Premiere: Wyrtgurn
Legacy of Spite
5/28/21 | J. Proust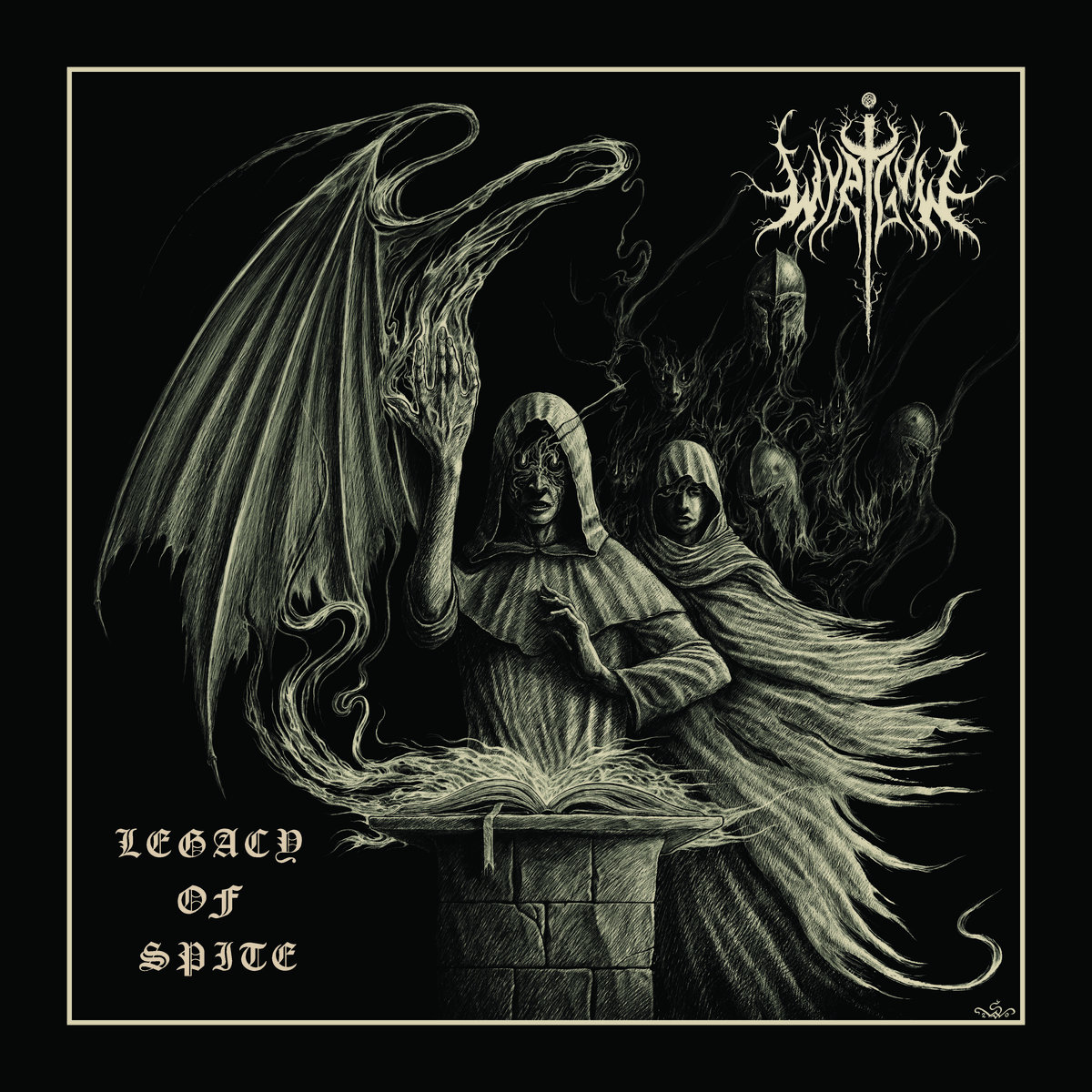 Tonight, Wyrtgurn, a hitherto-unknown duo of fungal-corrupted black/death sorcery, offer up their debut album, Legacy of Spite. Out June 11 from domestic terrorizers Nebula Aeterna Productions, Legacy of Spite commits eight tracks of warped death and strange black metal to a two-sided tape that honestly seems a thing too small to hold such abominable and utterly alien sounds.
Like our readers, we're sincerely ignorant of Wyrtgurn's personage, but the band themselves tell us: "Gwysiwr Galapas and Myrrddin performed the whirr and sting of the clash [on Legacy of Spite]. The peiriannydd Yavé Rust captured its mystic essence." According to the hand-written liner notes for Legacy of Spite, the one called Galapas stands responsible for drums, guitars and vocals, and Myrriddin played lead guitars, bass and also provided vocals and most of the lyrics. Together they create an otherworldly sound that conforms to nothing else we've heard before. A controlled maelstrom of riffs like space brain-parasites and crocodile-sized cricket vocals. Drums like chthonic detonations only add to the atypical atmosphere that poisons Legacy of Spite.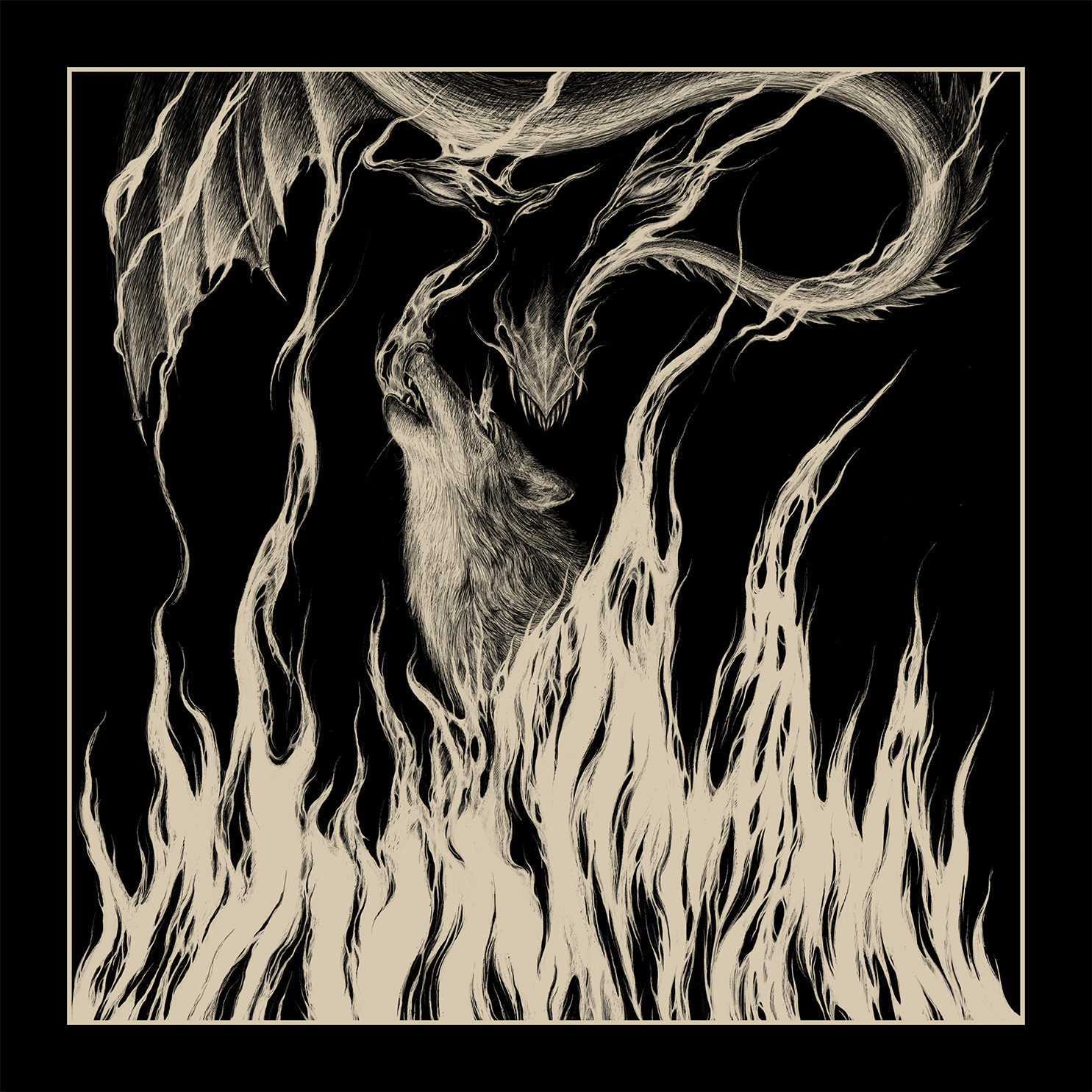 There's no telling this early what all's going on here, but this opening attack from Wyrtgurn hits with an immediate skull-crushing barrage that increasingly racks the mind, stretching the listener's attention across foreign landscapes of unpredictable evil violence.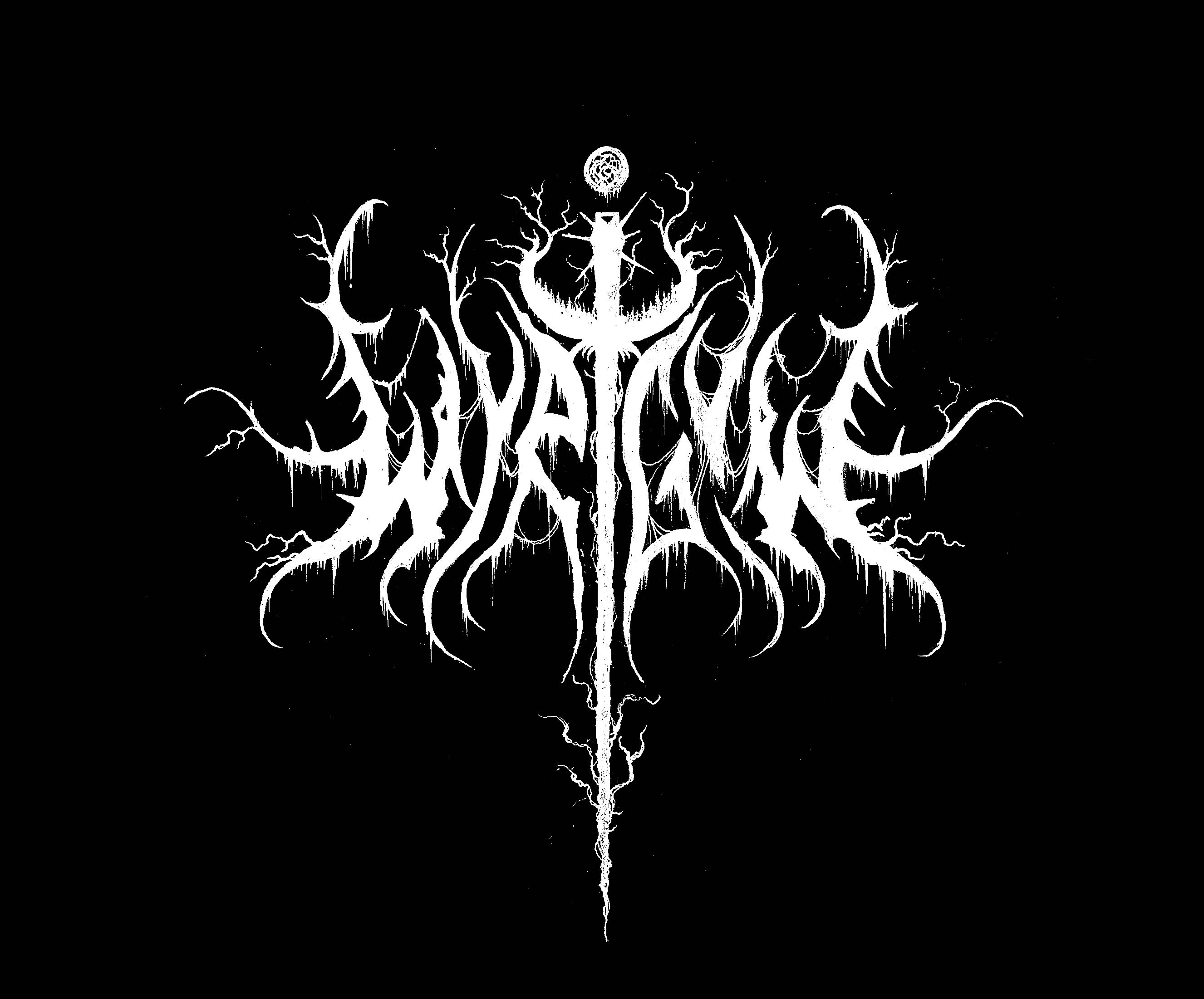 Wyrtgurn wish our readers: "May this take you to the fog-laden battlegrounds in your heart and the cosmic reaches of your mind as it did for men long molten of their mortal skins."
Preorder physical manifestations of Legacy of Spite through Nebula Aeterna Productions on Bandcamp.