Premiere: Unholy Vampyric Slaughter Sect
Bound In Hatred For The Nazarene
5/21/21 | J. Proust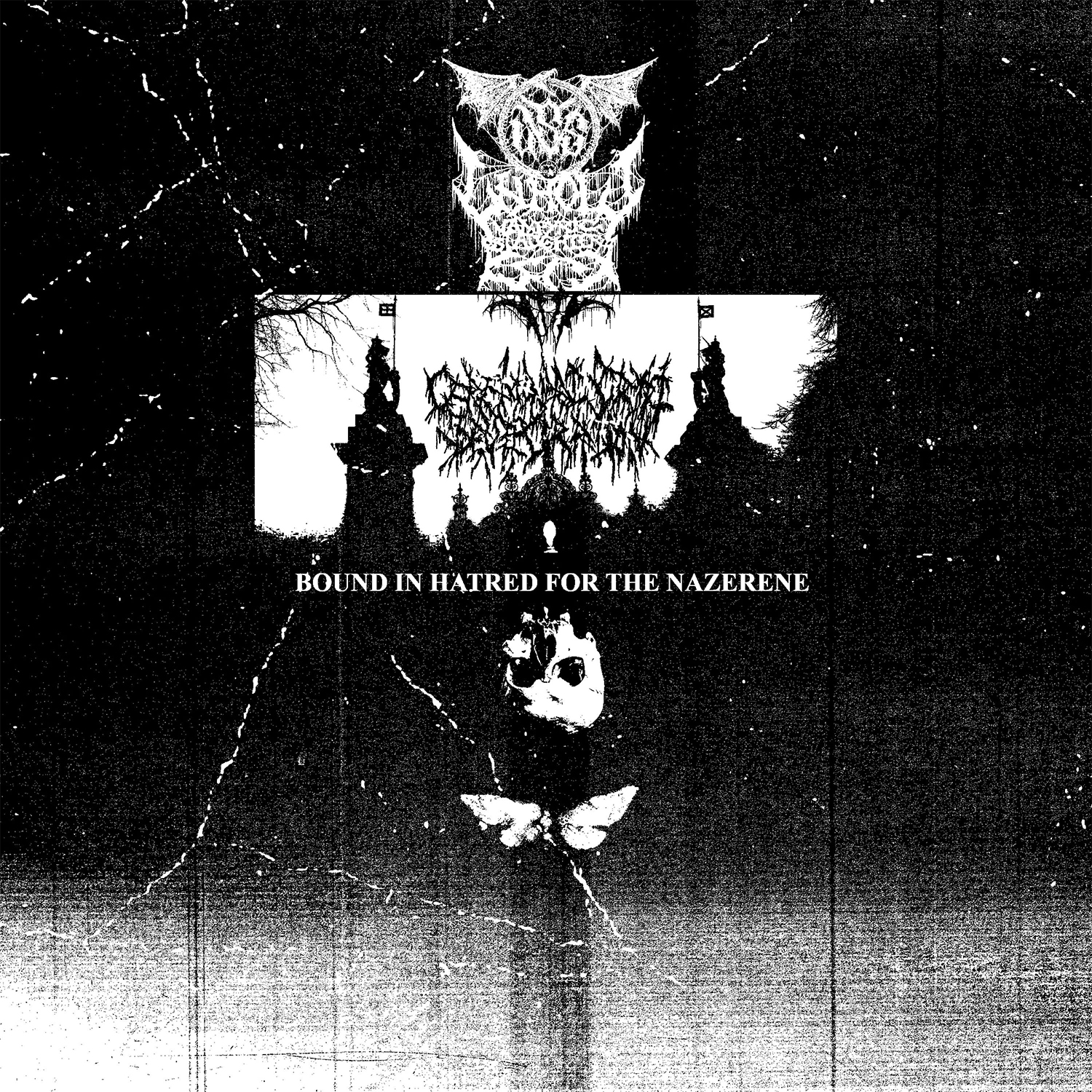 Since 2015 Unholy Vampyric Slaughter Sect has been releasing absolutely bonkers black metal. Silencing haters and nay-sayers first with sheer prolificacy, the Massachusetts-based solo offensive eventually got so sick no one in their right mind could deny UVSS' creativity, sincerity or skill. By the time their split with Orgy of Carrion stormed stereos and blogs across the world in 2016, this new tyrant of no-holds-barred US black metal had already amassed his own personal mountain of slain detractors.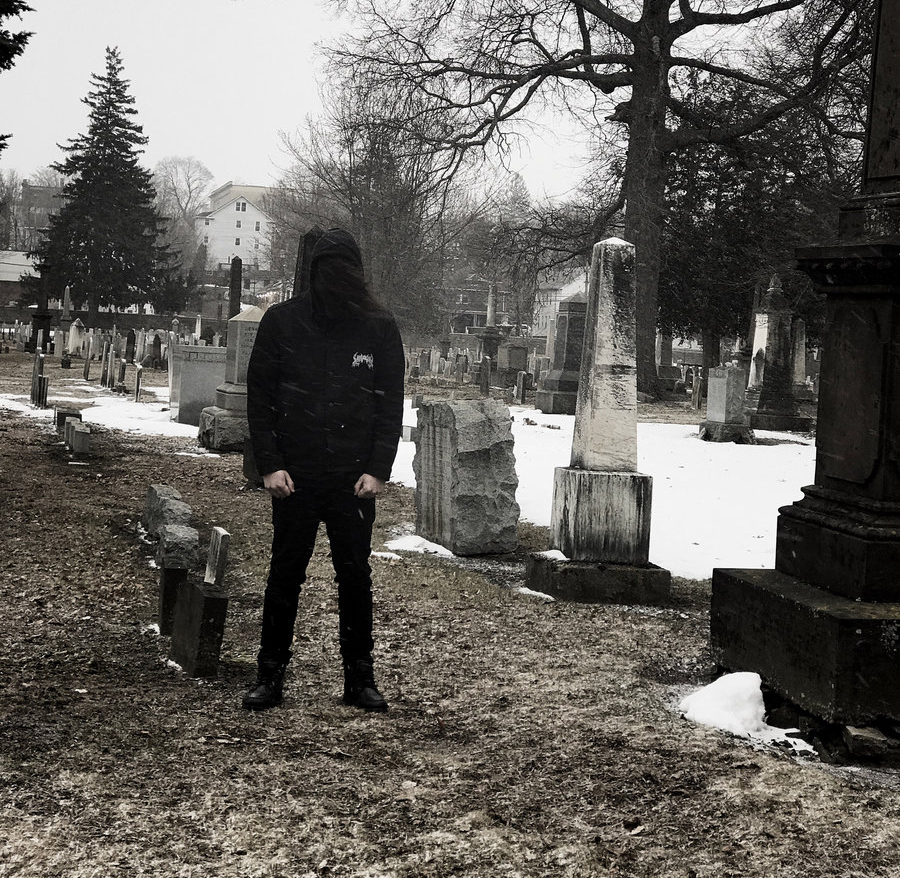 It's clear to see how the Unholy Vampyric Slaughter Sect throne came to power. From convention-defiling aesthetics to ear-impaling sound, none approach UVSS. Kane walks his own path, seeming to thrive on the negativity and frothing-at-the-mouth hatred his artistic choices trigger in the shrivel-brained. So it is our sincerest pleasure to host this exclusive premiere of the latest attack from the Slaughter Sect. "Resting In The Tomb" will appear on Bound In Hatred For The Nazarene, UVSS' forthcoming split with The Call recurring artist Ceremonial Crypt Desecration. Few bands can face the vampyric tyrant on the black tape battlegrounds, but with "Sacrilegious Blood Canticle," — a title which recalls an earlier UVSS release — the Australian menace proves not only can he hold his own against his mentor, he can drown his ferocity in a fog of noise and still unleash a most vicious attack.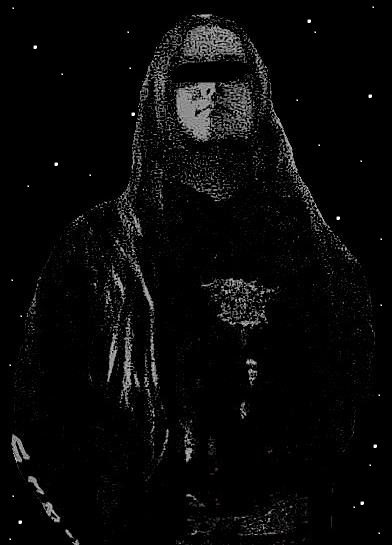 According to Kane, "[Resting In The Tomb] is an extension of my previous work 'dismal grin 666' which appeared on G.V.A.U. It's a song about the importance of physical trauma and its effect on the psyche."
Bound In Hatred For The Nazarene is the second split from UVSS this year, the first being that woefully long-gone tape with pitch-black howlers Luceran Lycan Haunt. According to UVSS' label and one of our longest running sponsors Crown and Throne, this new split with Ceremonial Crypt Desecration is only the beginning of the onslaught planned under the banners UVSS and Crown and Throne Ltd.
Bound In Hatred For The Nazarene releases in physical form June 14th through Crown and Throne Ltd.
Follow Unholy Vampyric Slaughter Sect on Bandcamp.