Track Premiere:
Bury Them and Keep Quiet
"Blood Winter"
5/14/21 | J. Proust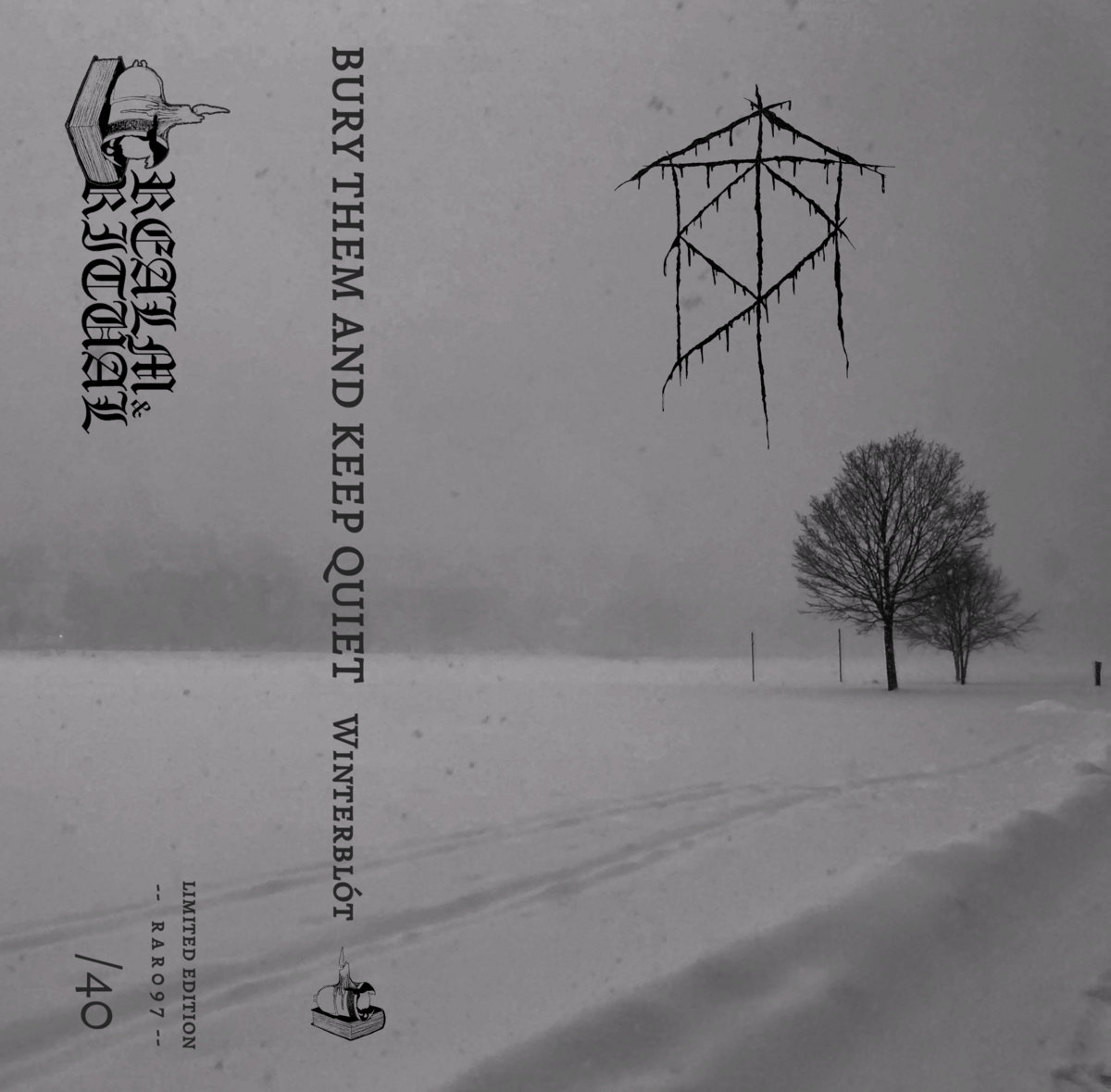 Confronted with the nullifying effect that comes with a total whiteout snowstorm, FC, the sole operator behind Bury Them and Keep Quiet, found himself deeply inspired. As the flurry endlessly tumbled down outside his window, FC wrote and recorded the third Bury Them and Keep Quiet EP.
"We had a 48-hour storm this winter," FC recalls the occasion. "I would step outside and walk around, looking at the trees and listening to the snow fall and just get absorbed into how much it drowned out all the other sounds around me, except for my footsteps and breathing. It made this white noise that was so huge and suffocating." Then, FC says, he "would go back inside and record the music as [he] wrote it." Overwhelmed by the "Call of the Snow," FC took this impromptu approach, he says, "to capture the moment as fluidly and naturally as possible." He continues: "I would just look out the window as the snow built up and get inspired. As a result the music is very simple and raw, at points having similar atmospheric qualities to the blowing wind."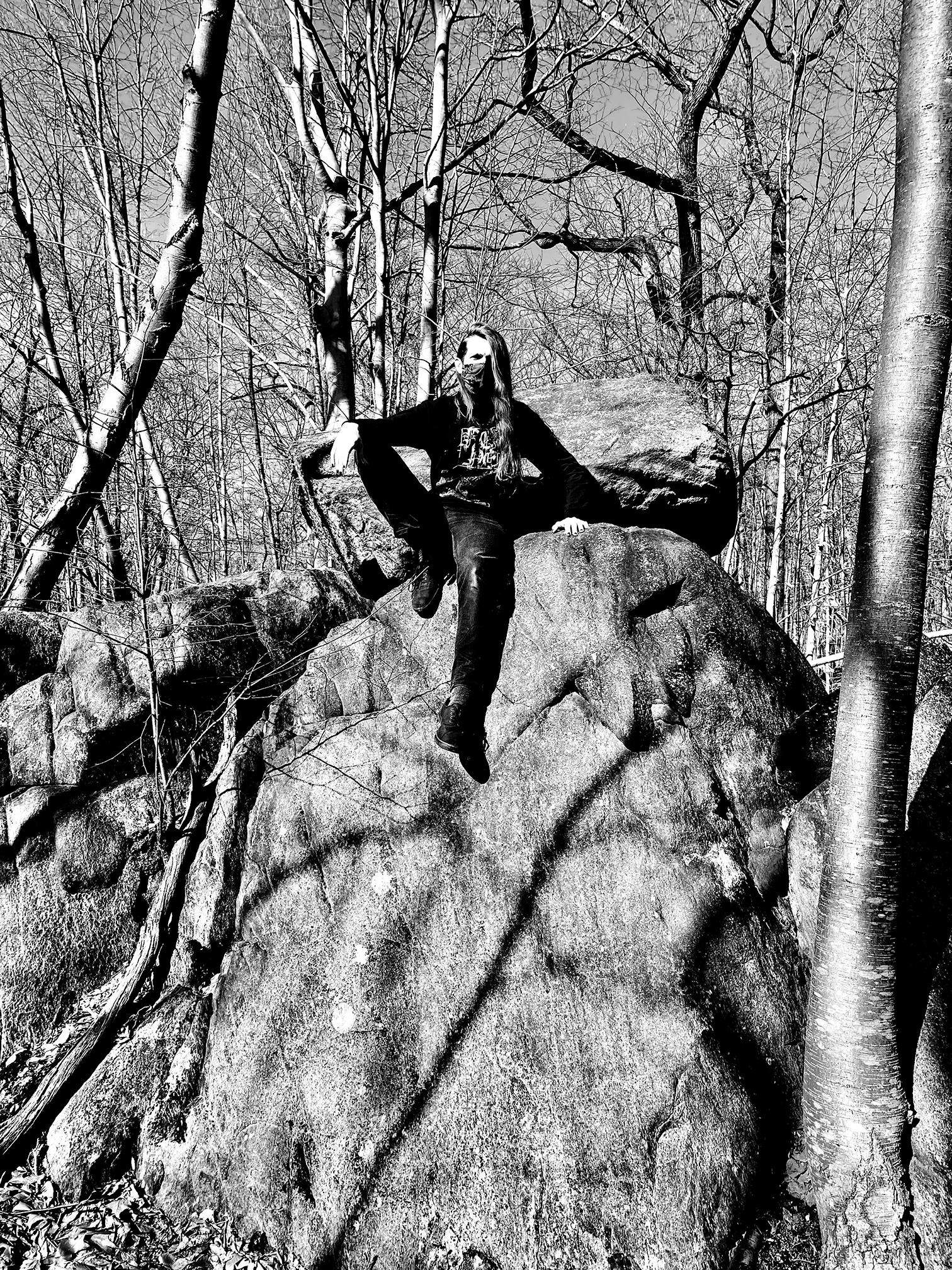 It's easy to imagine FC channeling the spirit of winter deep into the night, the squall blanketing the world outside his window in countless unseen drifts as the mania of melodic black metal inspiration took hold indoors.
"The lyrics came to me as I was out on the second day," he remembers. "I have struggled with clinical depression for most of my life, and it gets especially bad as the days get shorter. I started thinking about how it felt like some kind of ancestral trauma passed through civilizations, triggered by ice, snow, and darkness. Winter has such a powerful history with humankind and we have so many holidays before the snow starts to fall because we didn't know if our neighbors or loved ones would survive the cold. There are various myths around the death of nature in the autumn and its rebirth in the spring, and to put oneself in that mindset every year can be horrifying and exhausting. When we fear something as all-encompassing as a whole season, the darkness can make imaginations run wild with what lurks in the cold shadows, hunting the warmth of the living, luring us outside away from safety."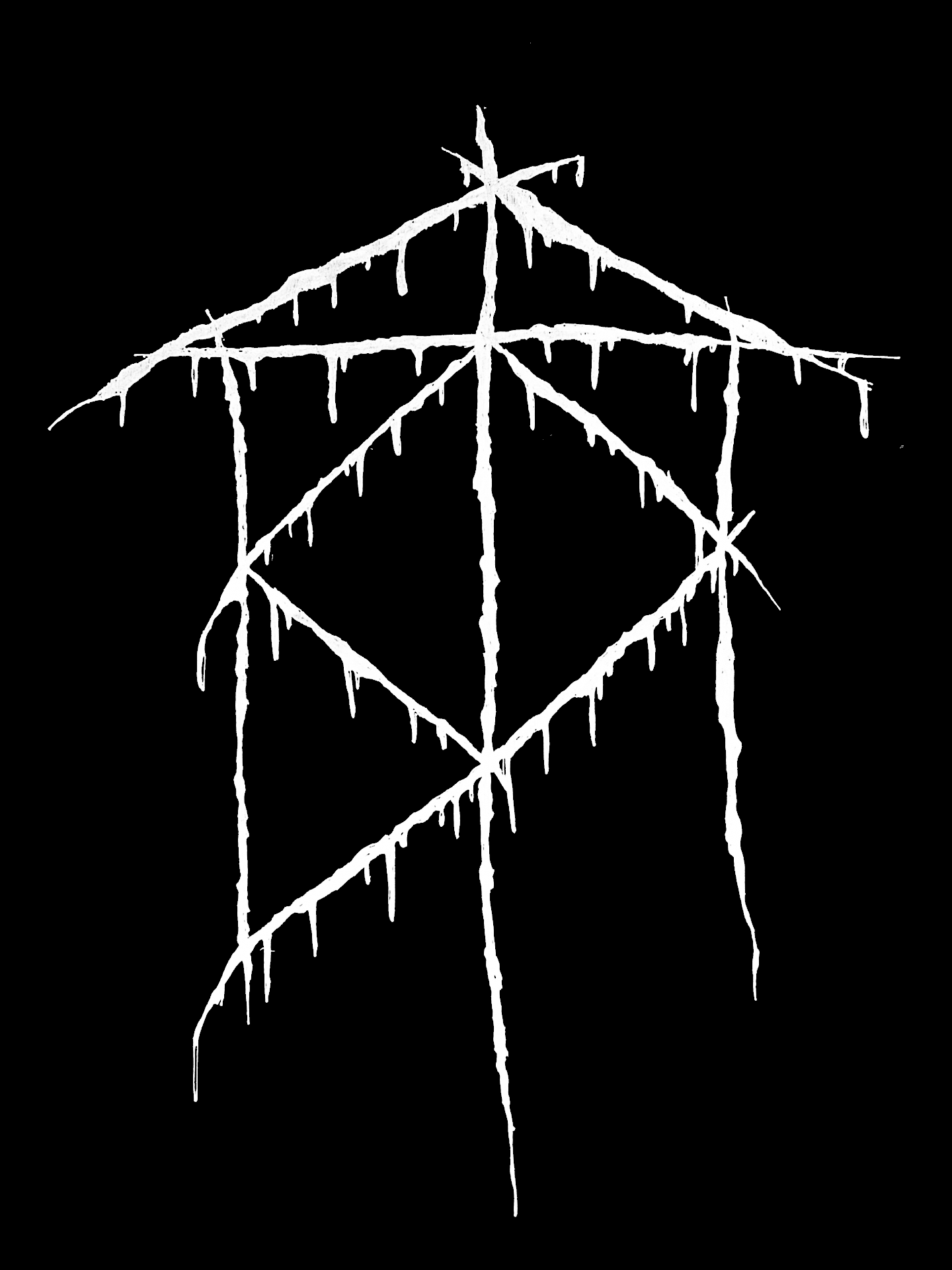 He adds: "Winterblót is a sacrifice to the winter; it is a prayer to make it through to the other side alive."
Out in physical form Friday June 11 from Realm and Ritual, Winterblót brings four tracks of emotionally raw, melodic black metal from a unique voice undaunted by the genre's borders. Get it Tuesday June 1 digitally from Realm and Ritual's Bandcamp.