Premiere:
Vide "Death Roll"
9/2/21 | J. Proust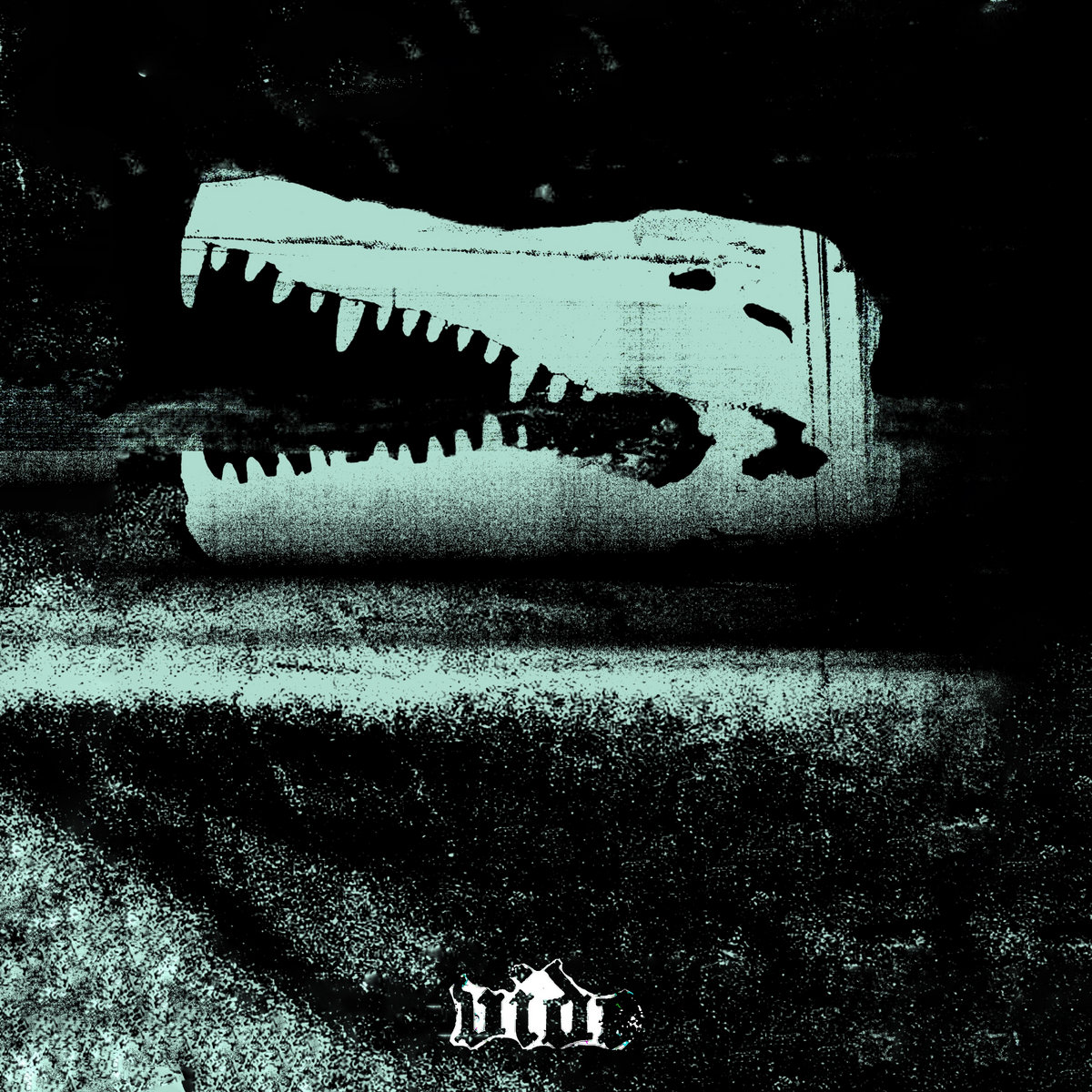 Since their humble beginnings in 2018, the USBM solo operation Vide has consistently pushed against the grain of the contemporary underground. Eluding modern raw black metal trappings with a preternatural agility, the Louisiana-based artist chooses instead to offer sincere and unabashedly atypical material that stands peerless in a field entirely of their own making.
Almost a year ago exactly The Call premiered Vide's debut full-length, Hanging by the Bayou Light, after a promising run that very few could claim to have seen coming. Now the deeply anonymous entity whose carnal form has manifested as an entire line of collectible action figures returns with nine more kicks against the crowd, two of which were released as singles earlier this year, "I can feel myself rot" and "White noise in a sea of corpse paint." Including the latter-mentioned track, which takes on the scene at large as well as Vide's own contributions to it, Death Roll embraces Vide's strengths, e.g. composition, atmosphere and creativity, and boasts the USBM antagonist's most honed-in material yet. Criticizers might find their throats suddenly awash with blood gushing from their jugulars freshly severed by some of these riffs, execution-ready as they are!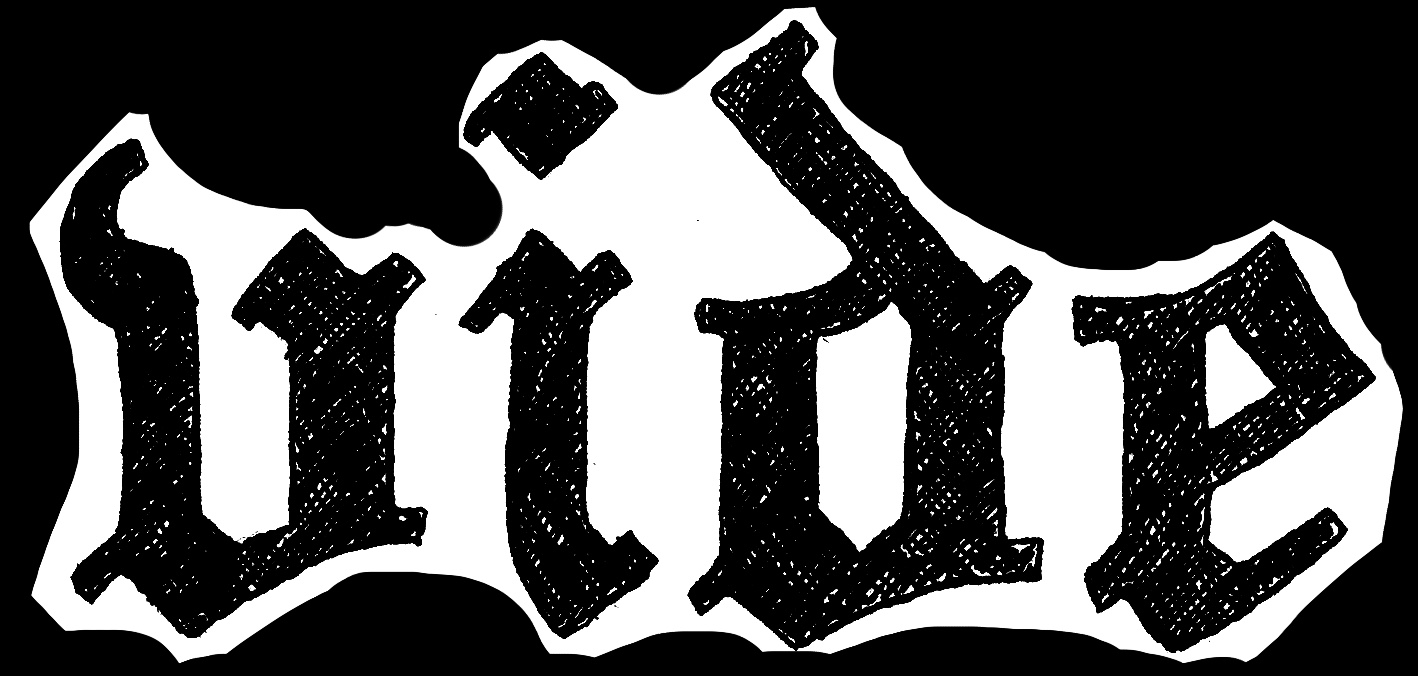 "The void" opens ponderously, a potent introduction, but with "I can feel myself rot" the album Death Roll really takes off. Heavy and fast, shoegazing and still ripping, atmospheric yet frequently immediate—track after track, Death Roll shines with that unique glow that sets apart Vide from the hordes and flexes their sharpest skills yet.
Get Death Roll now.