Track Premiere: Mrtva Vod
"Chornymy Vodamy Prirvy"
8/27/21 | R.L.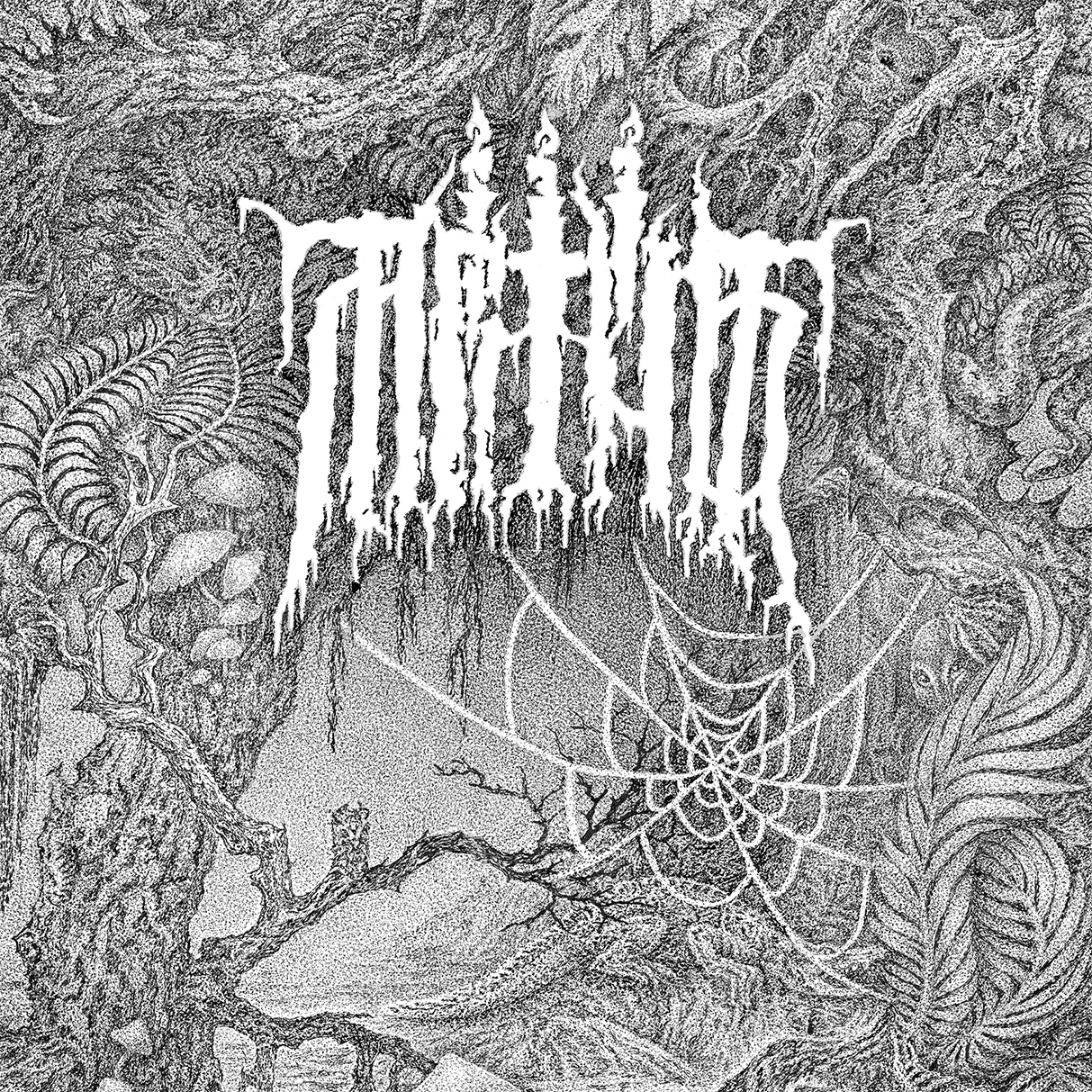 A fresh gale of frigid air blows this way from Southern Ukraine, cold black metal in the vein of older hordes comes crashing down the tempestuous waters of the Mervovid river; a figure emerges from behind the torrent to present their own oblation of dark art.
Named for a legendary river running through their home region, Mrtva Vod emerges from the same cobwebbed cloister as fellow countrymen Këkht Aräkh. Previously known to the scene as the mixing and mastering engineer for the recently acclaimed Këkht Aräkh full-length Pale Swordsman, Mrtva Vod now comes forward to speak for itself with this debut EP of indomitable black metal. Much more akin to European practitioners of the early 2000s mystery cults than contemporary acts, the production has a brusque clarity and an atmosphere that is both melancholic and mighty in the same instant.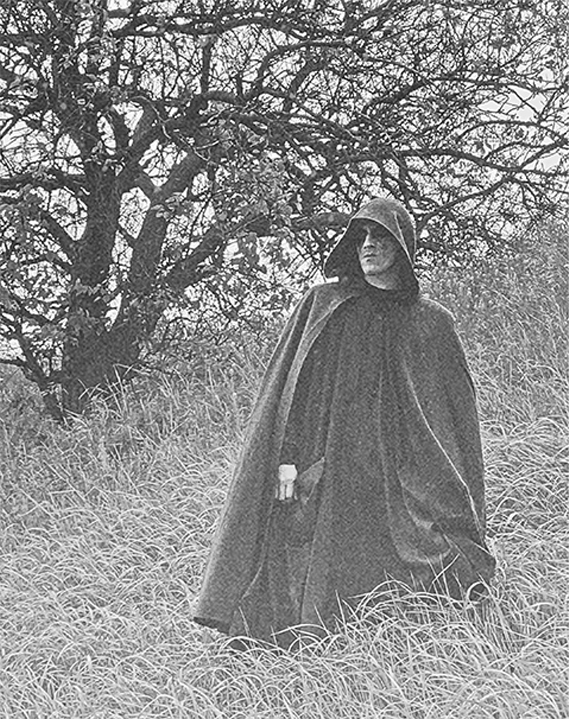 Thematically, this EP explores Ukrainian folklore and stories about the untamed terrain. The band name translates to "deadly water," evoking the mythically choppy waters of the Mervovid River where Scythian kings were said to be interred in watery graves. Dangerous waters are also the subject of the opening track "Chornymy Vodamy Prirvy" in which our narrator submits themselves to the deadly embrace of the abyssal river. The Crying Orc of Këkht Aräkh has returned a favor for this project, penning the lyrics for the title track "Flora of Evil" as well as giving his obscene blessing to the cover of "As The Wound Gently Bleeds" from 2019's Night and Love.
The Flora of Evil EP shall see release September 3rd on cassette tape from the unparalleled Stygian Black Hand in the United States. Until that fateful day, dive beneath the relentless waters of the Mervovid with "Chornymy Vodamy Prirvy."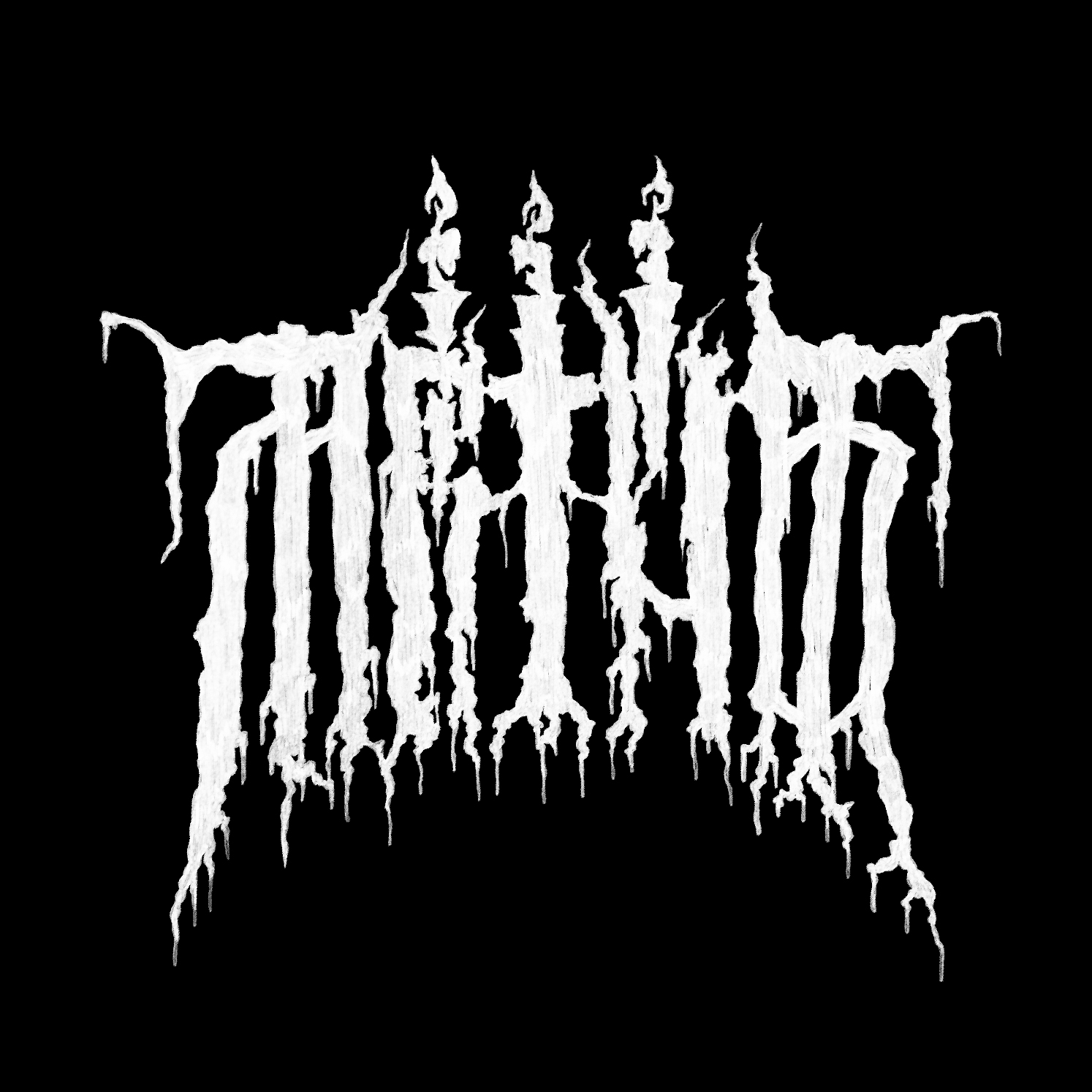 Flora of Evil physical manifestations available September 3rd through Stygian Black Hand.