Premiere: Natürgeist
"Catatonic Stupor"
4/30/21 | J. Proust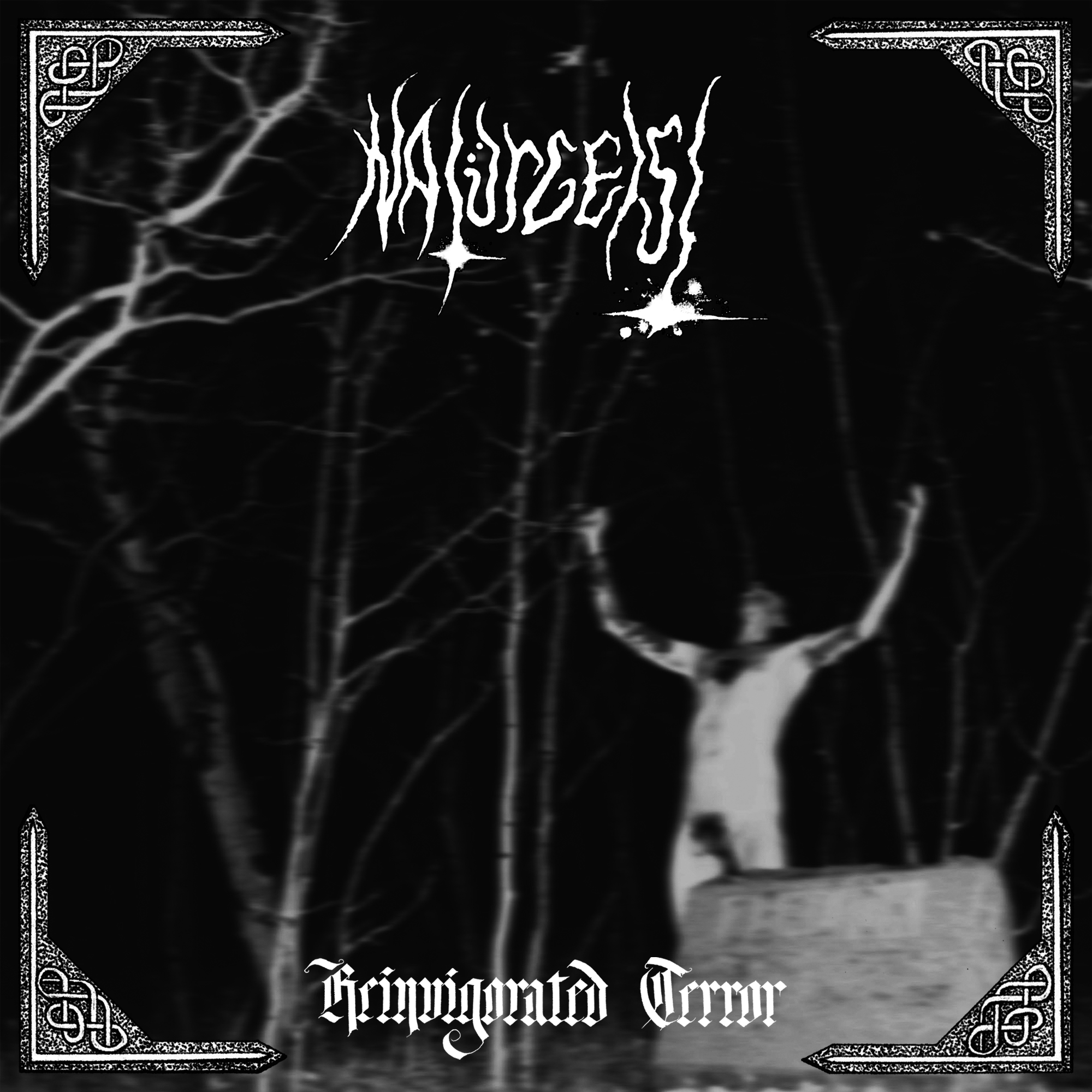 On this night when, according to Germanic folklore, the witches dance and the demons of Hell run free upon the earth, we concurrently offer our readers the first chance to hear a promising new black metal band, a force which calls itself Natürgeist.
As their moniker insinuates, Natürgeist dominate both the physical and the ethereal realms. On their debut 7" single Reinvigorated Terror—out soon on Brooklyn-based hub Electric Assault Records—, densely layered riffs like things made of stolen souls race through a production job as natural feeling as any cold, cemetery night where every sound hits as if charged with haunted meaning. Guitar leads wail, plaintive and ill-melodious, seeming to writhe as restless shades leashed, staked to the ground by the feral and vicious drum performance. One can almost see the chunks of wood, the flecks of knuckle meat flying through the air listening to these drums get absolutely murdered. This wildly thrown, but expertly controlled juxtaposition of supernatural leads and bared-teeth black metal blasting is truly the stuff of mandatory listening.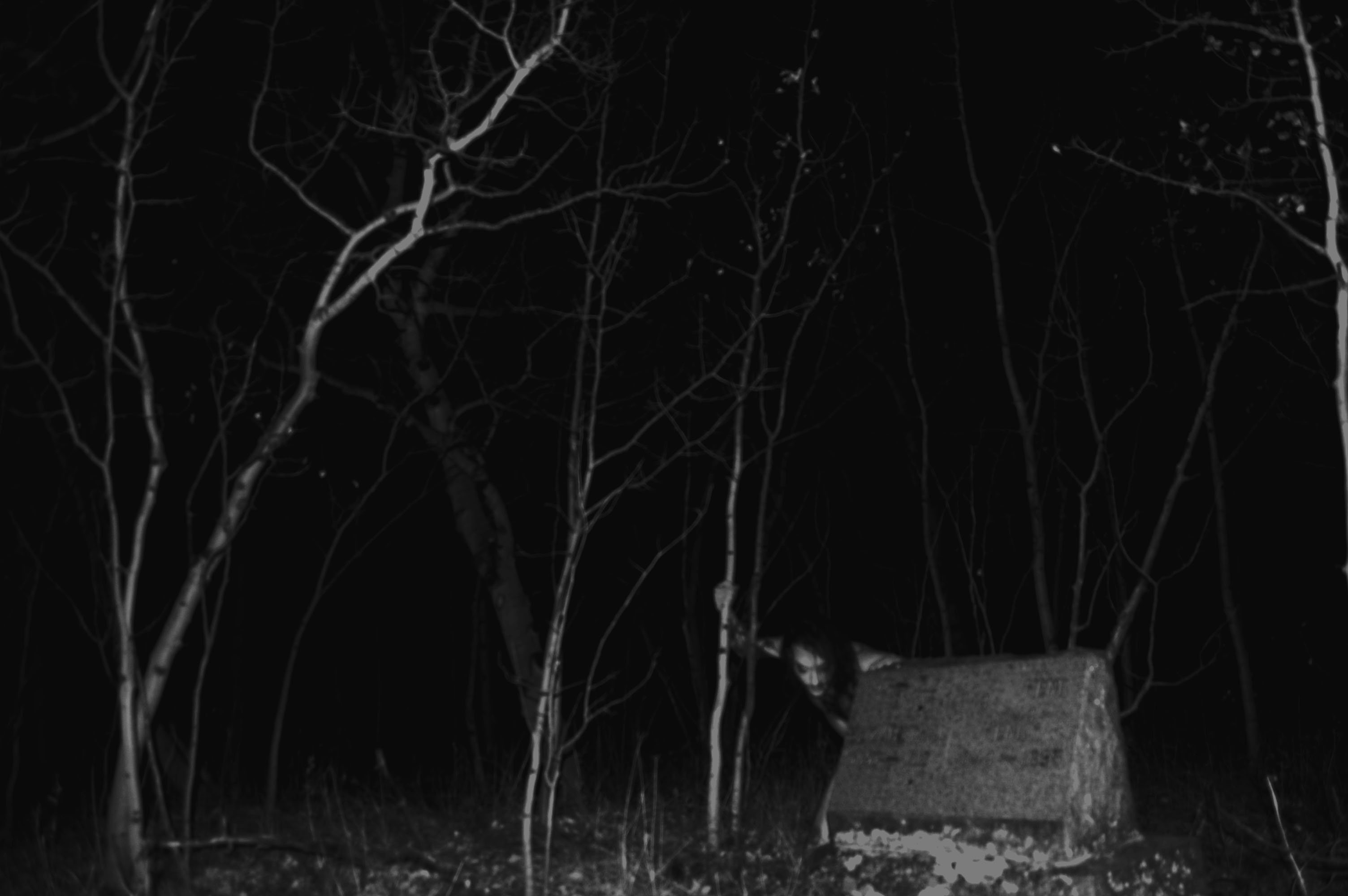 Tonight, on Walpurgisnacht, we offer our readers the first curse from Reinvigorated Terror, soon to be etched in black wax and spread like a black plague through shadowy corridors across the underground. Now, enjoy "Catatonic Stupor" by Natürgeist.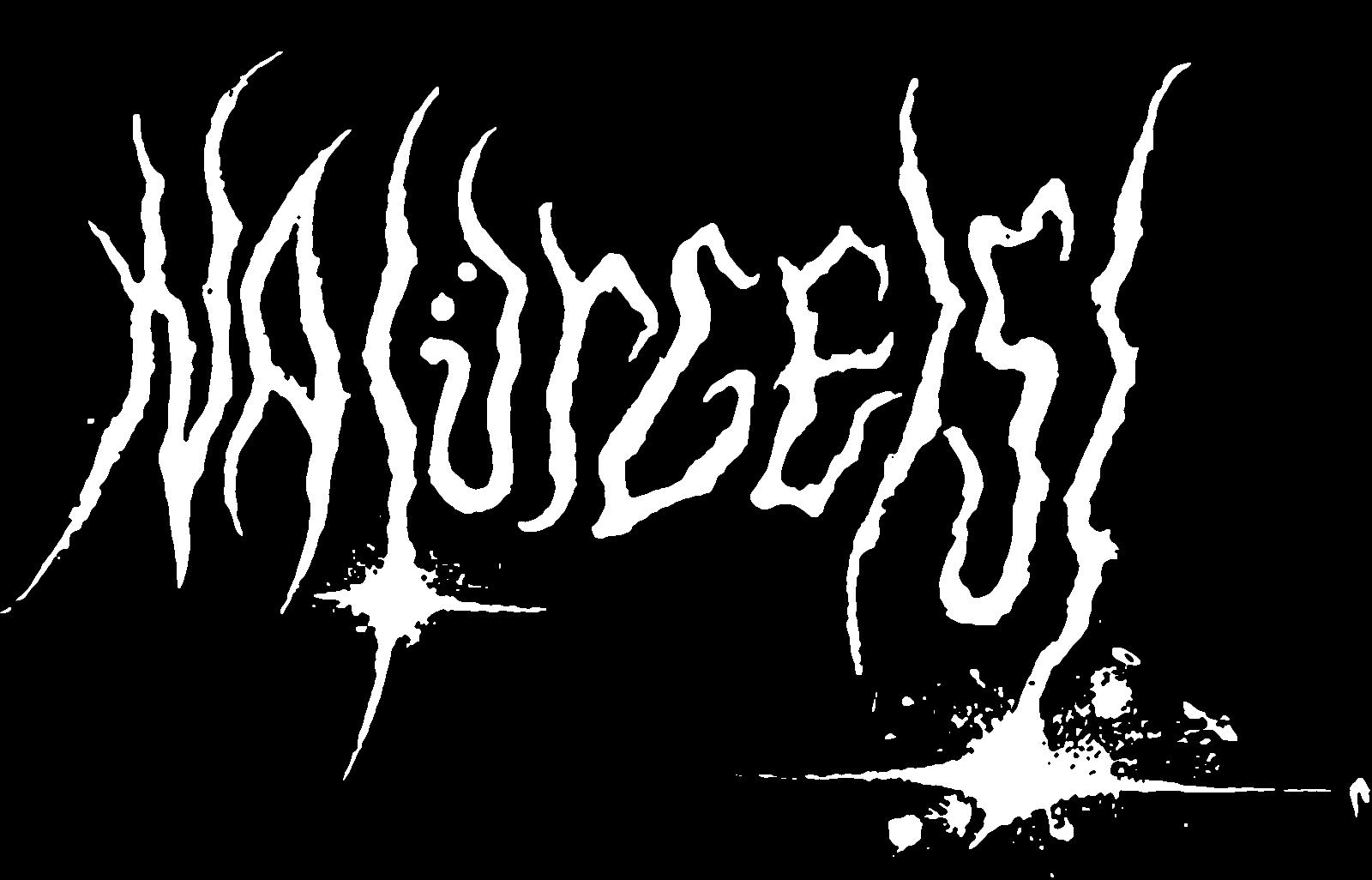 Follow Natürgeist on Bandcamp.
Reinvigorated Terror out May 7th via Electric Assault Records.