Track Premiere: Midnight Betrothed
"Stop Visiting My Grave"
4/2/21 | J.R.
"Another night...enlisted into a tragic, triumphant end
She stands as a presence among the ashes, dressed in fractals of bone…
Obscured in the snowlight, her velvet tears show no relent
A gaze searing in winter's nothing…
A mournful lust betrayed his soul, fraying the seams of a once trusting heart…
This tempest flickers at nightfall, as I lay forevermore in this land of mediocrity and secrecy."

-The Seer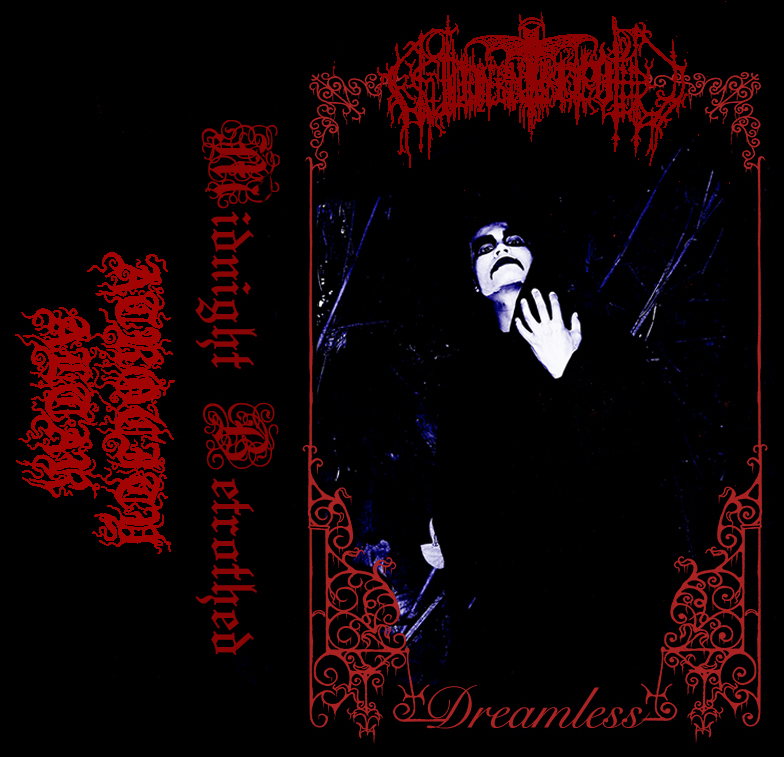 Dating back to the genre's early heyday, mixing black metal and dungeon synth is not a new concept. Seminal artists found that the fusion of moody, Medieval-inspired keyboard music and black metal resulted in a singular, ethereal atmosphere, but dungeon synth was always secondary; an accent to the heavily metallic music on which it was superimposed. There is nothing wrong with this, of course, and libraries filled with quality "dungeon metal" pervade the current underground, but there is a sameness to this approach of underscoring raw black metal with keyboard and synthesizer music. There is a big "what if" which can be explored here, and the push and pull of the two related genres has resulted in many unique experiments over the years – although none is quite as striking as Australia's Midnight Betrothed.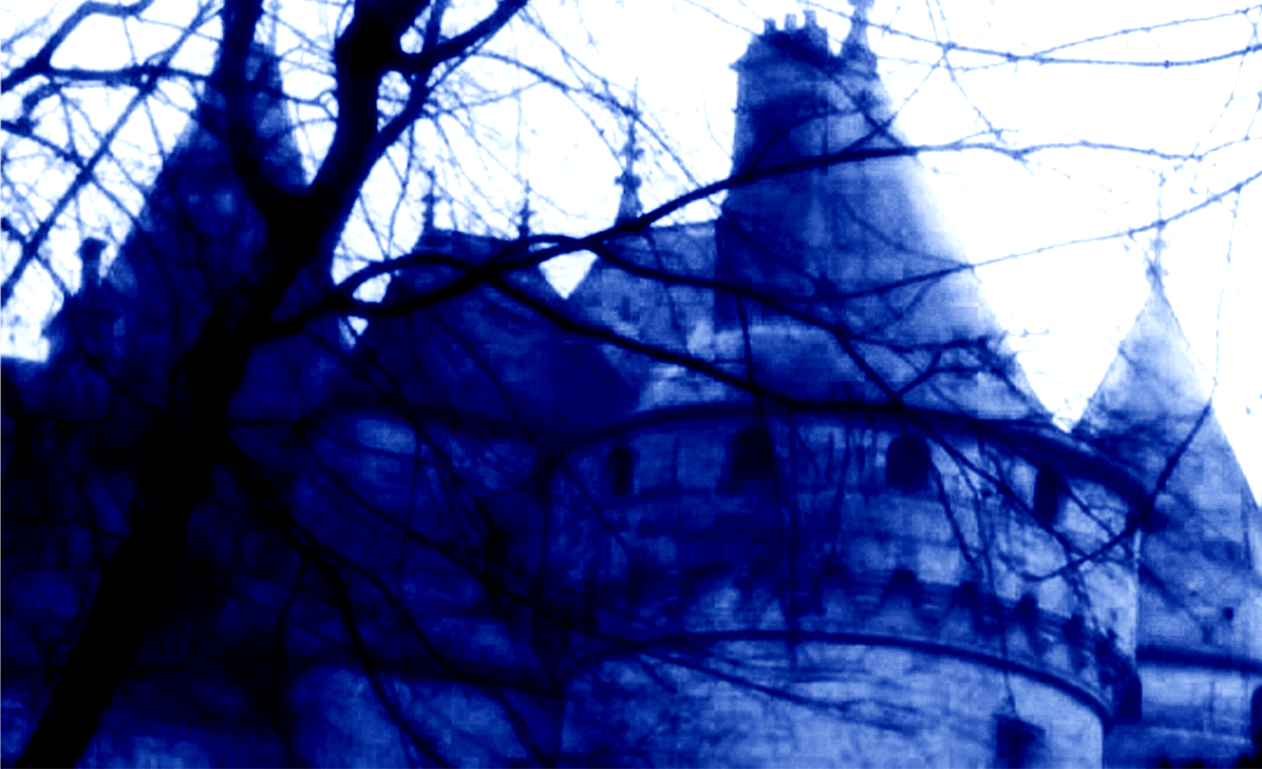 Pushing the black metal element to the proverbial backseat, acting more as a texture and source of residual energy than the sonic backbone, Midnight Betrothed's debut full-length Dreamless takes the black metal and dungeon synth formula and simply reverses it. Using black metal as an accent point for fantasy music, Midnight Betrothed mastermind The Seer's almost-laidback sound relies heavily on keyboards and bright piano as a foremost element. Painted in shades of black, white, and red, Midnight Betrothed's self-described "Sombre Romantic Black Metal" challenges black metal's boundaries from within, existing as an oddity at the periphery and pressing outward towards a new horizon. Listen to a pre-release stream of "Stop Visiting My Grave," the album's most vividly aggressive song, below.
Dreamless is currently sold out from Atrocity Altar, but a CD edition from Northern Silence Productions remains available and begins shipping at the end of April.