Premiere:
Altered Heresy/Spider God
4/9/21 | N.B.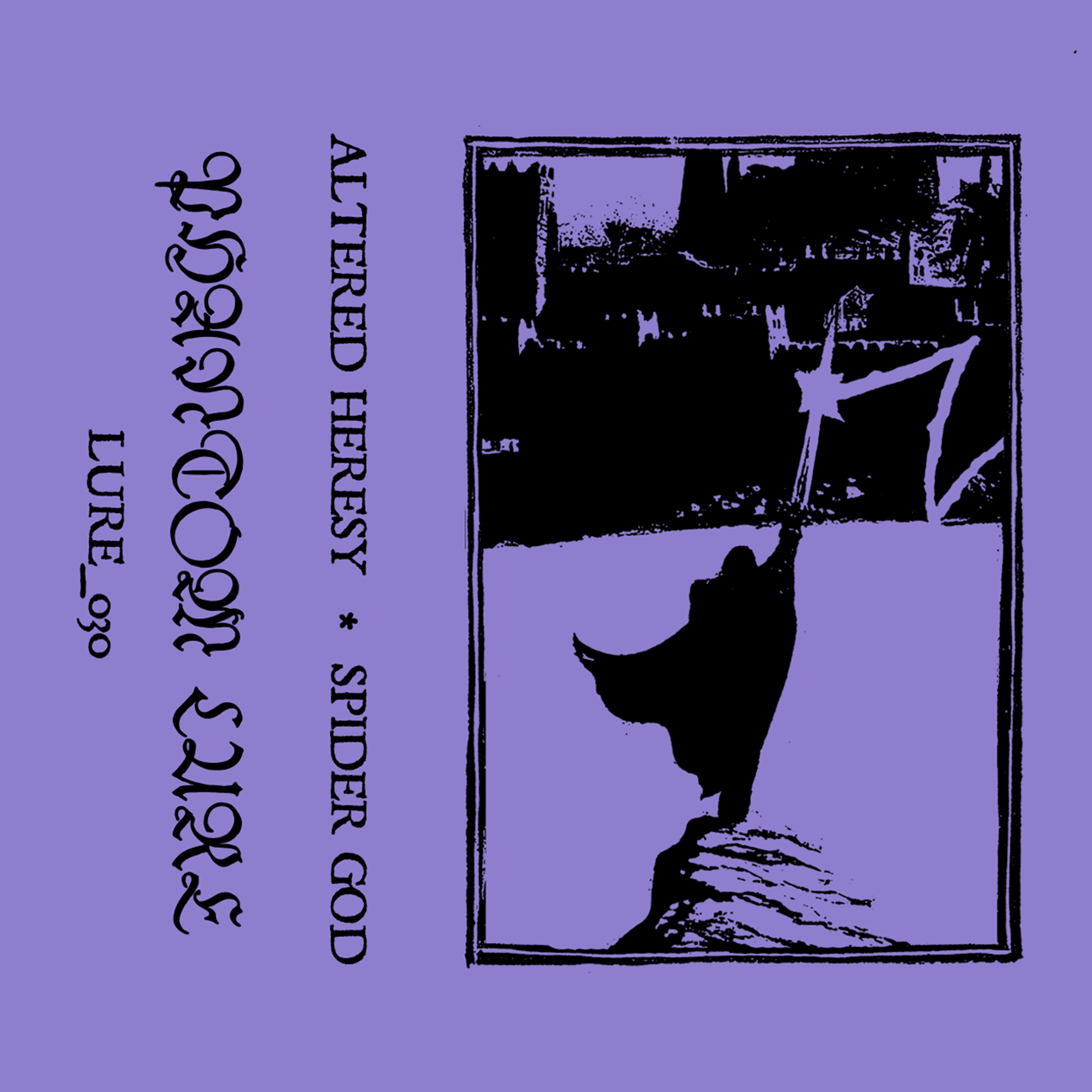 Tonight we take sadistic pleasure in unveiling two ensorcelling premiere tracks transmitted to us by the Phantom Lure cabal. These tracks come from a novel and blazing joint effort between Belgian black metal beast Altered Heresy and Spider God, a highly promising, new black metal solo act hailing from the United Kingdom. After gathering momentum tenebrously over the past few years these track premieres together resemble a dually-voiced declamatory herald of triumph yet foreboding the coming bloody onslaught.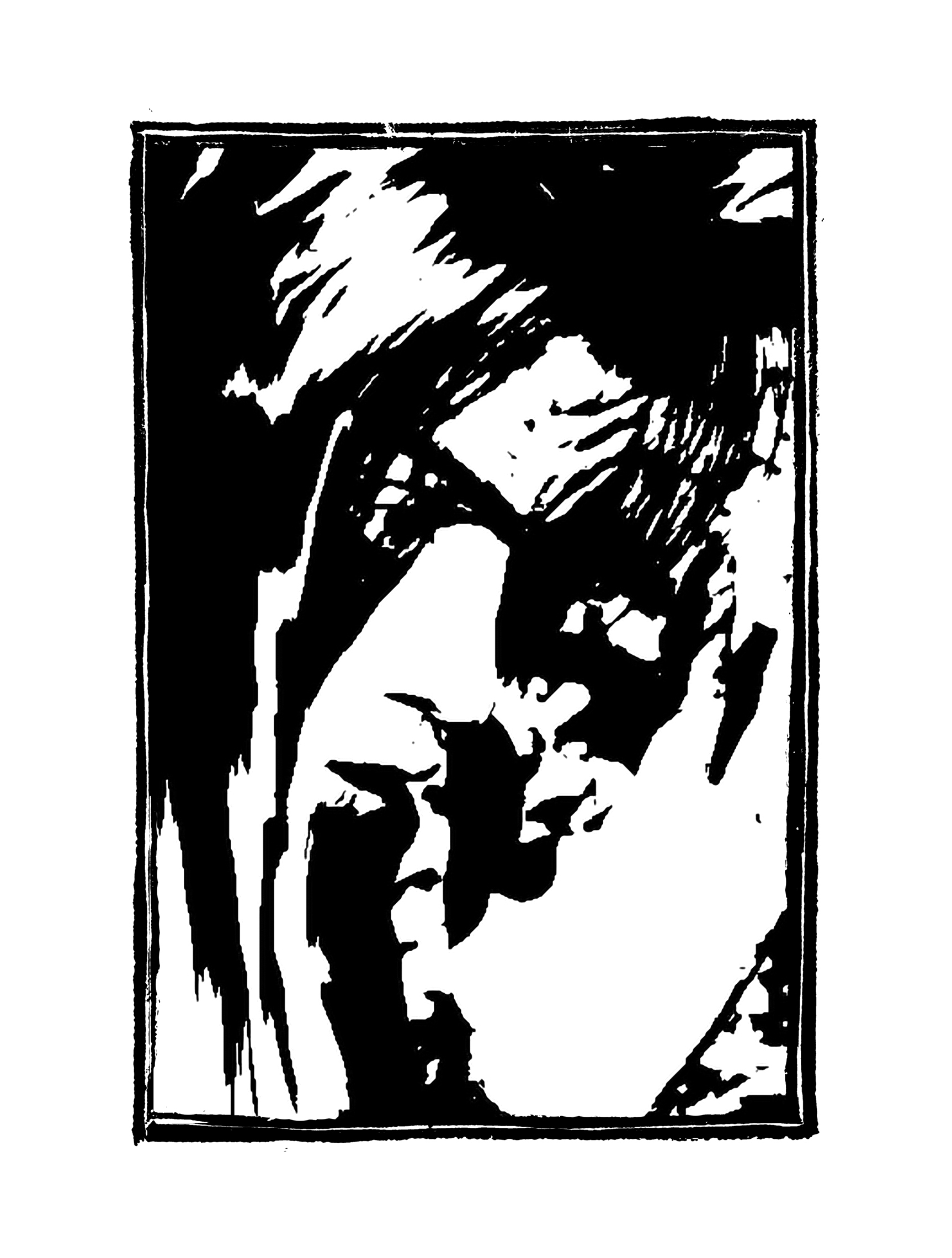 Inspired by themes of Norse mythology and, according to the band, "recorded under sorcerous entrancement on analogue 4-track during the winter's moon of 2020," Altered Heresy's contribution results in a masterful achievement in DIY analog recording; a set of frantic incantations at once chaotically raw and shatteringly heavy. Mercifully (or perhaps, unmercifully), AH continue to feature the massive percussion and deadly fast, ultra-precise riffing that made previous releases such as the Plague Year standout Black Hearts of Misanthropic Benevolence so devastating. As will become apparent while listening to "Resurgence of the Slain Valkyrie," however, Altered Heresy have let in a few more mid-tempo moments to allow the listener a chance to revel in their spellwork.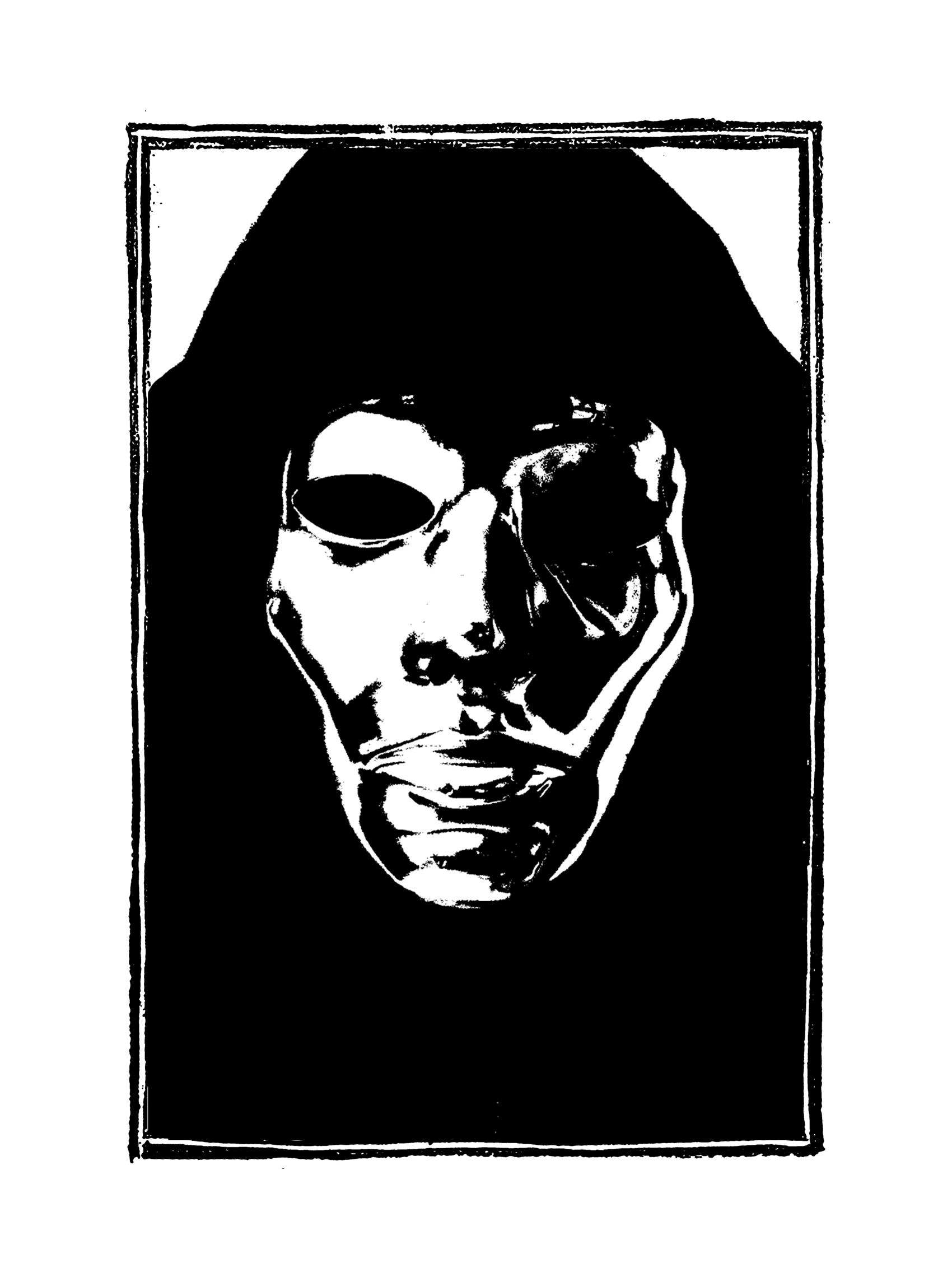 For their part, Spider God present a unique flavor of unabashedly melodic black metal fortified with an ironclad sense of rhythm (a thread connecting both halves of this release) and an unflappable flair for guitar counterpoint. Intriguingly, it was expressed to The Call that these four conjurations that make up Spider God's side constitute a musical homage to the 2006 German film Requiem, inspired by the exorcism of Anneliese Michel. This disclosure, seemingly apparent right from the psychotic refrains of "Blood Fortress," pries Spider God's melodic style from its foundation and, to greatly chilling effect, absolutely drenches it in the blood of the possessed. With that in mind, we offer Spider God's second track "Devil's Propaganda."
Altered Heresy/Spider God releases in full May 7th through Phantom Lure.
Keep abreast of Spider God's other upcoming works on Bandcamp.
Altered Heresy's recently released Dimensions Of Eternal Blasphemy Ordained In Satanic Majesty is sold out on cassette from Atrocity Altar, but will be getting a vinyl treatment in the coming months.