Premiere: Ysbrydnos-
'The Forest Howls at Dusk'
3/17/22 | J. Proust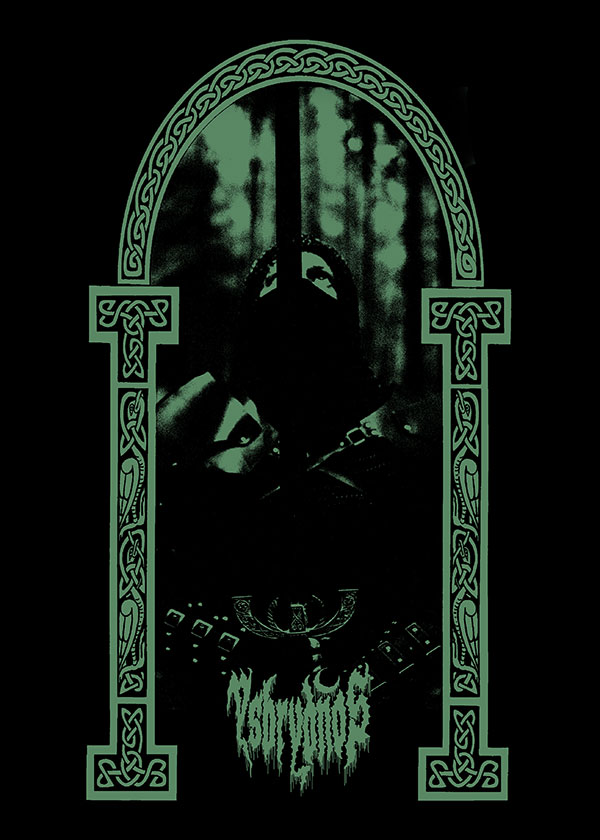 The debut album from Welsh phantoms Ysbrydnos, The Forest Howls at Dusk, will be released upon the world during tomorrow night's full moon. Tonight, we are pleased to offer our loyal readers an early stream of The Forest Howls at Dusk in its entirety.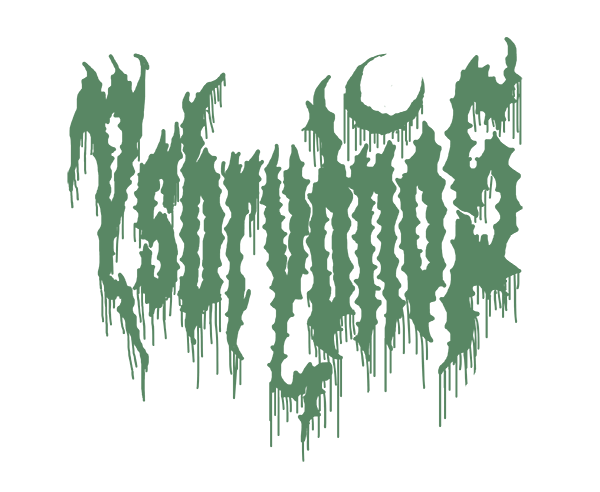 Atmospheric with hitherto unknown crepuscularity, ignorant to conventions, exquisitely well-executed, and—above all—supernaturally weird, the anonymous Welsh act Ysbrydnos' debut full-length recalls days of black metal past, though not through some hackneyed attempt to sound dated. Instead Ysbrydnos' two players expertly follow their curiosities into lesser-tramped regions within black metal's boundaries. All while singing homage to their homeland of Wales and its cultural history.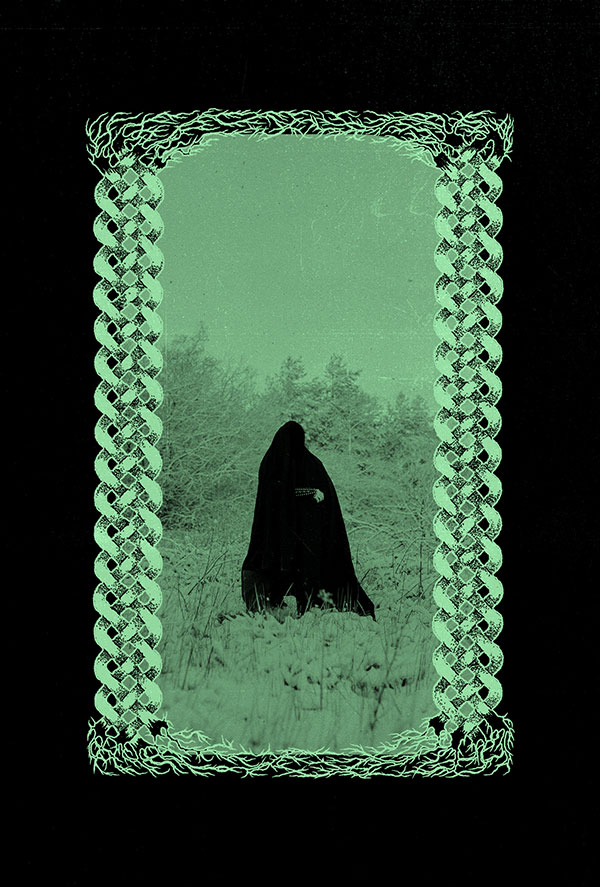 From its opening title track, The Forest Howls at Dusk sprawls like a sylvan nightscape alive and hostile with majestic but predatorial black metal full of teeth and muscle. Ysbrydnos' debut is unrelenting in its ghastly and bewitching vision of a superior black metal album. Few other recordings could make the flute sound so eerie and yet at the same time powerful, but The Forest Howls at Dusk does so with revelatory aplomb. Then, as gracefully and gradually as fog dissipates, Ysbrydnos' debut spell fades into silence.
The Forest Howls at Dusk is available on cassette and digital formats tomorrow night from UK dark temple Repose Records.