Premiere: Vuajtje - Lost Under The Stygian Shade
6/17/22 | J. Proust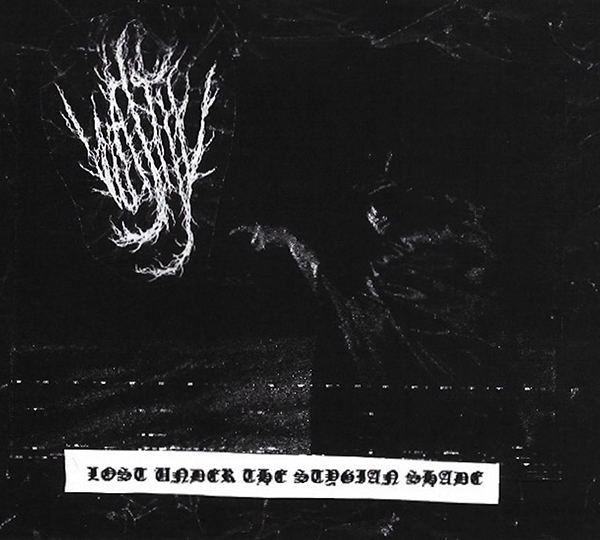 Tonight, Cleveland black metal recluse Vuajtje unveils their debut full-length, Lost Under The Stygian Shade. This full-length marks a transformative release for the solo artist, E.K., who's been releasing harrowing and darkly hostile demos of black metal, harsh noise and dungeon synth under the nom de terreur Vuajtje since 2019.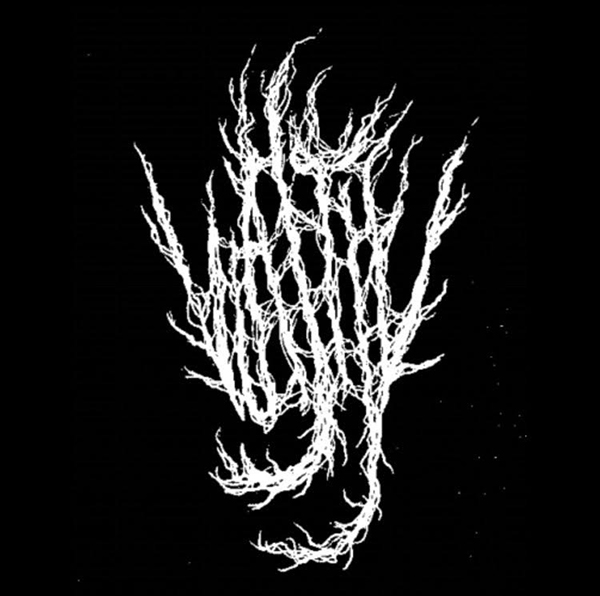 According to E.K. Lost Under The Stygian Shade "represents a new birth among the [band's] past releases."
While previous Vuajtje releases were as primitive and otherworldly as some bewildering relic excavated by neo-diluvian tides, Lost Under The Stygian Shade possesses a singular focus hitherto unprecedented in Vuajtje's oeuvre.
Lost Under The Stygian Shade, E.K. relates, "steps out of the imaginary boundary" he set for himself. "I wanted to prove myself as a musician," he says, "not only to the current black metal scene but to myself."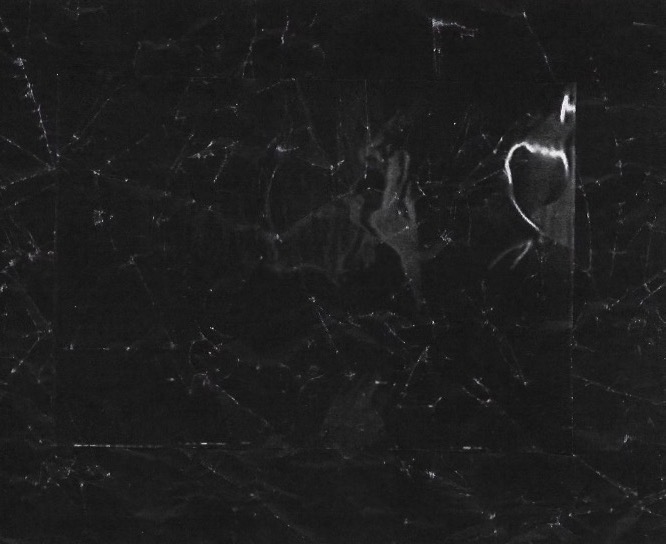 "I grew up in a very religious setting," E.K. tells us. "The looming horrors of the coming rapture were so terrifying as a child. When you look back at religion you can see the cult-like brainwashing effects that it has on children. I find real non-explainable fear, terror, and hidden darkness in religious imagery which is why I frequently use it."
To listen to Lost Under The Stygian Shade is to commit to its long, serpentine tunnels of withering darkness. EK says, "in layman's terms [Lost Under The Stygian Shade] is about the beauty in total destruction of all that we know. Pleased to witness the burning of the world. It's anti-religion without using the same old satanic gimmick. A declaration of war against all who believe."
Shaped, pruned and poured over, Vuajtje's full-length blares with both shocking spontaneity but also hermitic obsession. E.K said he spent a several months working on the album and found himself at a crossroads instead of an ending point. "Severely unsatisfied with the music I had been producing... I felt it was time for a change." E.K. says he took a "hiatus" from the record, or what the full-length was supposed to be. When he came back, he says, he "scrapped" six songs that were otherwise meant for the record. At some point, he'd found his inspiration.
"During the recording of all of the album tracks I would get lost so easily in playing and recording," E.K. recalls. "I have a real love for long atmospheric epic tracks. So much raw emotion can be displayed. I personally feel like that can be seen in these songs.
"I looked at each song after recording and felt that no one section could be cut for the sake of a shorter song. Everything fits perfectly in my eyes. It creates a roaring atmosphere that builds until its aggressive sudden end. The totality of the record doesn't just come from the musicianship and writing, but the atmosphere I can create and share."
Prayers and hymns are wasted breaths
In the end, nothing will matter
But the black void that is so
Desperately waiting for us to return
Travel deep into the void
Hear the true deafening wails
Of darkness.
Cassettes forthcoming from Murder On Ponce, E.K. informs us. "We plan on doing something very unique for the physical release," E.K. says. Not a drop to be missed.