Tempestarii Chaos At Feast
Album Premiere
10/14/20 | N.B.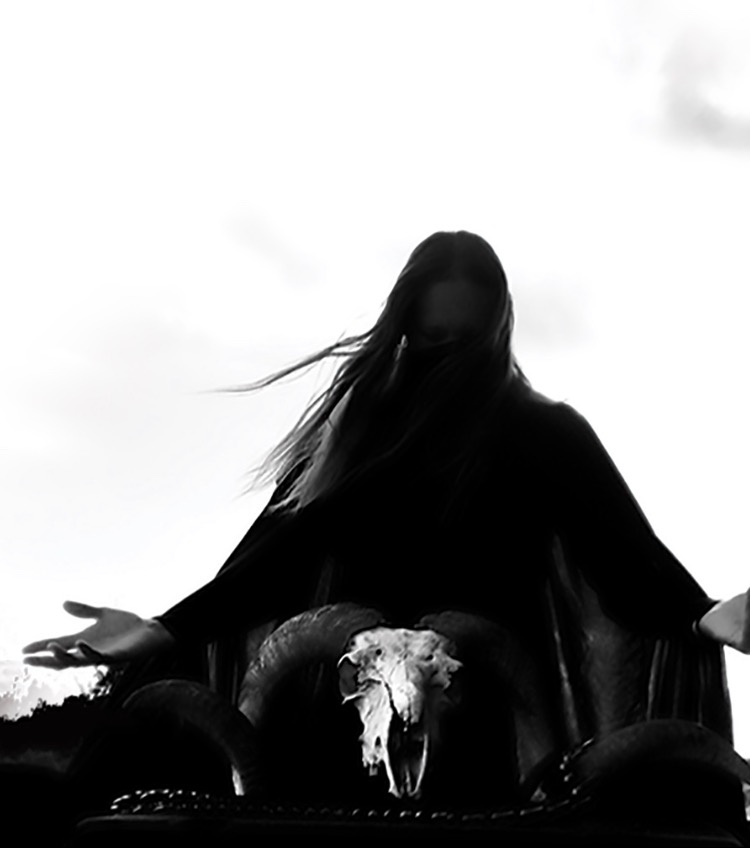 As the origin of the project's name would suggest, Tempestarii's new full-length effort Chaos at Feast conjures from its opening seconds a swirling and unebbing maelstrom of brilliantly composed U.S. black metal. Dominated by material from the band's excellent 2018 demo tape originally released at that year's edition of Red River Family Fest, Chaos at Feast does everything one could ask for a follow up full length to do and imbues these songs with even more powerful energy, using upgraded recording quality purely to its advantage.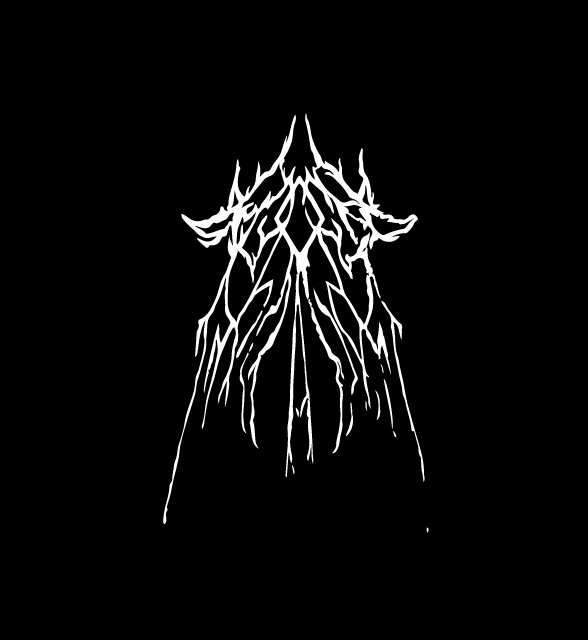 The Idaho-based project's undying hunger is immediately apparent from the first cut "Deathwards Xibalba," a ten minute saga that provides the listener no time for contemplation during its onslaught, and whose title is ostensibly the inspiration for the album cover. The whole album feels imbued with crystallized and barely controlled franticness, as if one were to actually find oneself being sucked into a swirling portal leading to the underworld.
Black metal in this vein, with longer and more repetitive song structures, often tends to come off as somewhat directionless - this album feels deeply intentional. The brief pauses between songs and sections give Chaos at Feast a suffocating quality while adding momentum, and the album easily flows more like a singular ~40 minute song with occasional interludes. The riffing is just melodic enough to still leave you spellbound whilst you're gasping for air but maintains a proper amount of obscurity and murk. Occasional chanted clean vocals and clean guitars provide a majestic, hypnotic counterpoint to the otherwise unrelenting nature of Tempestarii's music and are as well-conceived as any other element of the album—another rarity.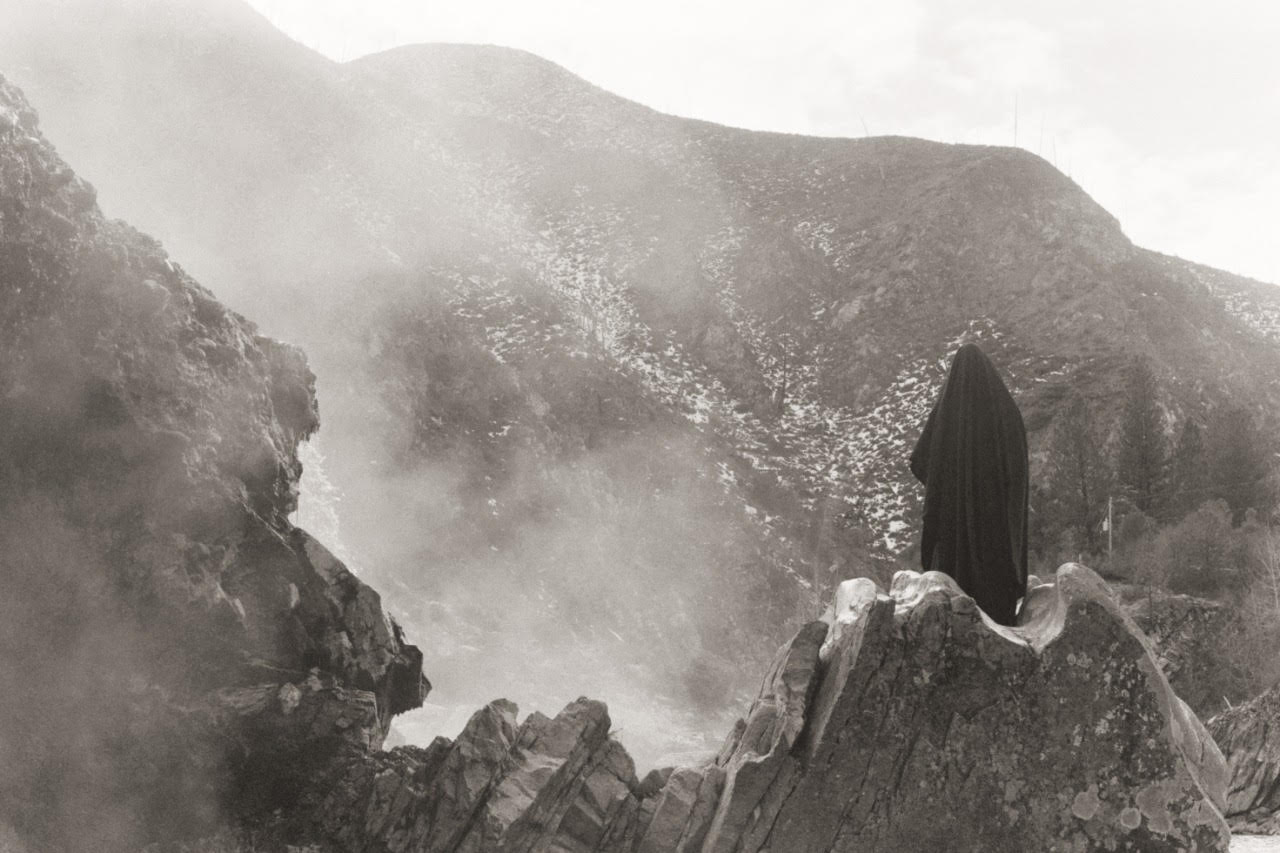 This combination of factors prevents these four lengthy tracks from coming off long-winded and daunting as so many "atmospheric" - type black metal bands do. The tracks that compose Chaos at Feast are satisfyingly substantial in length but too well-crafted to ever begin to pall. Stream Chaos at Feast in full below, or procure a handsome cassette tape and embark on an immersive, candlelit listening experience in the manner of one of the band's storied live performances.
Chaos at Feast tapes begin shipping October 15th as part of the first batch of releases under the banner of Oblis Oura.