Premiere: Spider God
Skugglösa Ijuset / Shadowless Light
9/24/21 | J.Proust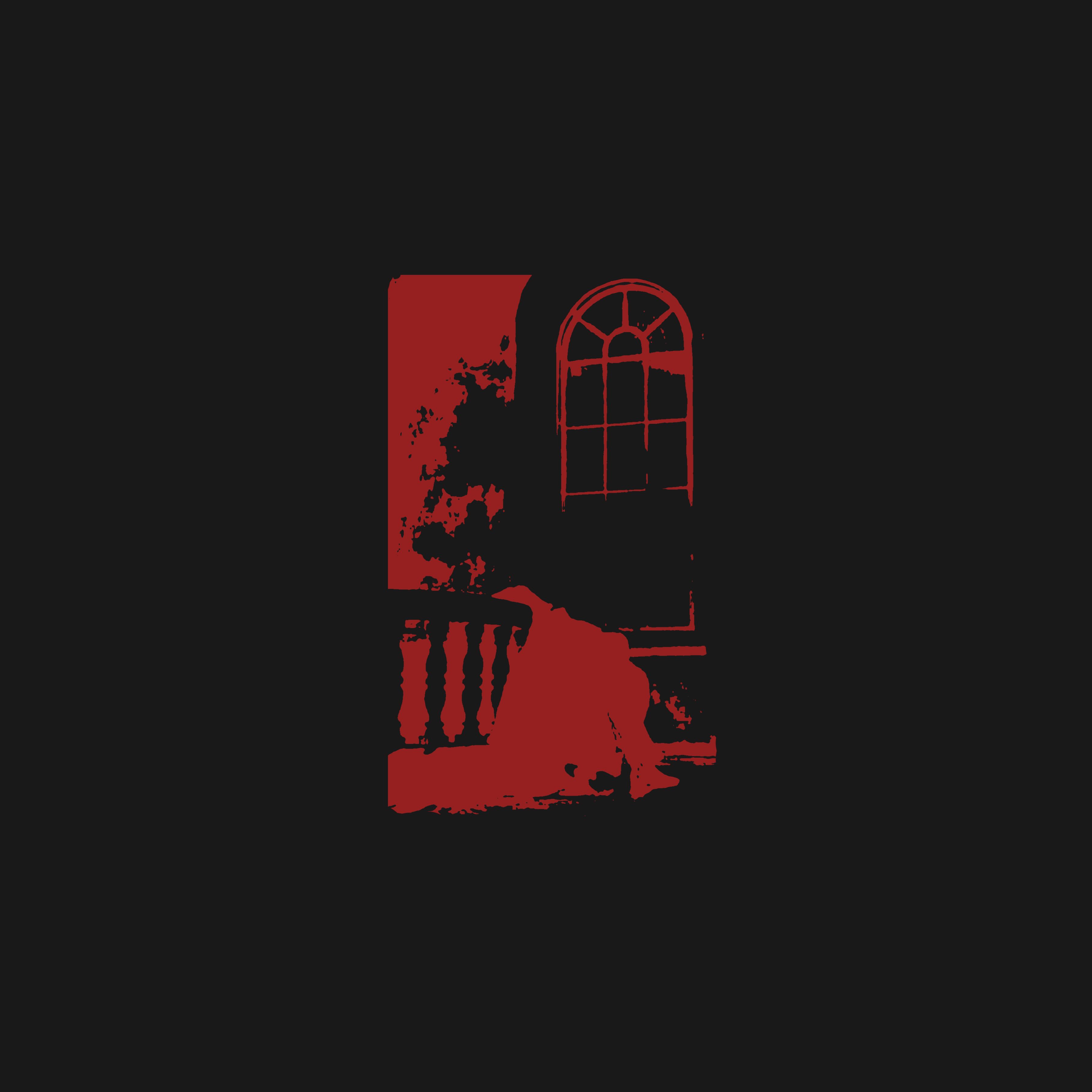 Deeply inspired by late Swedish auteur Ingmar Bergman, UK-based solo project Spider God are one of the most interesting victims of the pandemic-borne black metal wave.
Whoever they are, it must be admitted, Spider God's black metal is the work of an outsider. Admittedly, they have "dabbled" in black metal before, but Spider God represents their first true go at black metal. Over the course of a demo—which today's premiere is the thematic sequel to—, and three splits, Spider God have proven that their presence is not only accepted in the black metal underground, but increasingly vital.
You see, Spider God are ridiculously sick. Combining that raw medieval French style plus whatever tangent the song calls for, whether it's post-punk, British heavy metal or something even weirder, combining all of that with sheer skill, actual proficiency at the guitar and recording and (probably) drum programming, and the result simply speaks for itself. With enough riffs to take down every tryhard's obsessively accurate paint-by-numbers raw black metal band, Spider God prolificacy reminds us that the subgenre's pioneers were also fans of other music, also mere dabblers at first.
Accordingly, we're honored that this outsider who is probably some old black metal soul, has returned to stream their new EP, Shadowless Light. The six tracks that compose Shadowless Light, the artist behind Spider God told us, are part of the same recording session as the first EP. They wrote to inform us that: "The first two EPs were recorded over a two-week period, and the music predates the split with Mnima, the split with Altered Heresy and the four-way split with The Sun's Journey Through the Night, Revenant Marquis and The Oracle.
"This new EP marks a thematic continuation of The Interior Castle as well as a musical progression," they continue to explain. "The songs on here are darker and more aggressive to match the stark despair of its cinematic inspiration, Winter Light, which is easily the most devastating of Bergman's Faith Trilogy. Musically, there is more experimentation with time signatures this time, as well as borrowing riff styles from a wider range of genres, which really helped to develop the Spider God sound. Lyrically, the songs mirror those of The Interior Castle, where each track tells the story from a different character's perspective, and it was fun to merge direct quotations with imagined dialogue. For example, 'Blood and Water' narrates a character's description of Christ's physical and mental suffering, and I had to research the specifics of this trauma to ensure that the visceral impact of the lyrics paralleled the intensity of the music. Recording this song was a particularly cathartic process, and it stands as one of my favourites in the Spider God catalogue so far."
Shadowless Light was recorded "the week after The Interior Castle and was mastered by Will Killingsworth at Dead Air Studios," says Spider God.
Death Prayer Records will release Shadowless Light soon on vinyl. Phantom Lure and Repose Records will handle the cassettes and CDs, respectively.
Skugglösa Ijuset / Shadowless Light vinyl edition through Death Prayer Records.
Skugglösa Ijuset / Shadowless Light cassette edition through Phantom Lure.
Skugglösa Ijuset / Shadowless Light CD version through Repose Records on Bandcamp.