Premiere: Shapeless
"Through His Hate, We Are Eternal"
7/2/21 | J.Proust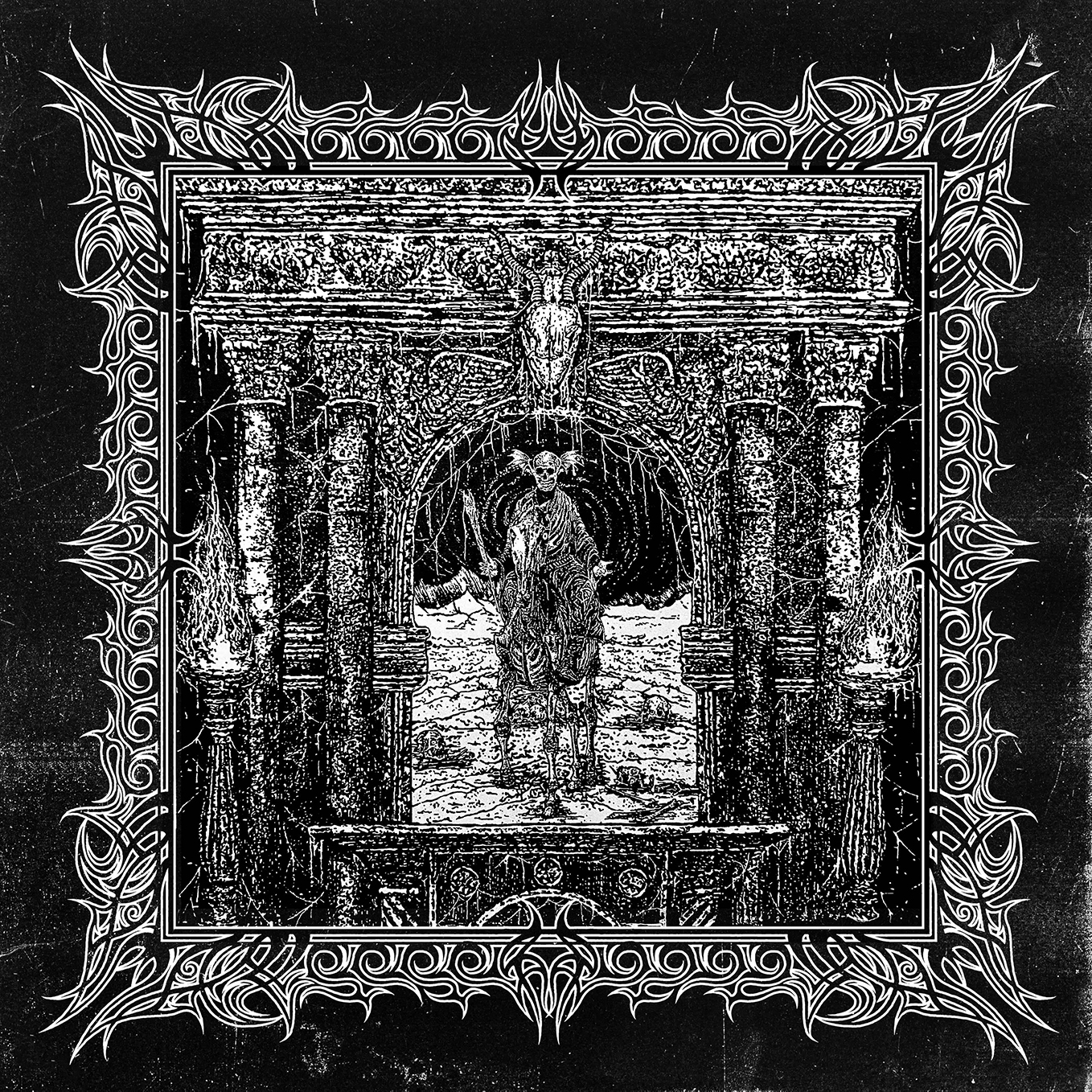 From Australia comes the otherwise completely obscure manifestation Shapeless whose two-track debut He Who Whispers Across All Dimensions will be out on 12" vinyl later this year from likewise secretive operation Poisonous Sorcery. Tonight we have the pleasure of premiering the second of those two songs, "Through His Hate, We are Eternal," the first emission of that which calls itself Shapeless.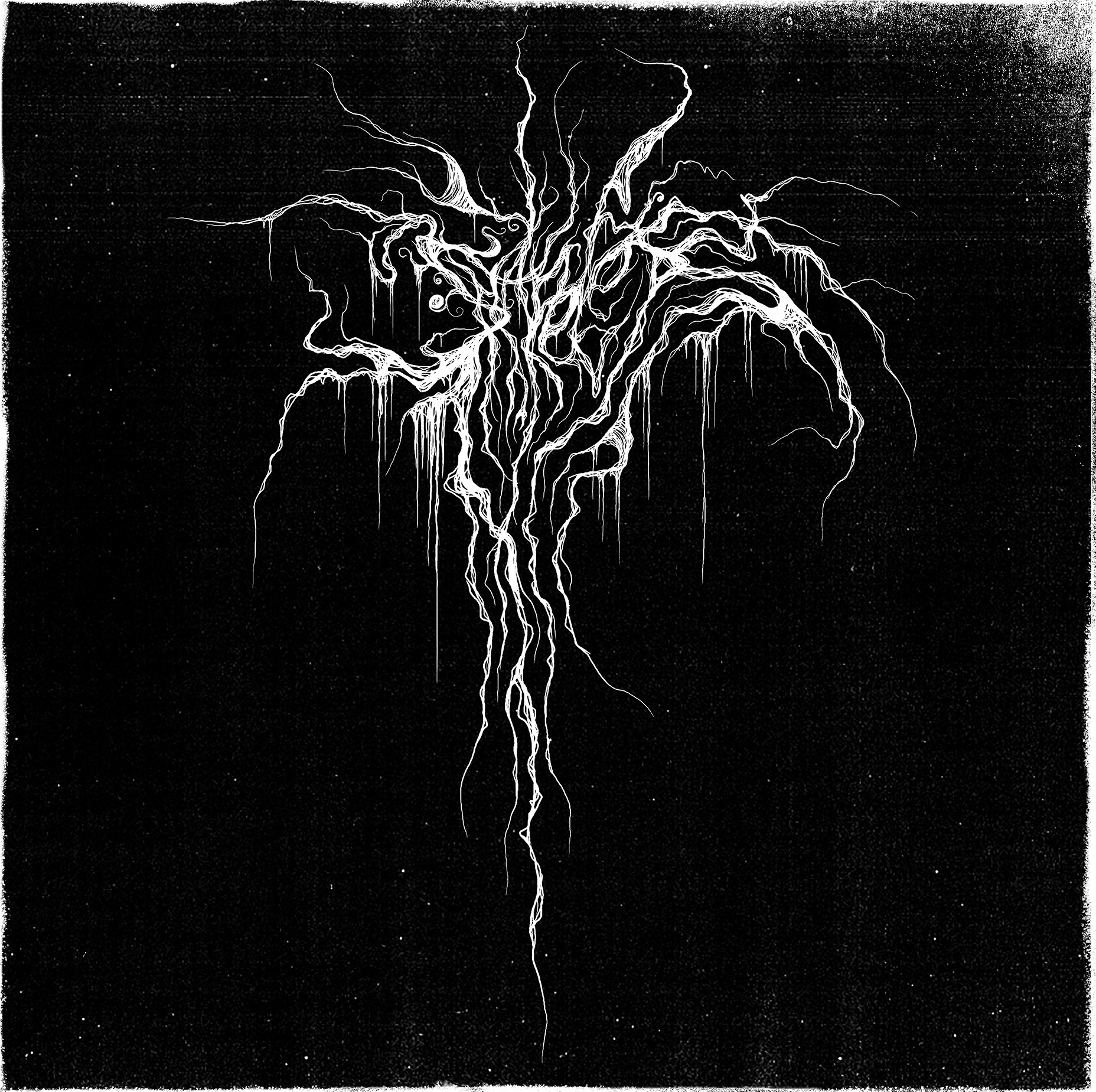 Dense with malignant psychedelia, on "Through His Hate …" Shapeless inflict a novel black metal sound like a psychological attack as carried out by some sadistic weaver of nightmares. Coming in like a dolorously swinging pendulum of depressive gravitas, this immense Australian project eventually finds itself floating lost among a world of ghastly tremolos and relentlessly blasting drums like buffeting debris post-explosion. Across this dynamic and epic song, the aggression rises and recedes at turns, sometimes making way for unsettling breaks in the form of nauseous interludes. The hypnosis takes hold until, deeper now, beneath a dome of discordant synth howlings, the black metal recommences as an all-out atmospheric attack with lachrymose guitar leads, loathing drums and desperate, throat-killing vocals.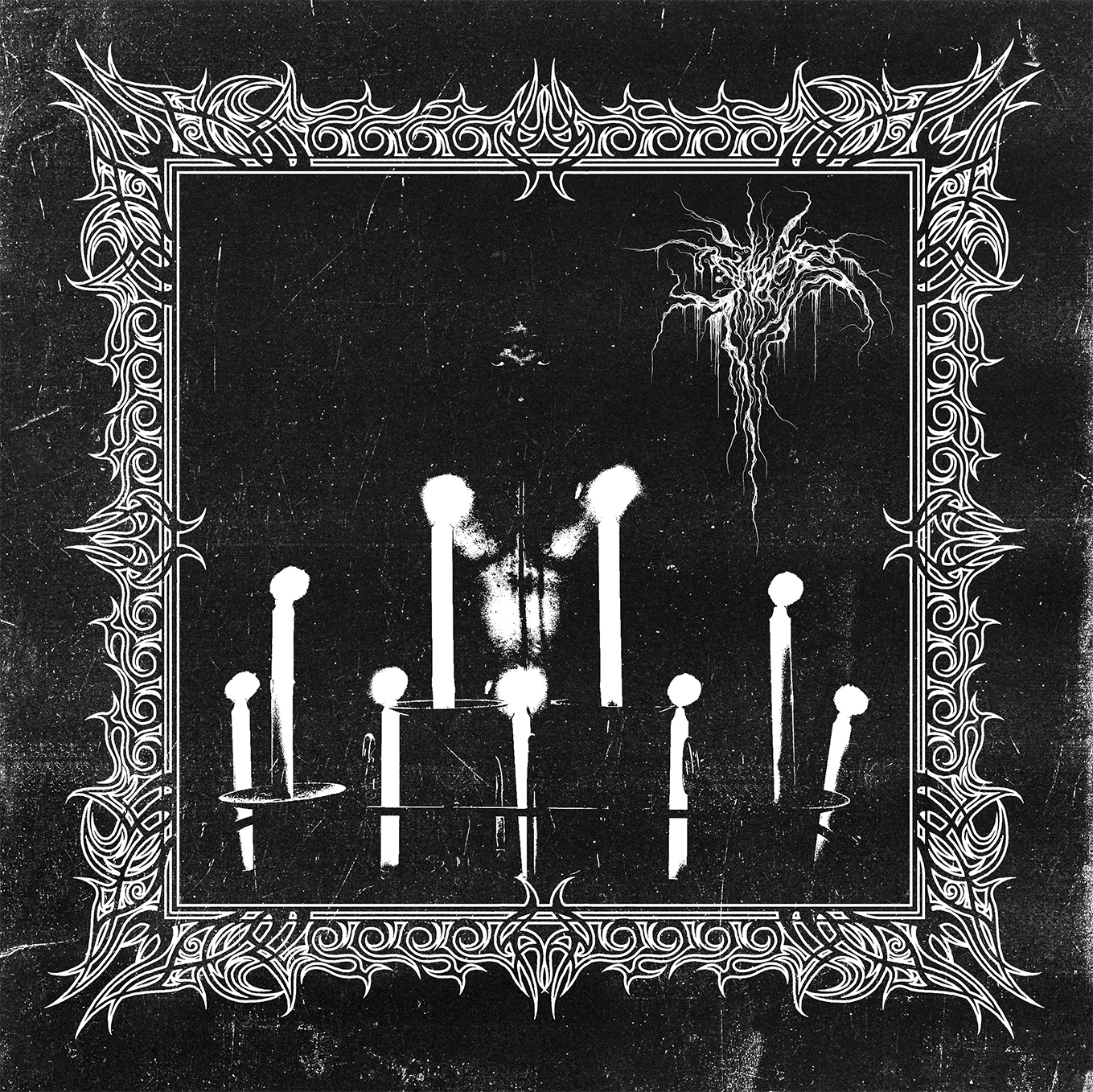 At nearly 13 minutes in length, tonight's track premiere goes many places, each one more harrowing and sickly fascinating than the next. And here's predicting that the title track from the forthcoming He Who Whispers Across All Dimensions will more than live up to its counterpart. We'll find out soon enough. Until then, "Through His Hate, We are Eternal" is streaming below, from Shapeless' debut, out this Fall/Winter on 12" vinyl from Poisonous Sorcery.