Premiere: Mortwight
"As By Waves My Fortress Erodes"
1/8/21 | Call of the Night Staff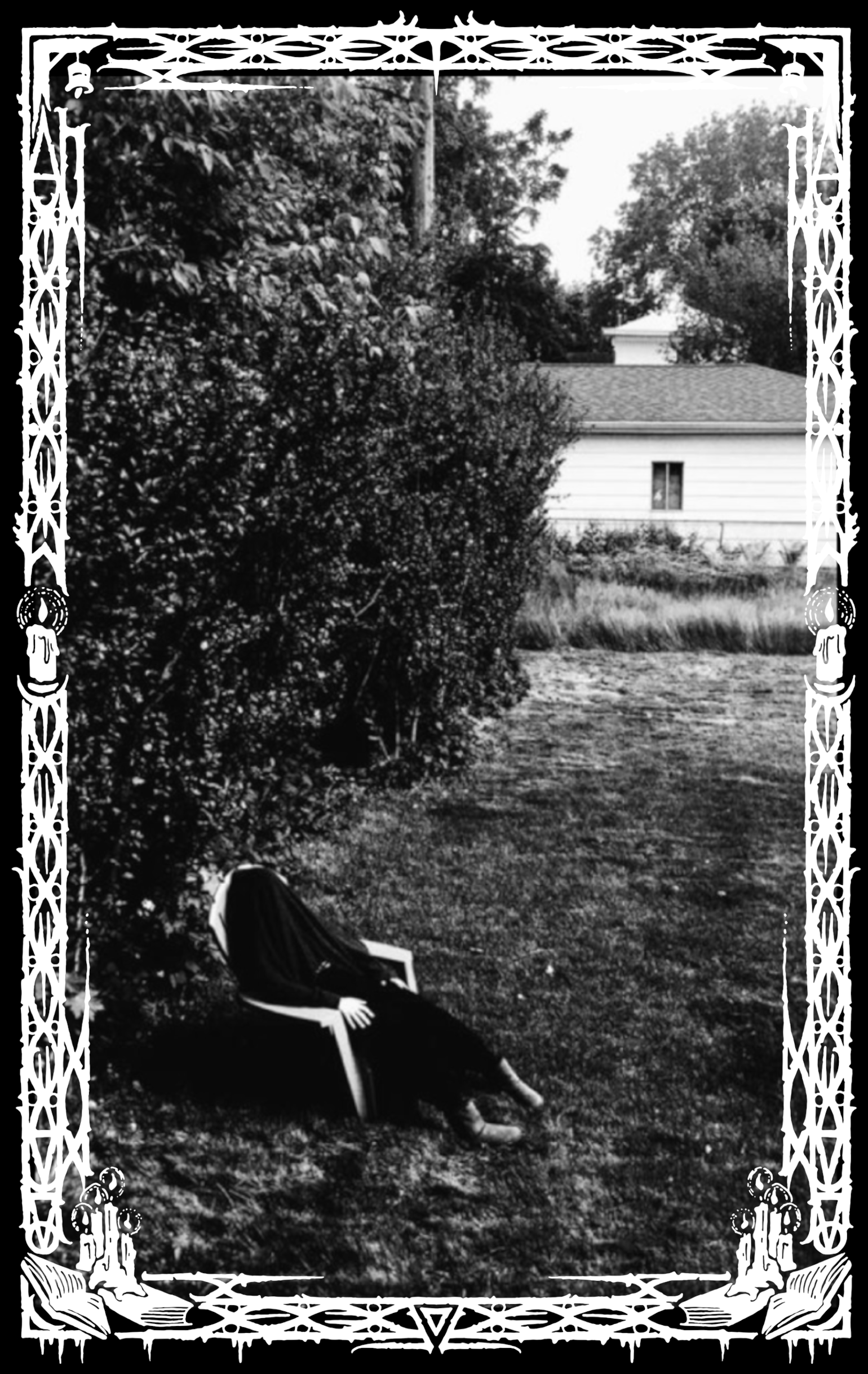 After an auspicious beginning late in the year 2019 with their eponymous debut, the Texas-based dark ambient producer known as Mortwight reigned throughout the plague year with the release of the Stygian Steel 7" lathe cut, the Ides Rehearsal tape, and the vast aural graveyard that is their middle-section of the 3-way split with Castle Zygax and Encloaked. Now Mortwight looms over the year that stretches black and unknown before us, harboring a new work called This Body Is Not Mine.
"This Body Is Not Mine is about ghostly possession," writes Mortwight, in an exclusive statement prepared for today's premiere. The artist says his new album "imagines a gradual progression following an encounter with an invasive spirit who gradually pushes aside the will of the unnamed protagonist."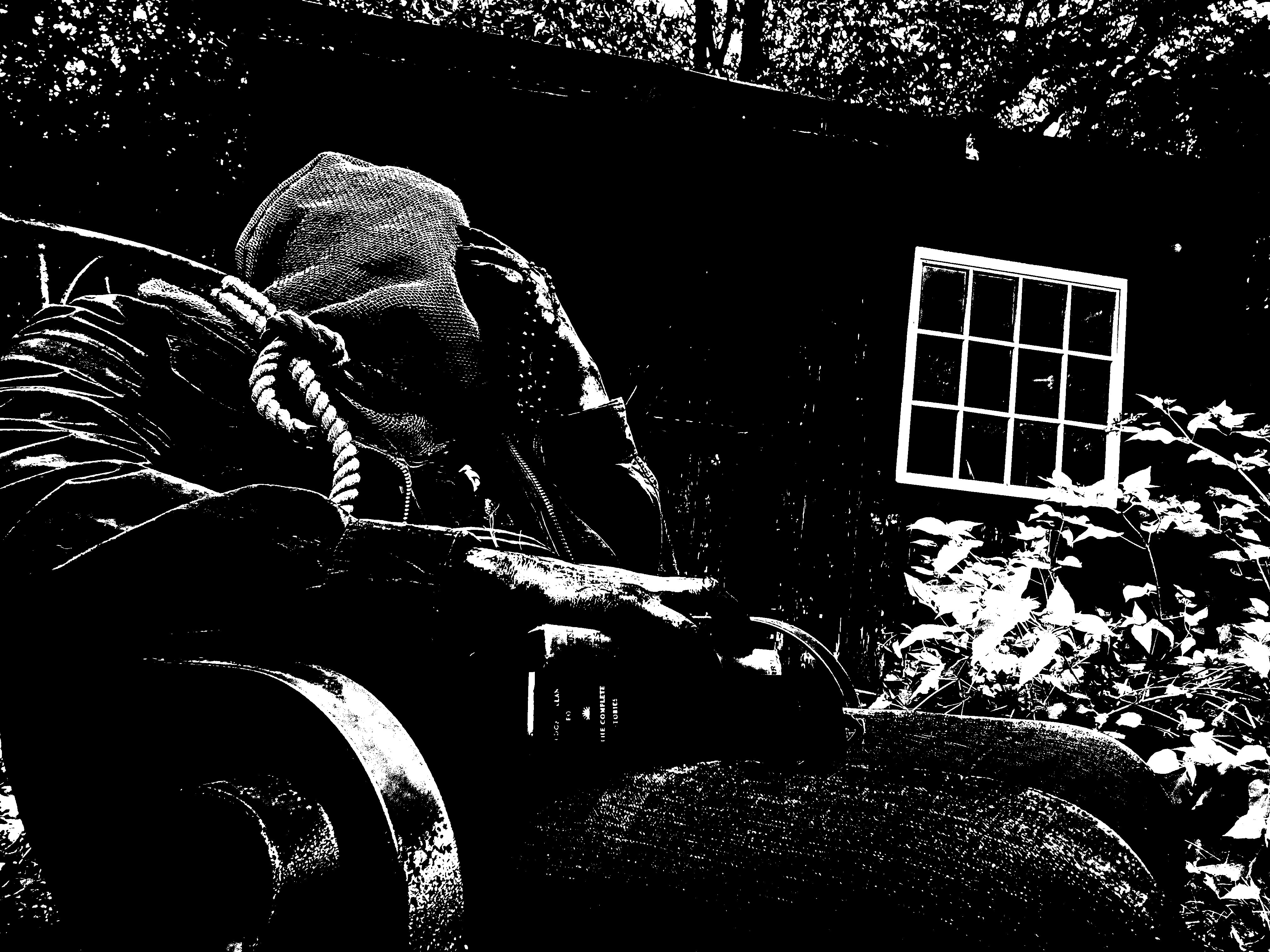 "'As by Waves My Fortress Erodes' represents a crucial part of this process in which the protagonist's autonomy and sense of self gradually erode away as the spirit closes its grasp until finally they crumble away, leaving the person only as a passenger in a body they no longer control."
One of Mortwight's sonic triumphs is that it precariously balances a number of different ambient styles. This music isn't quite full-on traditional dungeon synth, but is definitely more structured than straight-up dark ambient. It doesn't fall in with the hi-fi "orchestral" style of some of its contemporaries, but it's certainly more complex than grimy, direct-to-tape rawness. One of the ways the artist achieves this balance, which is displayed in full on "As By Waves My Fortress Erodes," is to take a memorable (but not too memorable) synth motif and unchangingly iterate it through several different layered textures and atmospheres, resulting in an unnerving and captivating composition. Making dark ambient music this way has proven successful in many applications, an extreme example being something like the mono-textured ultra-repetitiveness of Ildjarn's Landscapes. Mortwight's music plays the role of the ornery "baroque" cousin to this style – the same technique is lugubriously plunged into deep, ornate darkness. "As By Waves My Fortress Erodes" subtly adds a couple extra elements – sonic hints of ancient iron being forged, a glacially slow crescendo that peaks at the heart of the track – but they never distract from its hypnotic quality.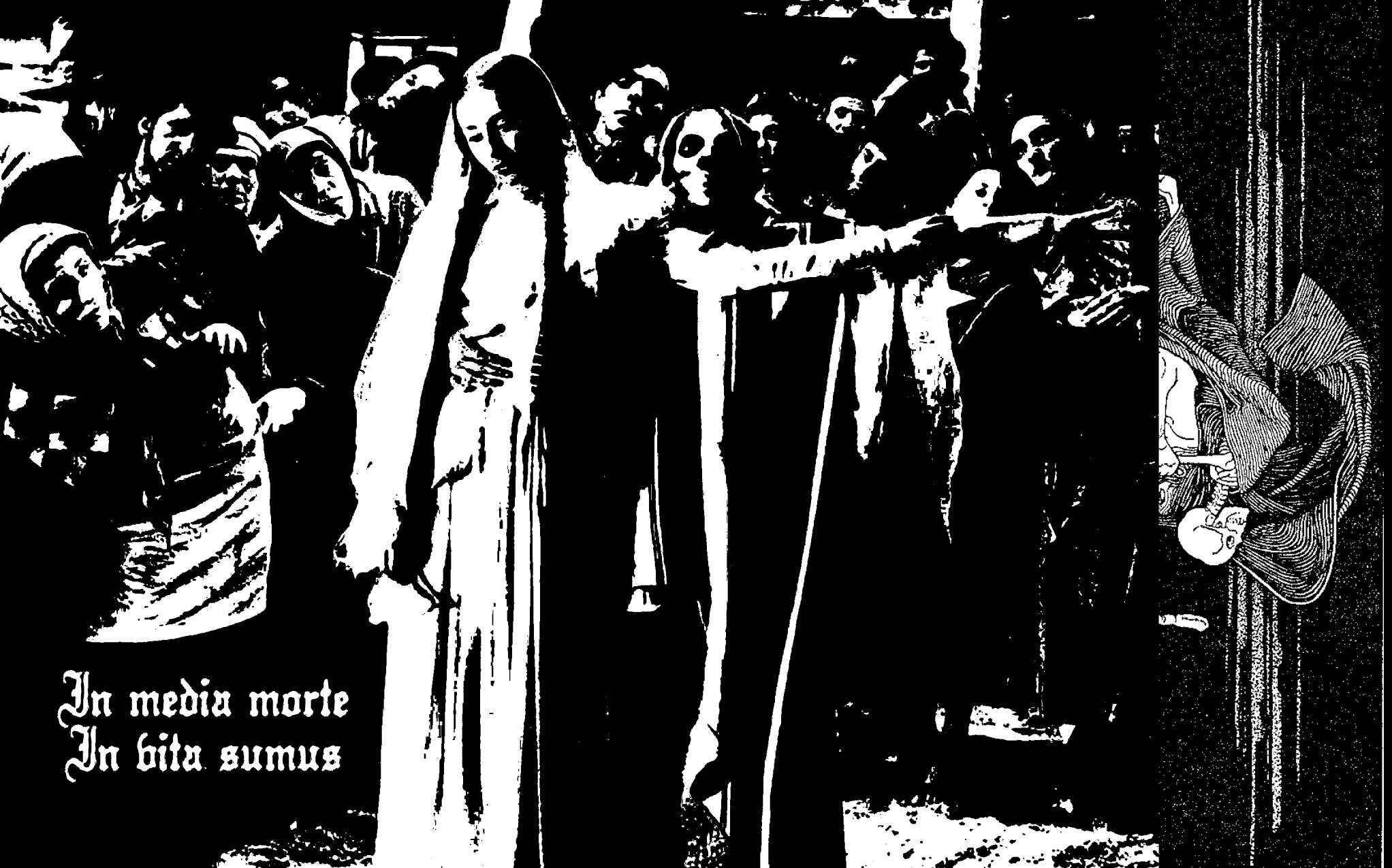 Mortwight writes, "This exploration of possession was largely inspired by the final years I spent living in a dying de-industrialized town in western New York. I lived alone [on] the bottom floor of an old house. Separated from friends and loved ones, I felt alienated and alone amid a terrible crushing winter. The haze of some sort of living entombment came over me. I almost felt outside of myself and my body, aware of my problem but unable to do anything. It was at this time that I began to write the earliest Mortwight material. This Body Is Not Mine was written after this period of my life. The album represents a sort of personal retrospective on the feelings of alienation and hopelessness I felt at that time."
This Body Is Not Mine cassettes will be available January 15th at 12PM EDT as part of Realm and Ritual's first batch of 2021.
Follow Realm and Ritual on Bandcamp.