Premiere:
Klanen/Ceremonial Crypt Desecration
Split MMXXI
3/5/21 | N.B.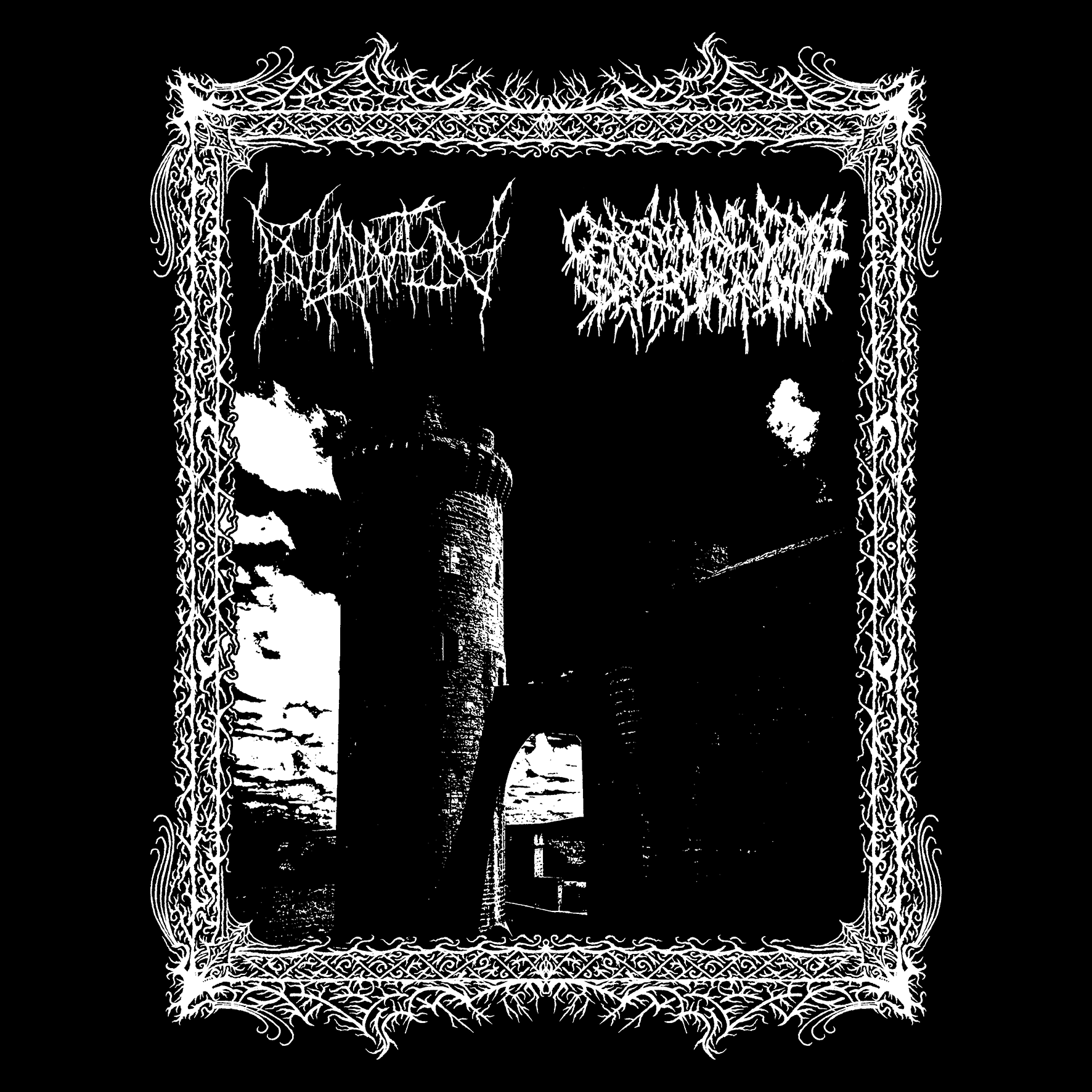 The ever-strengthening U.S.-Antipodean black metal alliance has once again united two formidable new artists for a joint effort of uncommon ferocity. Australia's Ceremonial Crypt Desecration and Virginia, USA's Klanen both blazed onto the scene relatively recently, each act offering a slew of quality short releases and bookending the inaugural pandemic year with standout full-lengths, e.g. Klanen's Coerced Into Desolate Eternity and Ceremonial Crypt Desecration's Anointed by the Crimson Veil. In the ruthless black metal Underworld of modern times, there's no room whatsoever for split releases featuring artists' second-rate material, and pairings like this one set a high mark for the future, both in terms of each artist's individual strengths as well as their powers combined.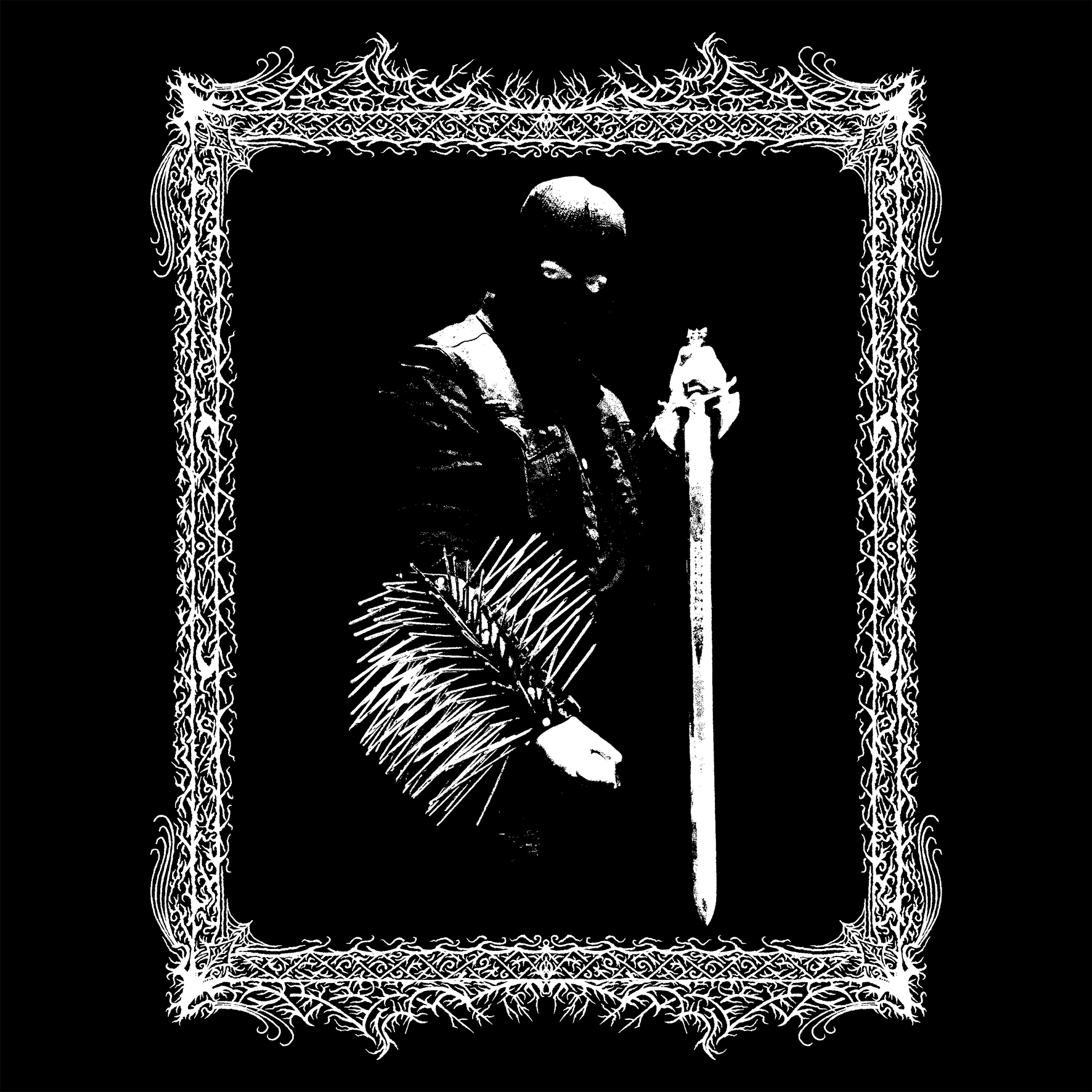 For its side of Split MMXXI, Klanen unleashes two tracks of uncompromising and feral yet intelligently composed raw black metal broken up by a short, bleak solo-guitar interlude. The artist's writing lies firmly at the melodic edge of the style, but through attentive arrangement, repetition and an awesome knack for intertwining riffs directly into drum parts, these songs punish thoroughly and build up to truly captivating moments of dynamic zeal. To this point, Klanen's ferocious nine-minute epic to open the split doesn't feel even slightly as lengthy as it is, owing to its flowing structure and the bewitching atmosphere that enriches the entirety of their offering.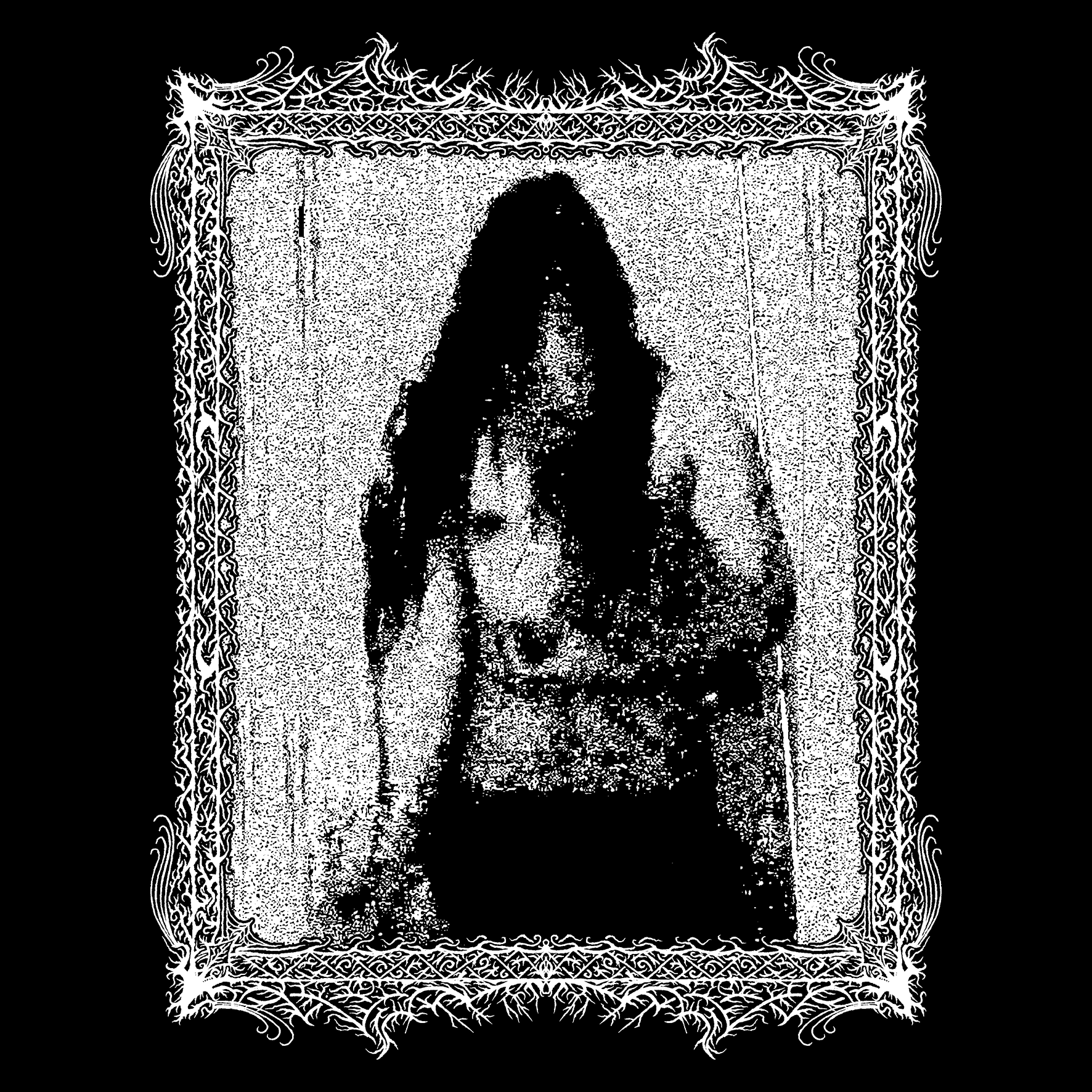 Australian one-man black metal force Ceremonial Crypt Desecration then wastes no time exploding into their three energetic cuts of scathing black metal ferocity. Reminiscent of the buzzing and swarming guitar dissonance of the French raw BM scene that we all know and love, Ceremonial Crypt Desecration's contributions are decidedly more noisy and droning than the American's side. But, as ever, CCD's music isn't raw in vain. Every element of this pernicious vampyric assault blares piercingly discernible through the wall of absolutely dismal riffing. CCD's conjurations are a perfect sonic foil to those of Klanen, but through similar structuring and arrangement unify the release with authority.
Cassette release in April through Banner of Blood.
Follow Ceremonial Crypt Desecration on Bandcamp.