Premiere: Gate Master
'In Pursuit of Forbidden Knowledge'
2/25/22 | J. Proust
Gate Master are but the latest and the strangest in a long line of confrontationally unique UK bands to cross over into the Sauronian purview of this nocturnal webzine. Tonight the English trio stream their full-length album, In Pursuit of Forbidden Knowledge, in its entirety.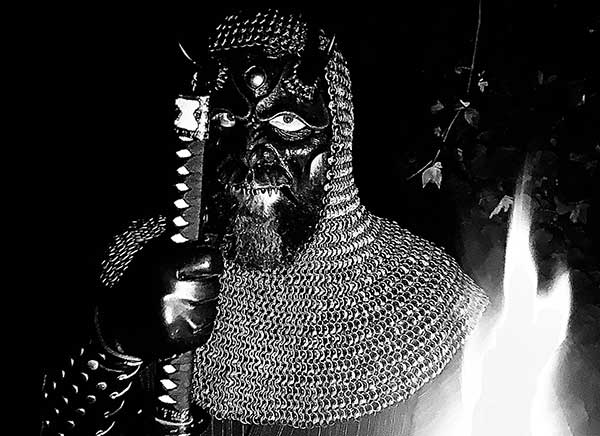 Out March 4 on Repose Records, Gate Master's sophomore full-length brings together nine tracks of their many-sided sound, some reprised, some never-before-heard. Capitalizing on the momentum from their sold-out releases from the likes of Ritual Terror Records and Voices of the Ainur, and with two LPs looming in the future, Gate Master's sophomore full-length serves as the perfect primer for the eager initiate.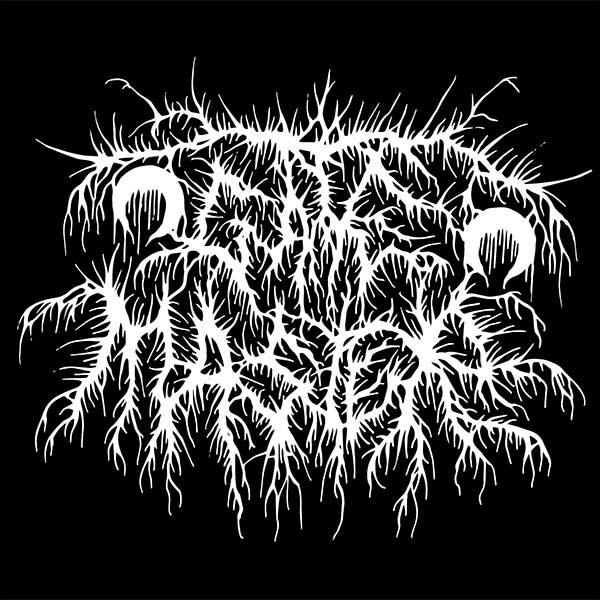 According to information provided by Repose, Gate Master's unique sound is the result of decades of involvement in the black metal scene, dating back to the early '90s. Whoever they are, the Gate Master behind the devil mask, they have offered up a cornucopia of vintage vibes and atmospheres charged with a genuine and knowledgeable spirit. Once again joined by Anabelle Iratni on vocals and Cold Void Desolation on guitar and bass, Gate Master presents a deeper, more immersive take on dark dungeon synth and the result plays out poignantly across the nine tracks of In Pursuit of Forbidden Knowledge.