Premiere: Black Fucking Cancer
"Serpentious Flames"
2/18/22 | J. Proust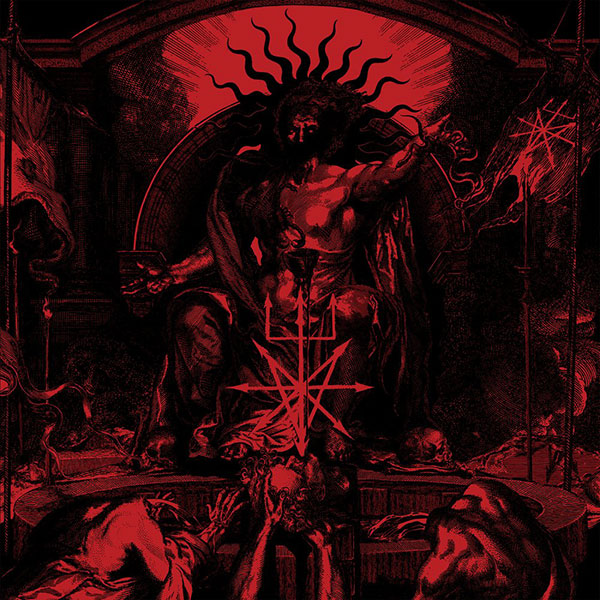 Over ten years ago, San Jose-based trio Black Fucking Cancer captured their sound perfectly with the demo title Summoning Aural Hell. Released on handmade CDs, Summoning Aural Hell was four tracks of murderous and hateful black metal played with unbridled animosity and barely harnessed rage. Summoning Aural Hell eventually saw a pro-tape reissue in 2013 from the once-mighty Graceless Recordings. Two years after that reissue, the trio unleashed their eponymous debut full-length. Like an hour-long immolation, Black Fucking Cancer was the trio reprising and locking in their demo (minus its track title) and adding four more absolute helltraps into the mix.
Unexpectedly, Black Fucking Cancer next released a single-track epic as their end of a split with fellow USBM powershredders Gloam in 2019. This was their first release in three years and it played out like torture deployed by skilled and insane inquisitors. And while the length of the song might have changed, that was it. Black Fucking Cancer was still J. on drums, Nefarion on bass and Thrull on vocals and guitars, burning it all down, same as it ever was.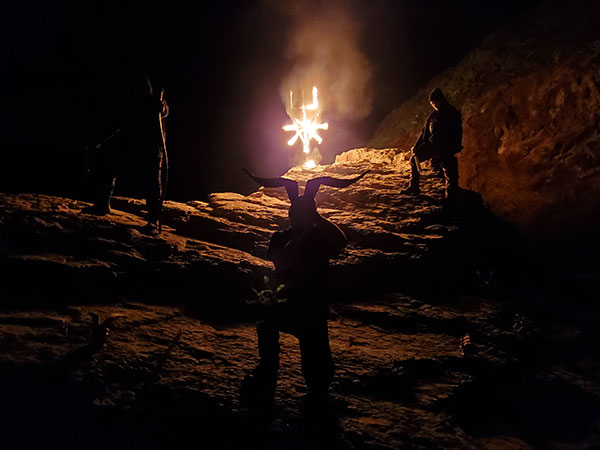 Now San Jose's cruel purveyors of fiery aural desecration are poised to release their sophomore album, Procreate Inverse. As can be witnessed in the below-streaming single, Black Fucking Cancer, as fucking ever, raze the earth around them with their high-grade, pure black metal aural hell. Out March 18 from the sadists over at Sentient Ruin, heed the darkness of "Serpentious Flames" from Procreate Inverse.