Premiere: Griefspell
"Astaroth, in Memory"
2/04/22 | J. Proust
The latest and most intriguing pallid and gaunt two-headed oddity to emerge from the black metal hotbed of the Pacific Northwest happens to be composed of two The Call of the Night darlings. Bringing together one Z. of the immolated Lunacy on guitars, bass, vocals and synth, and one SC of Ebony Pendant, Degraved and the stupendously underrated Diregoat on drums, this recently formed duo call themselves Griefspell.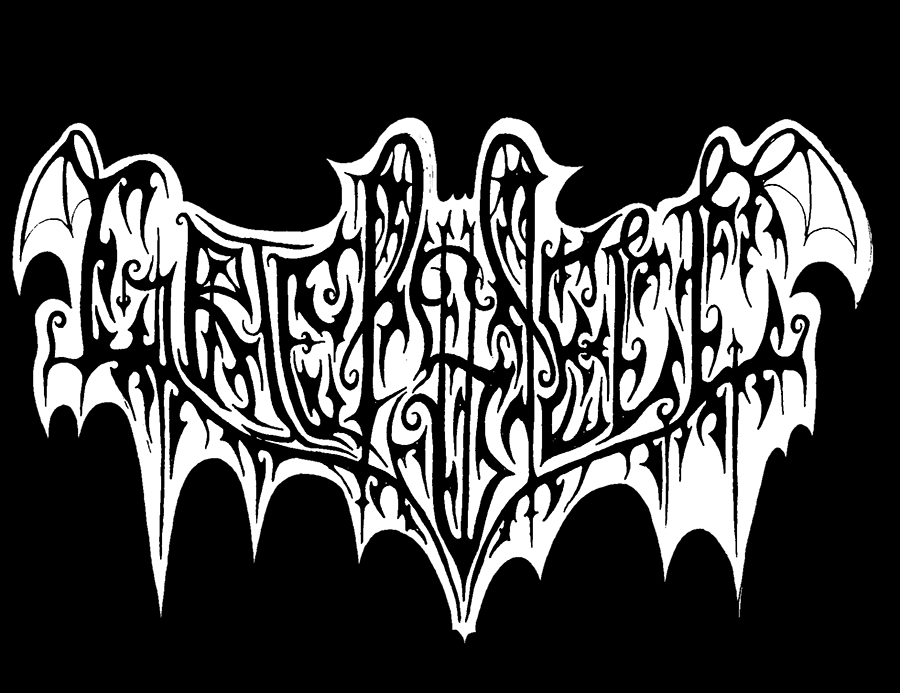 Z. began making solo black metal under the banner Lunacy four years ago, and like most neophytic loners, he followed in the footsteps of those who had tread through that valley of shadow and death before him. Around the same time that he started finding his own voice within the black metal crush, one wonders if he didn't also begin to wish for his own name, his own identity.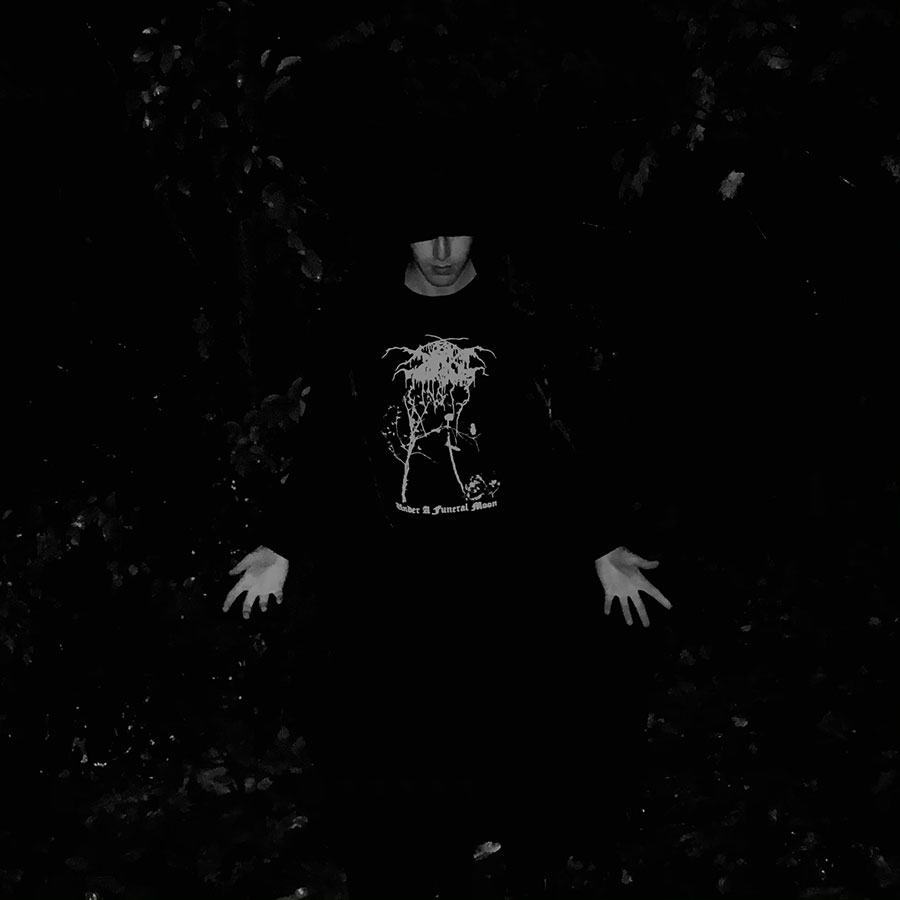 "For this project I wanted to tap into that primitive negativity which I've always found so enchanting about black metal," Z. told us back in December of last year. He said, for him it's all about: "Riffs, speed, and necro sound. Low temperatures and high volume."
On November 7 MMXXI, Z. announced that Lunacy was no more, and that Griefspell was not only the new project, but that a full-length album was "done" and would "release in the coming months," according to the band's social media.
"I felt I did all I could do with Lunacy," Z. told not long after the announcement. "I wanted a new name so that this music stands for itself and could never be confused with anything else."
Z. describes Enchantments of Dark Eternity, the debut full-length from Griefspell to us as "hate distilled into its most essential form." He said, "It takes over us, and I guess that's what the album is about, if it's anything."
This evening it is truly our sadistic pleasure to premiere and therefore assist in sowing the seeds of this impressively malignant and exquisitely necro evil. From Enchantments of Dark Eternity, which comes out in two weeks on tape from Realm & Ritual, this excoriating blast of icy woe is "Astaroth, in Memory."