Premiere: Chamber of Mirrors
'Apocalyptic Dream'
2/25/22 | J. Proust
As if beset by spectral assassins in the dead of night, these tracks that compose Apocalyptic Dream, the demo from brand-new anonymous USBM entity Chambers of Mirrors, have appeared out of nowhere, frightening and deadly hostile. Nor does repeated listening diminish these ominous, reality-warping feelings of ill-surprise and unknown dread.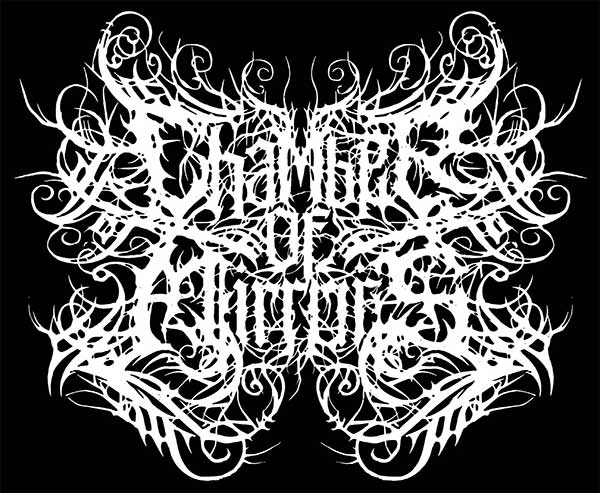 Few modern bands accomplish such a malign atmosphere and Chamber of Mirrors have done so with grandiosity and skill on their demo, Apocalyptic Dream. These are not depressive dark ambient tracks, but massive borderline-symphonic endeavors. Early Dimmu Borgir, in particular, comes to mind during the title track. Most purveyors of symphonic black metal these days craft melodic and spellbinding epics of amethystine majesty. Chamber of Mirrors seems to originate from a grimmer, harsher land, where the winters are longer and the survival rate is significantly lower.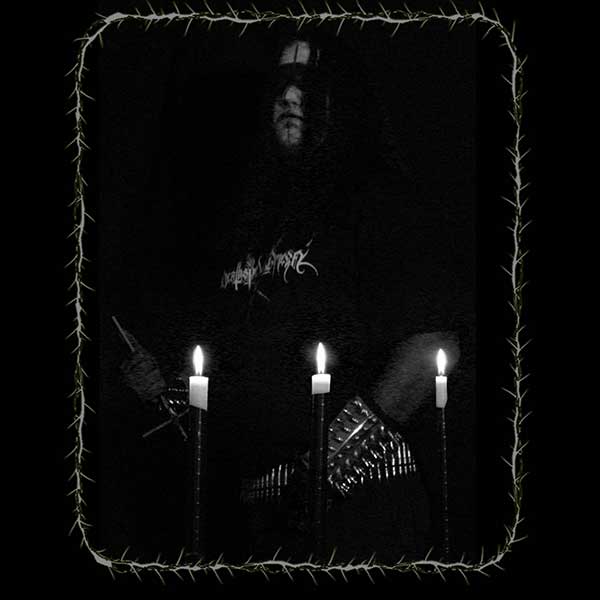 According to Mortem, the lost soul responsible for these black spells: "Chamber of Mirrors is my vision of complete darkness and Apocalyptic Dream is the soundtrack for the destruction of all humanity!"
Mortem recorded the tracks that compose Apocalyptic Dream himself at Devil Dunes Studio last December. He mixed and mastered it all himself, as well. There "will also have a small run of hand-numbered self-released CDs" of Apocalyptic Dream, he told us.
From intro to outro, Apocalyptic Dream is six tracks of pure underground brilliance. A devotee to the hidden black arts must stand in awe of something like this demo for truly this is how it is done. The drums, the riffs, the keyboards, and the overall mood of the thing . . . It shines, but darkly.