Premiere: Apex Winter
Demo 2021
3/19/21 | J. Proust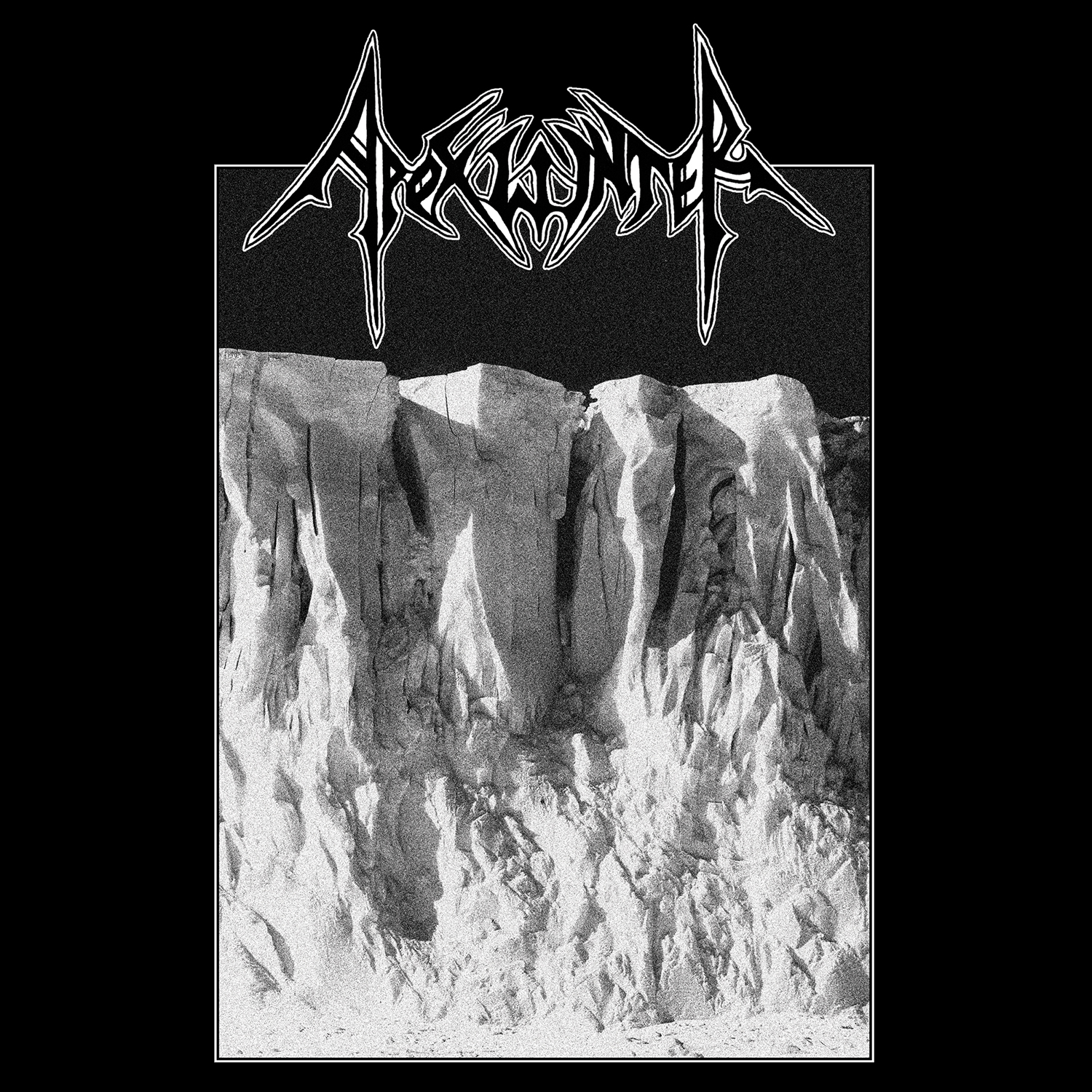 Tonight we have the pleasure of introducing our readers to the latest formation of sickness from those New Jersey-based defenders of the old ways, the Nihil Verum Nisi Mors collective. Anyone who picked up the fifth edition of the collective's annual compilation is already initiated to the infernal and hoary righteousness of this latest duo to emerge from the collective's Dungeon With No End.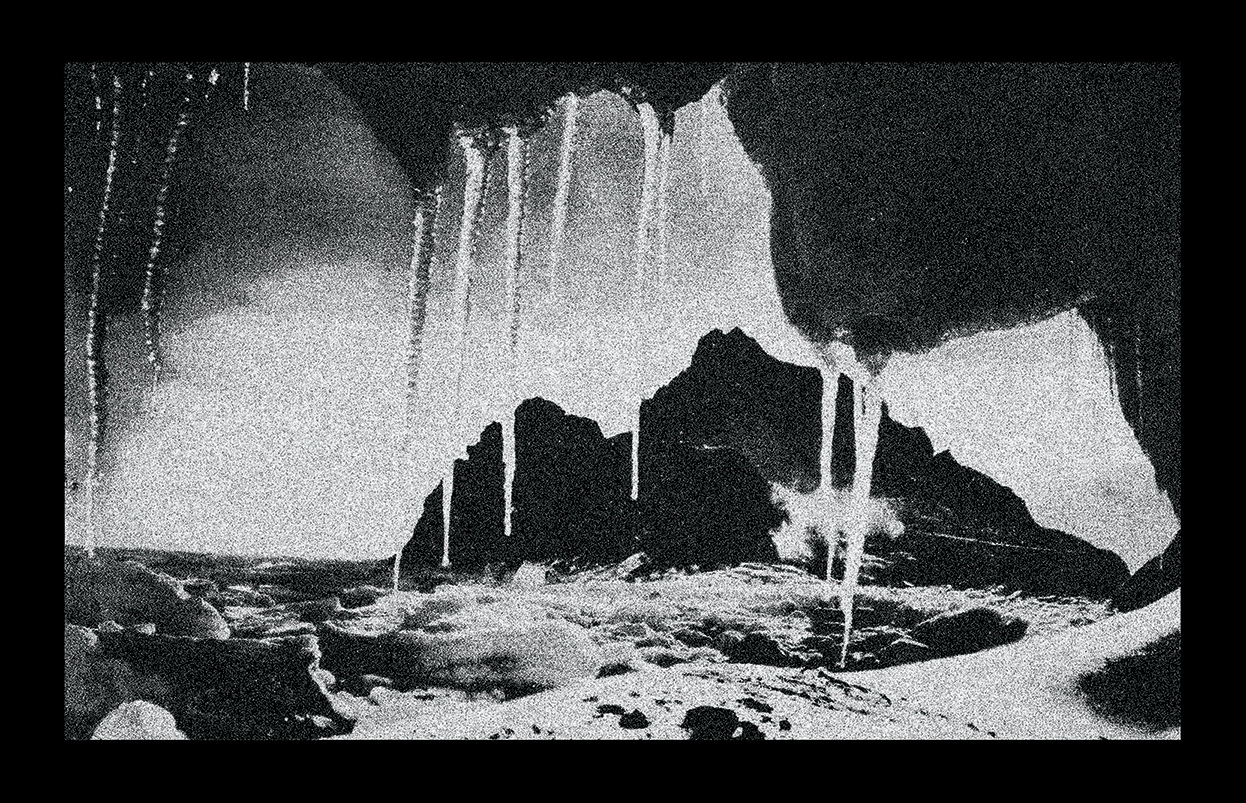 Bringing together Inverter of Protection on guitar, bass and vocals and Deceiver of Reality on drums and acoustic guitars, they call themselves Apex Winter and their three-song demo, simply dubbed Demo 2021, represents the first real second wave black metal attack from the NVNM circle since Death Fortress' 2018 amaranthine skullclaimer Reign of the Unending. And those wise enough to worship at Death Fortress' altar will find much to love about Apex Winter's demo.
Demo 2021 was, according to Apex Winter, "recorded between December 2020 and January 2021 within the frigid bowels of the Dungeon With No End. Engineering, mixing, and mastering by TG."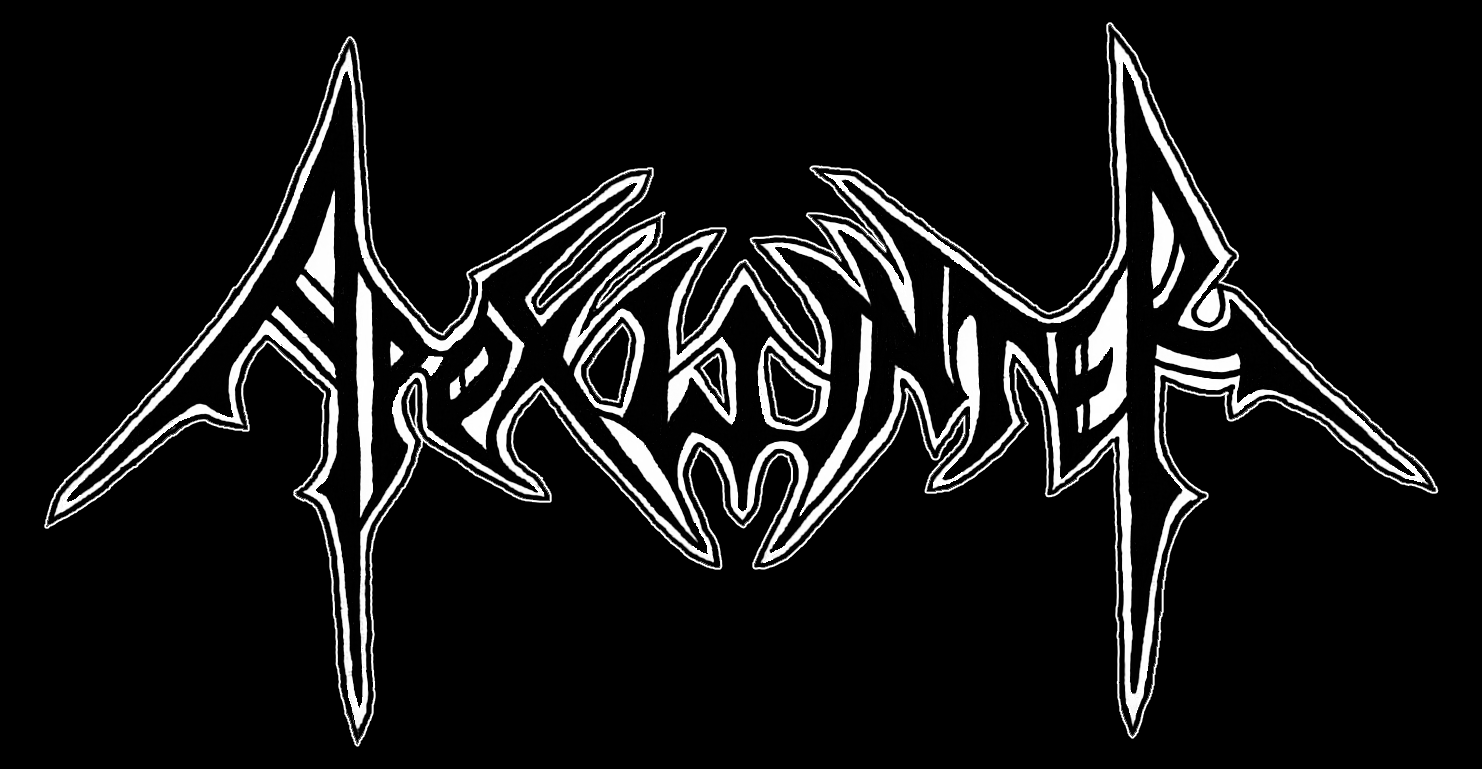 The demo's opener, "Bleeding the Pantheon," takes some time gathering its mighty strength before eventually and completely surrounding the listener in whirlwind tremolo riffs and buffeting battery. It's not long before these scathing and concussive elements are juxtaposed by the beastly and low-pitched roaring of Inverter of Protection's vocals. The second track, "When the Moon has Gone," follows with more immediacy than its opener, and once more Apex Winter inject good ol' desensitized American tenacity into their European-style second wave black metal and the result is both fresh and arcane. The cross-breeding of death metal vocals and melodic, triumphant black metal that's more assaulted than it is played that made Death Fortress so irresistible returns with a fierce vengeance in the form of Apex Winter. Those longing for more depth yet nihilism in their black metal will find that hunger temporarily sated by Demo 2021. The cassette version from NVNM to arrive imminently.
The band says: "Apex Winter was founded in a fit of sudden inspiration in 2019. After a grueling late-night recording session we had a two song demo. One of these tracks became the band's debut on the New Jersey Metal Attack Vol. 5 compilation last year—the other was never released. The band sat for a bit as we pursued other things, but sometime in mid-2020 we began preparations to record the songs presented here. Work on new material continues as always … but only time will tell what next crawls out of the Dungeon With No End."
Follow NVNM Produtions on Bandcamp.
Physical editions forthcoming on NVNM's Storenvy page.