Premiere: 1648 - Lying Among the Despised Ones of the Earth
5/4/22 | J. Proust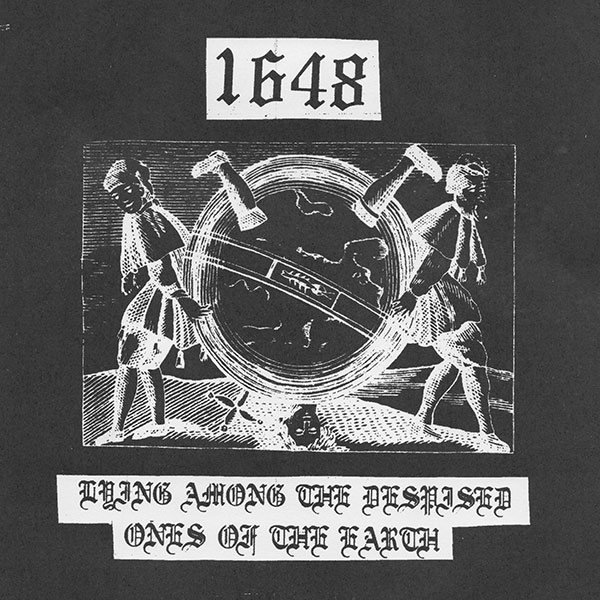 What little information we have on the one-man raw black metal band 1648 will hardly satisfy our readers' curiosites, for which we must beg your unanimous pardon. Although the initially inaccessible, but deeply layered experience that is Lying Among the Despised Ones of the Earth, the band's debut release, will prove to be more than enough on its own.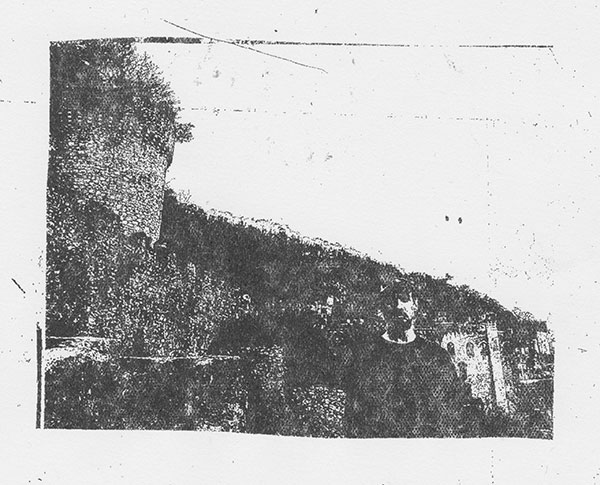 Based in "Madchester," England and being the work of one man, 1648 builds its sound on simplistic, driving drum machine beats then takes the idea of 'raw black metal' to its outermost limits. Five sprawling tracks, uncompromisingly harsh for 40+ minutes straight,1648 keeps pace 'til death, peaking like a transdimensional volcano the whole time. Unexpected and stunning, Lying Among the Despised Ones of the Earth is a feat of impressive dedication, wild skill and sadistic audio engineering.
Many new raw black metal bands are content to lead a stagnant existence within the expectations of their ilk. 1648, on the other hand, exists within this realm because of their primitive approach to recording. The music itself is inspired, daring and adept. The strident manner in which it is presented serves to further embolden the vitriolic spleen of 1648. Make no mistake, the admixture of pain and enjoyment you are feeling is intentional.
Available to order now on pro-tape from Belgian stalwart Babylon Doom Cult Records, 1648's spectacular debut full-length comes out this Friday digitally. Regardless of what 1648's future may look like, Lying Among the Despised Ones of the Earth demands your immediate attention.