VIDE
Hanging By The Bayou Light
Album Premiere
09/18/20 | J. Proust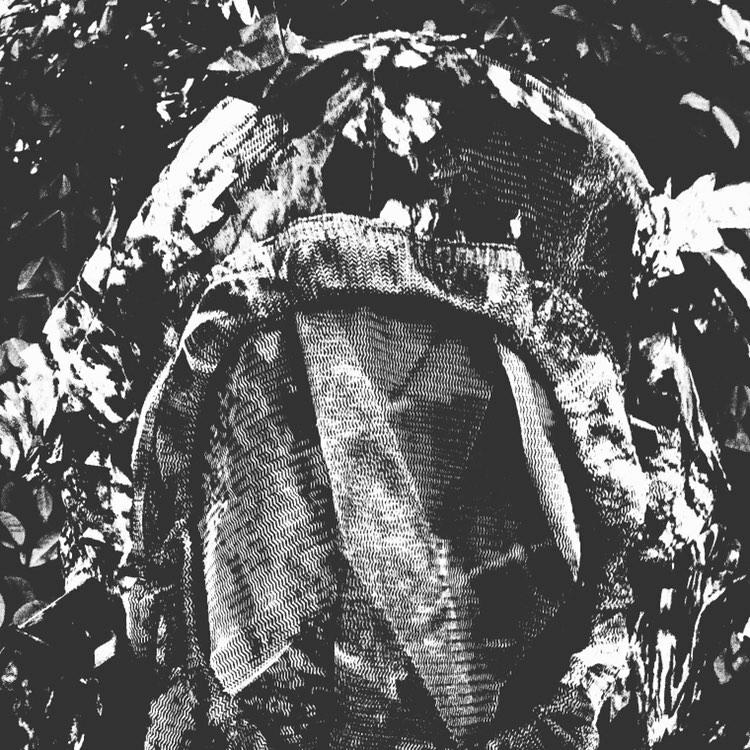 Downtrodden and soggy with suicidal blood, Vide's enigmatic sound first seeped up from the deep Louisanian underground in mid-2018 with the release of their first demo I. In November of the following year, JEMS label published Vide's second demo, II, on cassette tape. On their second demonstration, Vide embraced their instability and their flaws and allowed the sincerity of their music to flow without concern for aught except expression and the catharsis therein.
It is our pleasure today to host the exclusive premiere of Vide's debut full length Hanging By The Bayou Light. According to the band themselves, Hanging By The Bayou Light "originally started out as another demo/EP," but the ideas kept flowing as if this album was demanding to be made.
"[A] combination of [their] early life growing up in a small town on the bayou and mixed with family history," informed the album, the artist tells us. "The title 'Hanging by the bayou light' was inspired by my grandmother's dad who she found hanging from suicide. It's a story that always stuck with me."
Just like their other works, Hanging By The Bayou Light was self-recorded at Vide's home studio. Vide says, "There is no shortage of music out there so I'm just grateful when someone chooses to give my stuff a listen. So my message is just, thank you for listening."
According to Vide, Hanging By The Bayou Light will see a "limited vinyl and tape release on JEMS label." They're expecting some pandemic-related delays, but hope to have the physical album out in October.
Follow JEMS on Instagram to stay up-to-date on the official release of this remarkable debut album.