Track Premiere: Shades of Vrsaj'kett
"Slain By A Bastard's Dagger"
12/17/21 | J. Proust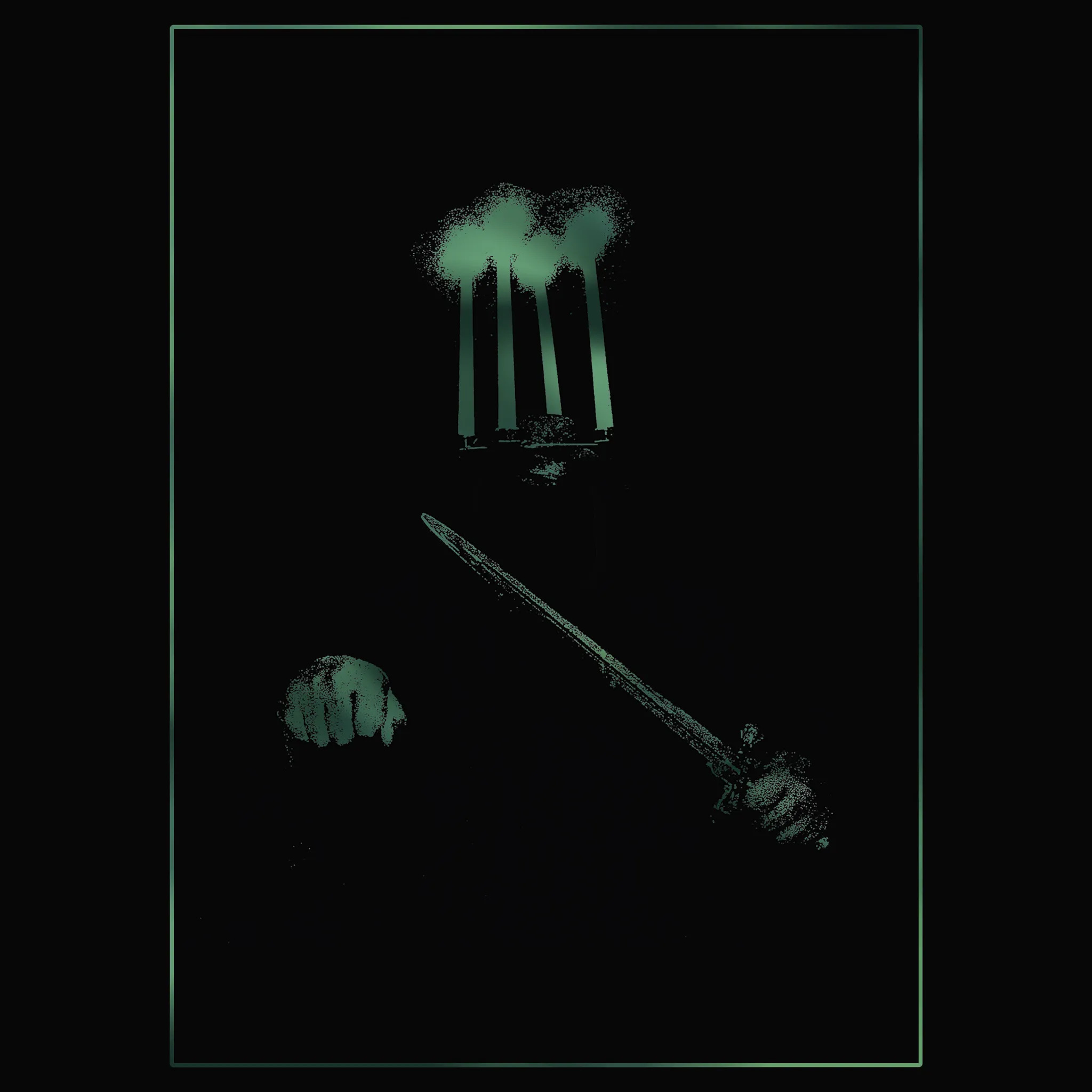 First appearing on the scene with their demo, Perishing Embers of a Funeral Pyre, in February 2021, the anonymous duo Shades of Vrsaj'kett immediately distinguished themselves among the teeming mass grave as a band not only with memorable riffs, but with the arcane knowledge of how best to deploy them. The songwriting chops they demonstrated on their first public recording proved to be nothing compared to their follow-up demo, What Lies Beneath Gravel & Soot, a ferocious and misery-spreading take on modern raw black metal.
According to The Hollowed Wraith, one of its two members, Shades of Vrasj'kett "is meant to represent the once dead and deceived coming to life once more in spirit form to take vengeance on those who wronged them. In this case, the City of Vrsaj'kett is where these spirits, or 'Shades' derive from, and all that enter near or around it will be cursed & plagued with death. Our Pseudonyms are names of some of those Shades. The album, lyrically speaking, touches heavier with the certain idea of those taking vengeance and the eternal hate they feel towards all surrounding life."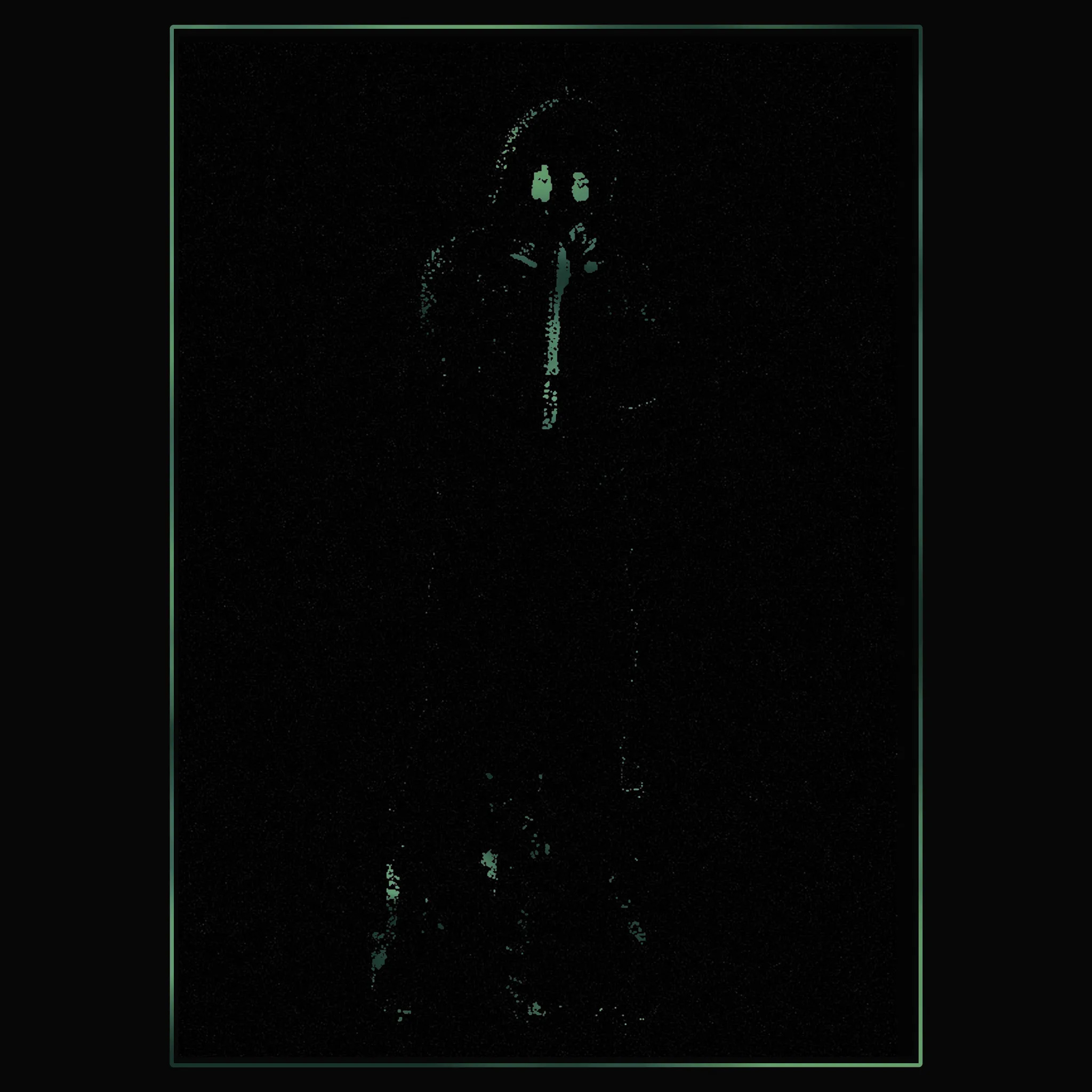 As a result of living inverted lives, we have come to know many denizens of the dark night, and it was through our communications with Shades of Vrsaj'kett that an arrangement was made. Tonight we offer our readers the opportunity to hear what otherworldly anguish lies sleeping but tumultuously on the duo's forthcoming new recording.
Called Vengeful Spirit Black Metal, according to The Soulless Spectyre, the other half of Shades of Vrsaj'kett, "The songs on this release we believe are the natural progression of SoV. They're visceral and just like the vengeful spirits of Vrsaj'kett, they are haunting."
They chose "Slain By A Bastard's Dagger" as the preview track because, says The Hollowed Wraith, because "[this] chosen track feels the most coherent with our previously released material, while also lyrically dialing in precisely on the lore of VSBM and the project itself. Nothing poisons the mind more than the worms of repetition."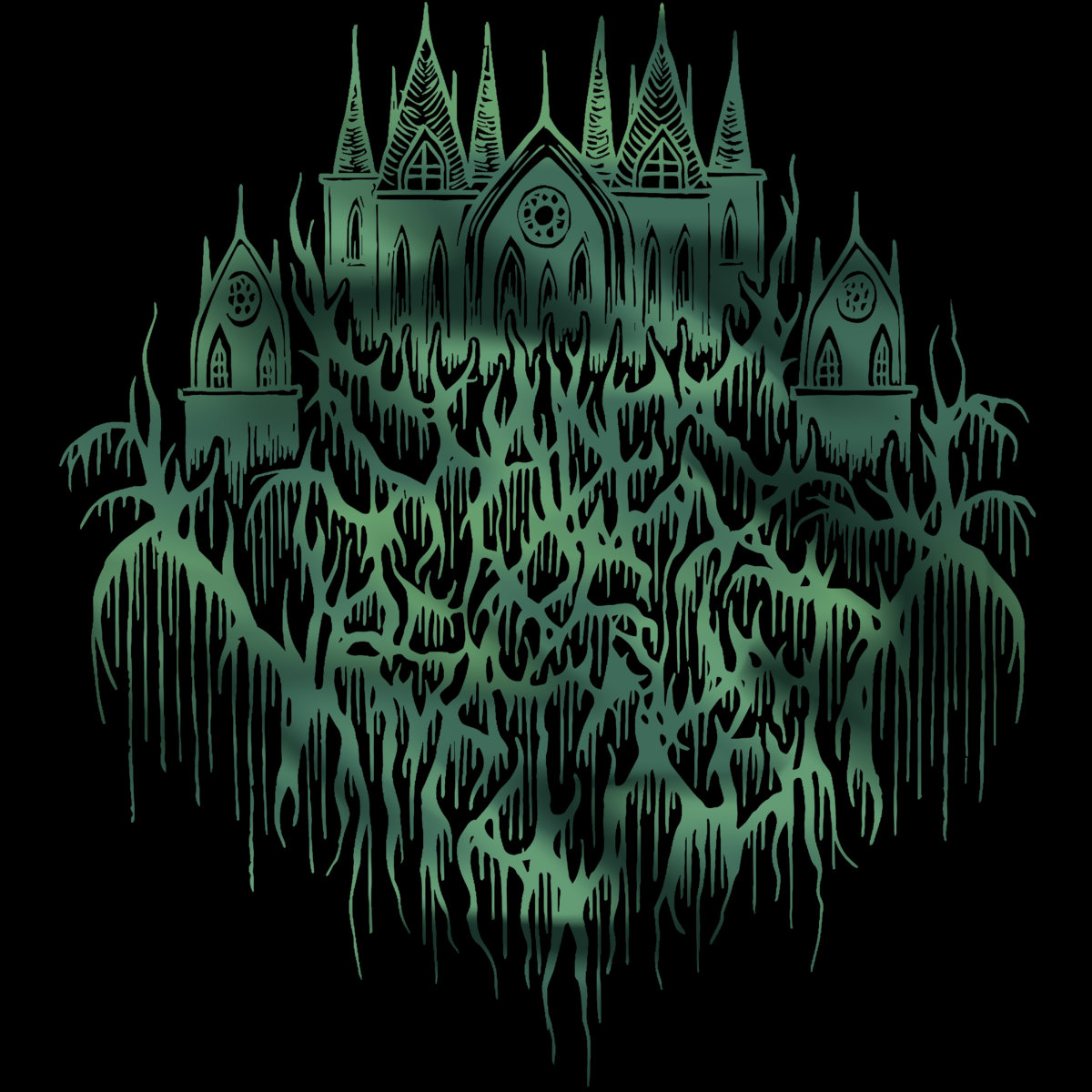 For now the new EP will be released only digitally, no doubt to the anxiety of those who have collected their tapes hitherto released by Murder on Ponce. The Hollowed Wraith says, "We still maintain a great alliance with Murder On Ponce, but we want to release [Vengeful Spirit Black Metal] digitally and try and seek other obscure labels & workings to align our visions with."
In the meantime, lay your heart down on the cold sacrificial slab for "Slain By A Bastard's Dagger!"