Feature: Lysergic Mirror - Perceptual Purging
7/15/22 | J. Proust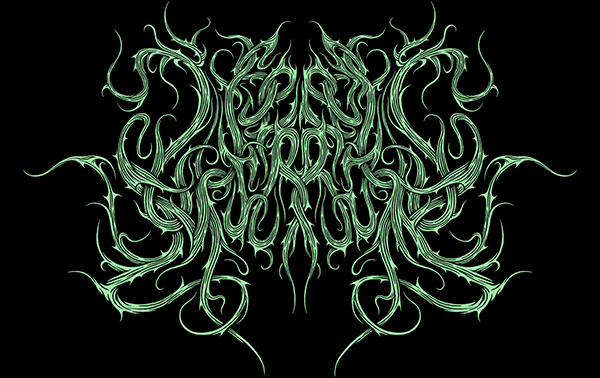 As elusive and enigmatic as it is addictive, Perceptual Purging is the first release from Portland black metal alchemist Lysergic Mirror.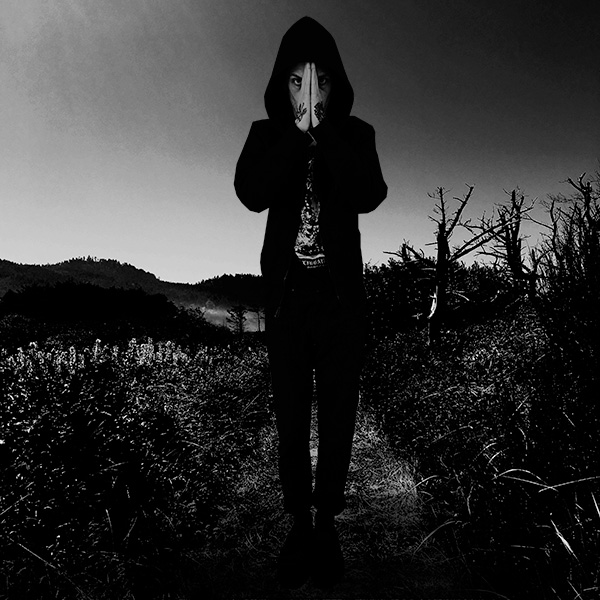 Lone shambler Lysergic Mirror brings with them a hitherto unknown admixture combining heavenly melodies and a mind-warping tentacular riff assault. Little is known about this person behind the US-based solo project, suffice to say, their album gazes also through you.
Across its vast and hostile soundscape, Perceptual Purging maintains a relentless cerebral-expanding pace. A debut this unique and this well-honed deserves immediate attention. Tape out soon on midwest black metal kingpin JEMS.