Premiere: Geist Elbereth
Blades of the East
6/18/21 | J.Proust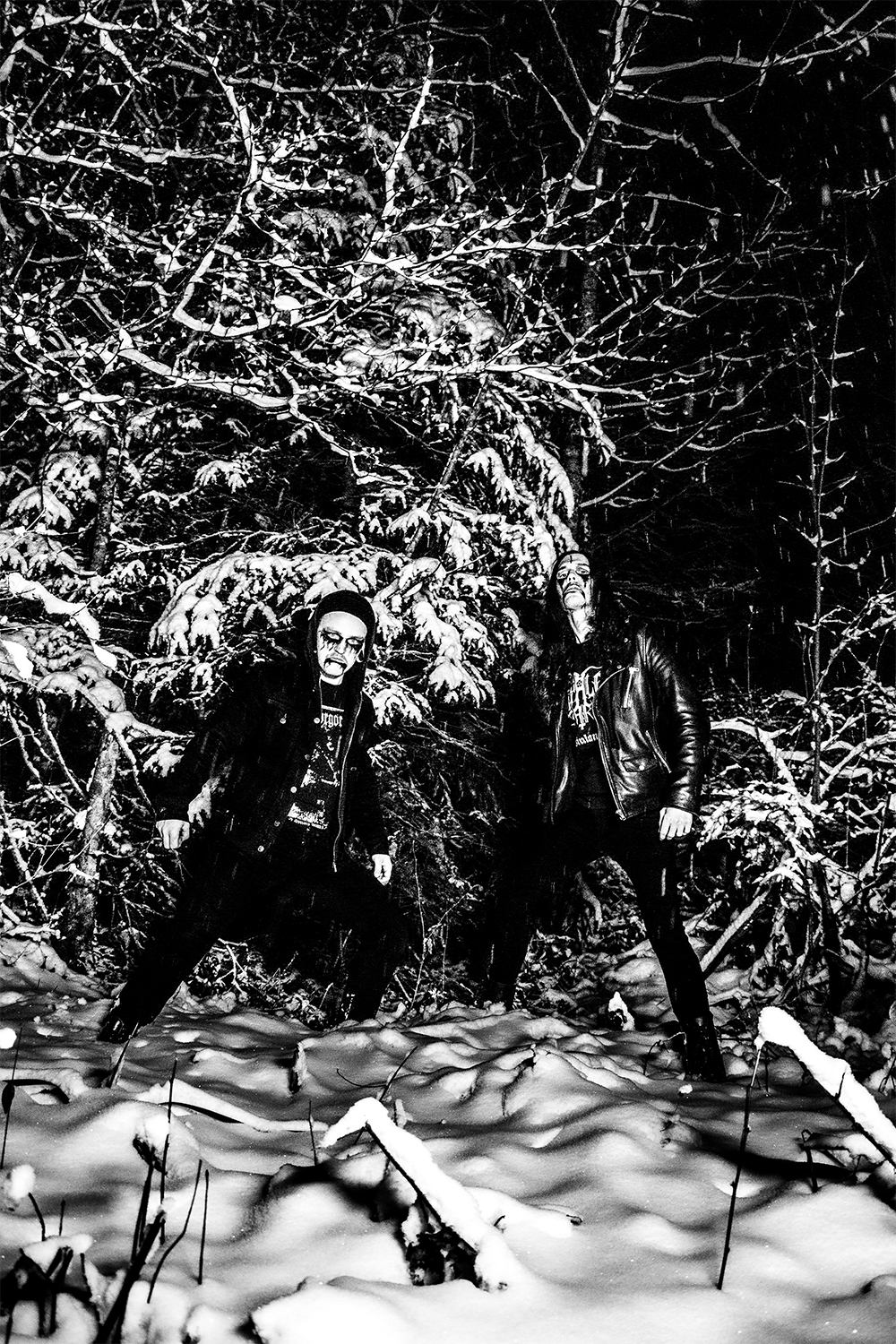 Tonight our halls resound with the tyrant shrieks and ghastly howls of the freshly emerged duo Geist Elbereth, of Witherhur, Switzerland. Geist Elbereth adhere to the old ways with solemn nods and sometimes outright hails to several significant originators of this selfsame brawny and melodic black metal style. Mixing despotic fury with brutally nailed and cruelly shredded second wave black metal, the Swiss duo of Hornburg Wächter (drums, guitars and 'vokills') and Fuinur (guitars, bass, and also 'vokills') enter the raging battle with impressive skill and poise authentic.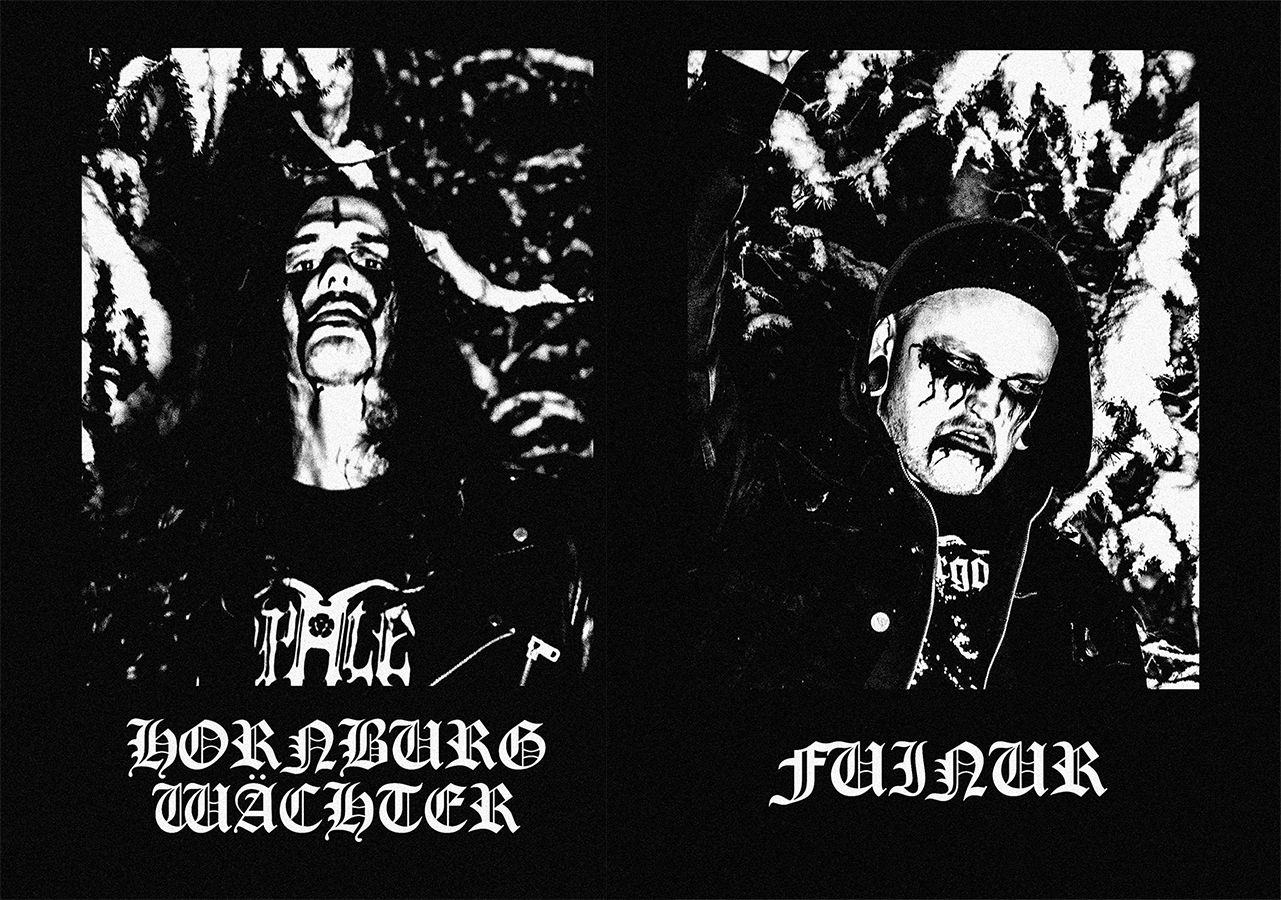 Throughout its consistently enthralling playing time, the duo's debut EP, Blades of the East, hearkens sincerely to Tolkein's Middle Earth. Their name alone is quite sacred, if you know the texts, but Geist Elbereth bears the weight of their moniker adeptly and with grim responsibility. Their tremolos rain in perfect formation, their heroic cleans ring true and awesome. It's clear, across the five tracks that compose Blades of the East, Geist Elbereth take seriously the founts from which they drink, be they metal or literature, and give blood and soul in return for these strengths bestowed upon them.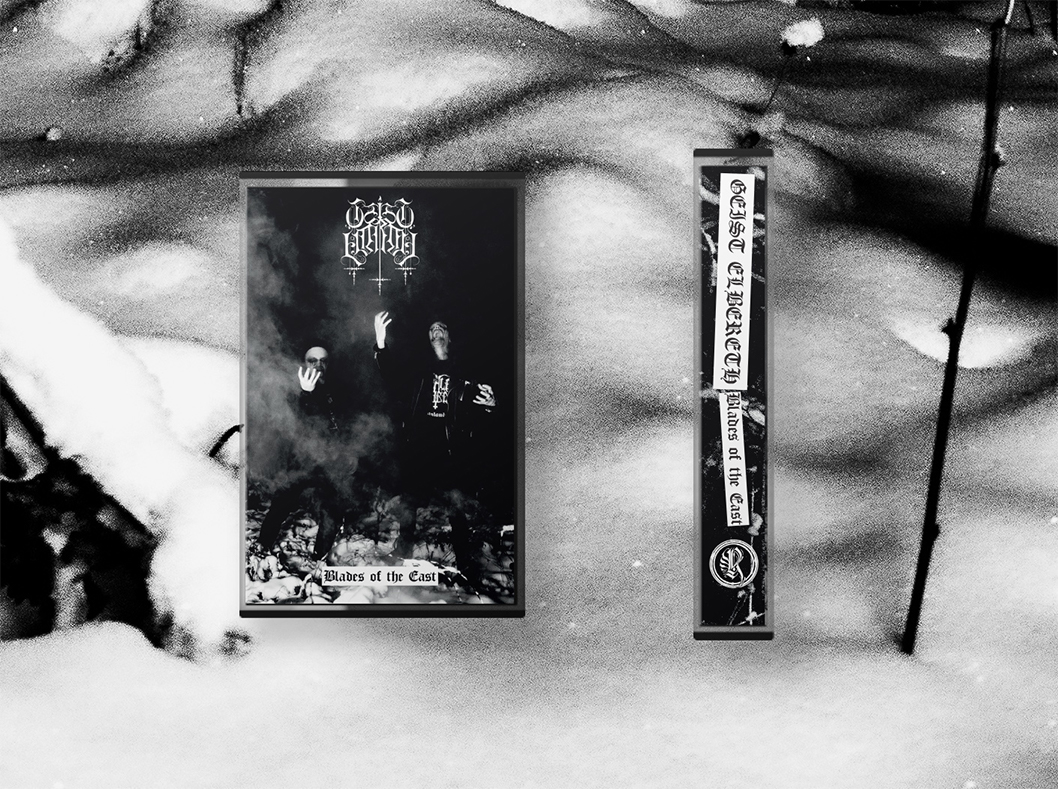 As Blades of the East grows more militant and martial with each passing track, the EP's closer, "Udun," sounds the clarion call for the final charge. One of the strongest songs on Blades of the East, "Udun" caps the four preceding triumphs with a hefty crown of a closing anthem that might as well be the opener given the inevitable replay to follow. Out tonight on UK underground operation Repose Records, Blades of the East marks an auspicious debut and a mandatory listen for any devotee of the dark corner of extreme metal, especially those who prefer swords over sorcery in their black metal.