Doldrum
The Knocking
Premiere
11/13/20 | J.R.

Black metal's overall point has become obscured over these last few years. As opposed to taking on a confrontational pose like their predecessors, the many turn to literally following in their footsteps. This gives the world "x-clone" and "y-clone" bands, and though some may append to the formula in some way or another, the black metal underground has fallen victim to its own trappings. There are few who look beyond black metal's current, stagnant self and rediscover the old masters' penchant for discovery and antagonism through music. A new Colorado trio Doldrum take a bold step in restoring black metal's creative self.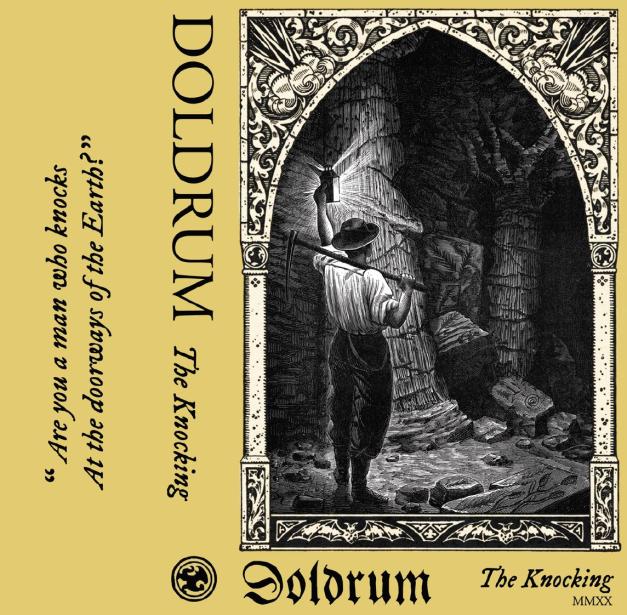 Presented as a two-song promo, The Knocking reveals Doldrum's avant-garde, bizarre take on black metal as something which is both historic (see: bands like Ved Buens Ende and Master's Hammer) as well as forward-thinking. Together, vocalist Rat Deveaux, multi-instrumentalist Jimmy Oh-My-Back and drummer The Terrific Don McKinnon craft something truly pugnacious in black metal. Instead of emulating, Doldrum's meditations on American folklore break the genre and present it in new, jagged ways. There is no use in being a clone, Doldrum looks beyond the idea of "trappings" in favor of taking black metal to its idealistic roots. This is a reaction, something new in the face of the emulative old, but with a special reverence to its predecessors nonetheless.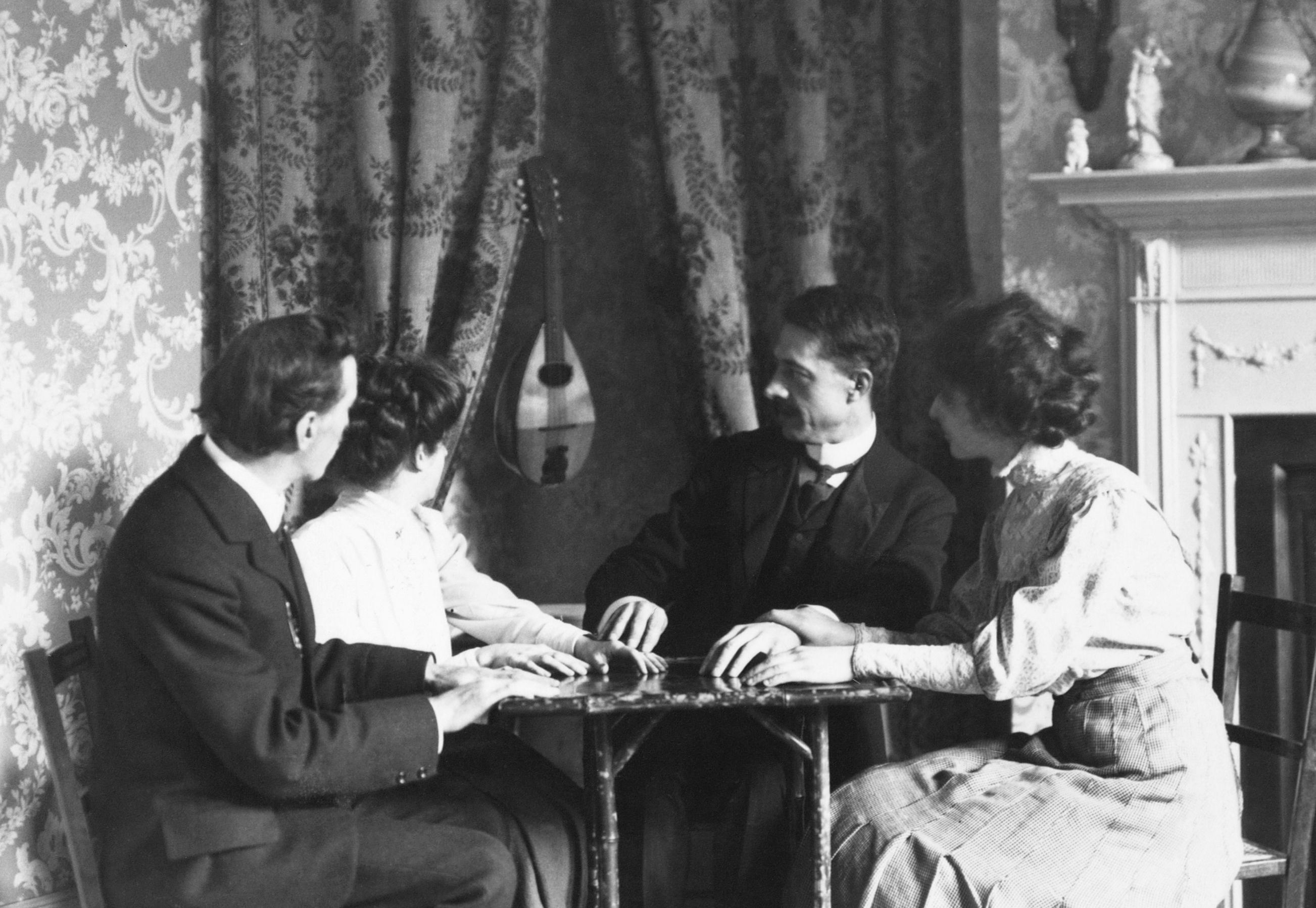 Stream The Knocking in full below:
Cassette and digital versions of The Knocking now available on the Doldrum Bandcamp.