Premiere: Daemoniac Ecstasy - Crescendos of Ululation
7/1/22 | J. Proust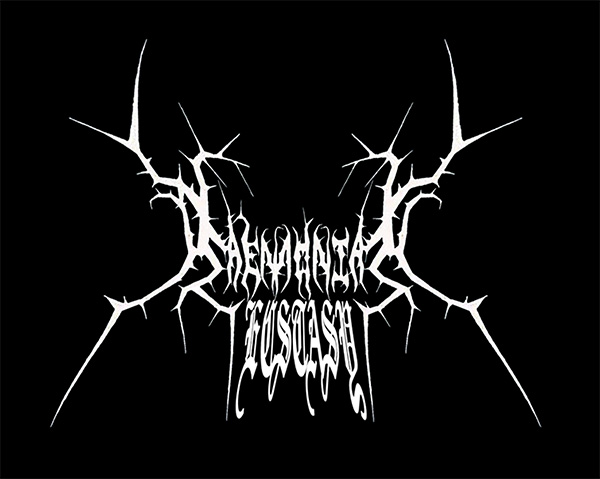 Like four Philadelphian canines sunk deep in your neck, Crescendos of Ululation will have you hooked and under its potent spell immediately. Truly, this EP from Pennsylvania's Daemoniac Ecstasy marks some of the finest black metal to emerge this year, debut or otherwise.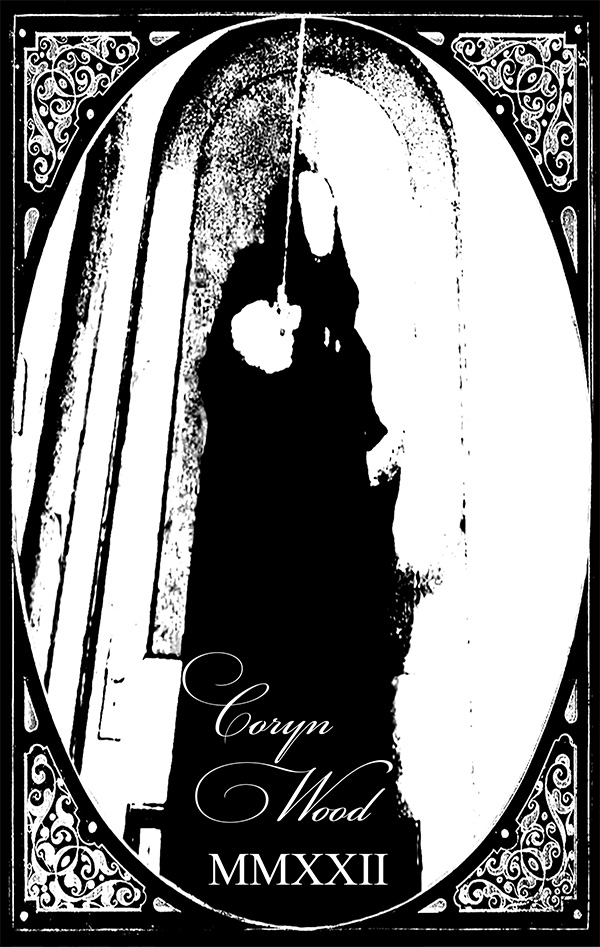 Daemoniac Ecstasy is the work of one Coryn H. Wood, drummer, guitarist, bassist, keyboardist and vocalist. According to Wood, "Crescendos of Ululation was crafted carefully during the cold winter nights of 2021. Recorded alone over the course of a few weeks in a warehouse on the outskirts of Philadelphia."
As you'll pick up one by the mood-shift in the first track, Crescendos… bows to a power beyond our conventional expectations of what a black metal song should sound like. In his own words, Wood says the EP "uses a wide variety of styles while still retaining a central dismal atmosphere. This effort intends to bring to life a dark energy that has enchanted me and share it with the listener."
Strictly nocturnal and shrouded in lightless secrecy, of course, however Daemoniac Ecstasy's future sure appears bright if they can continue their borderline-blasphemous approach to utterly plundering black metal.
Get Crescendos of Ululation on pro-tape Monday, July 8 from Realm and Ritual.