Premiere: Consummatio
"Desaevio"
1/14/22 | J. Proust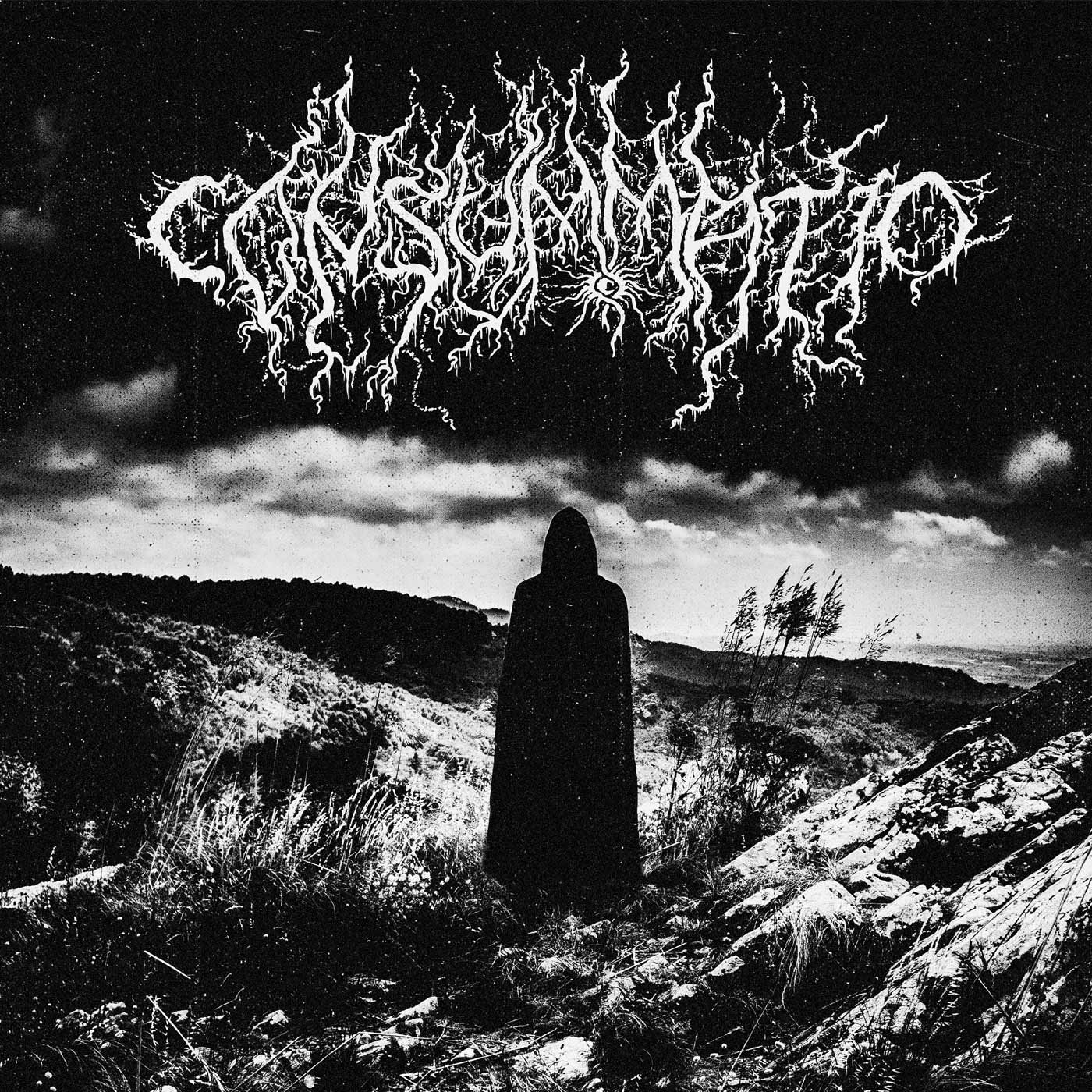 Tonight's premiere of Desaevio comes to us from an anonymous Portuguese solo artist. Latin for 'I rage,' Desaevio is a full-length album that unfolds five tracks of atmospheric black metal. Epic songs that sound more like something we heard from Ukraine in the early 2000s, or Quebec just a few years later.
"Desaevio is the dissolution of my existence," writes Consummatio. "The absolute death of the ego and the complete transformation of the physical form. In Desaevio, I seek to merge with the elements and obtain a higher level of mindfulness through various stages and emotions."
Windswept, and melancholic with drawn-out riffs like nocturnal howling, yet relentless and darkly ferocious, the songs that compose Desaevio are layered with meaning, bricked with passion and they come harboring multifold meanings. The opening track for instance, "Tormenta"—do you know what "tormenta" means in Portuguese? It's a false cognate, mon ami. It means 'storm.'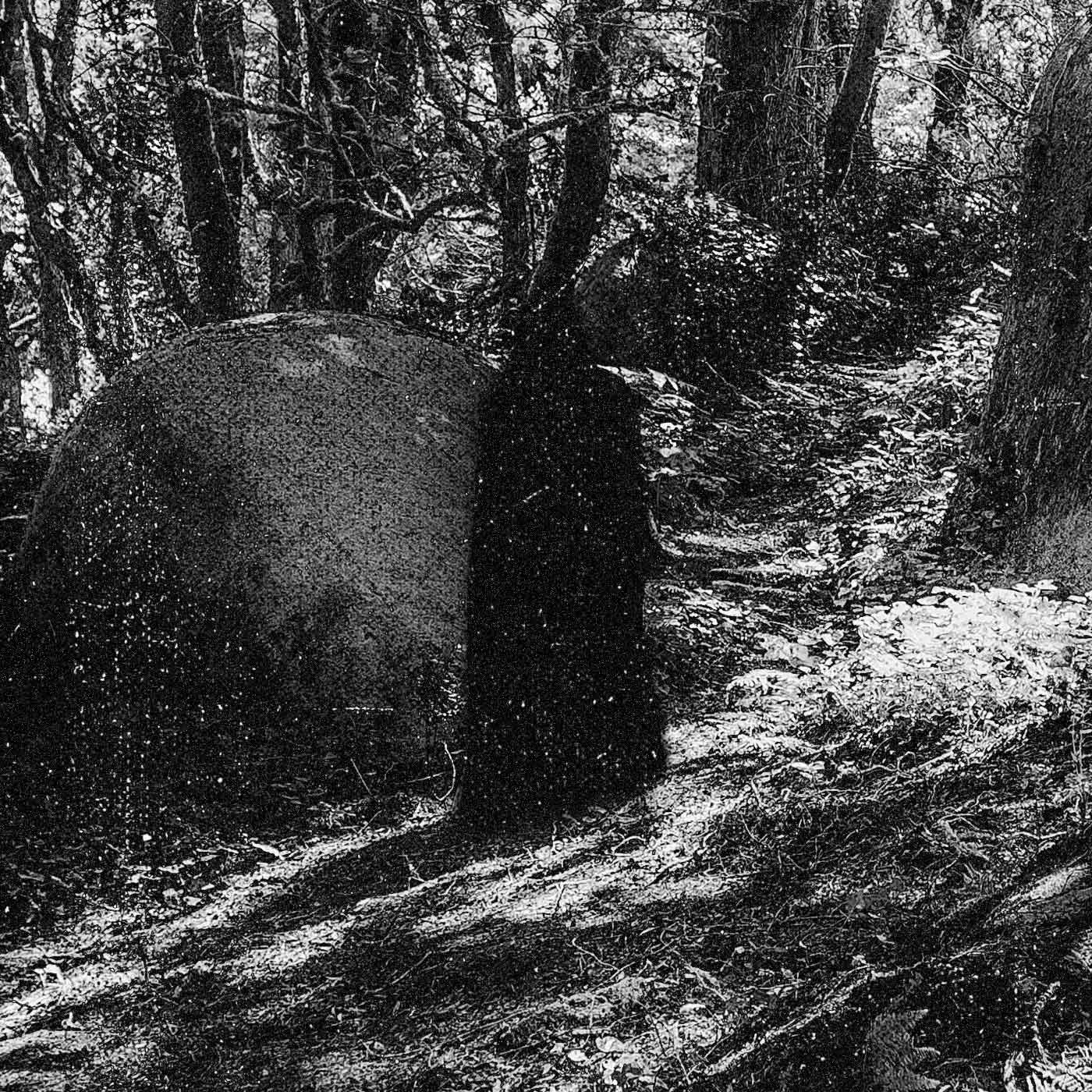 "The album translates into [...] the feeling of anticipation and the embrace of the inevitable. Acceptance for change that is coming, results in self-knowledge and self-love. Longing for the previous form—the former self—is also key to the release from all the chains that bound my body and spirit.
"Another important aspect of this opus is the delirium in self rage. Acknowledgement of what I truly am is another step to understand and surrender to the fury of the elements. Accepting them as my new form, thus achieving completion becoming whole."
Direct and immediate, Desaevio cuts right to your most vulnerable corners. Not just a work of passion, then. These songs are the result of a master in the thrall of inspiration.
"Finally, I honour the circle, I ascend and I obtain enlightenment. I am complete for I am all the elements. There is no void, only growth. Time and space become irrelevant. Life and death are one."
Desaevio comes out tomorrow on the alliance Death Prayer.